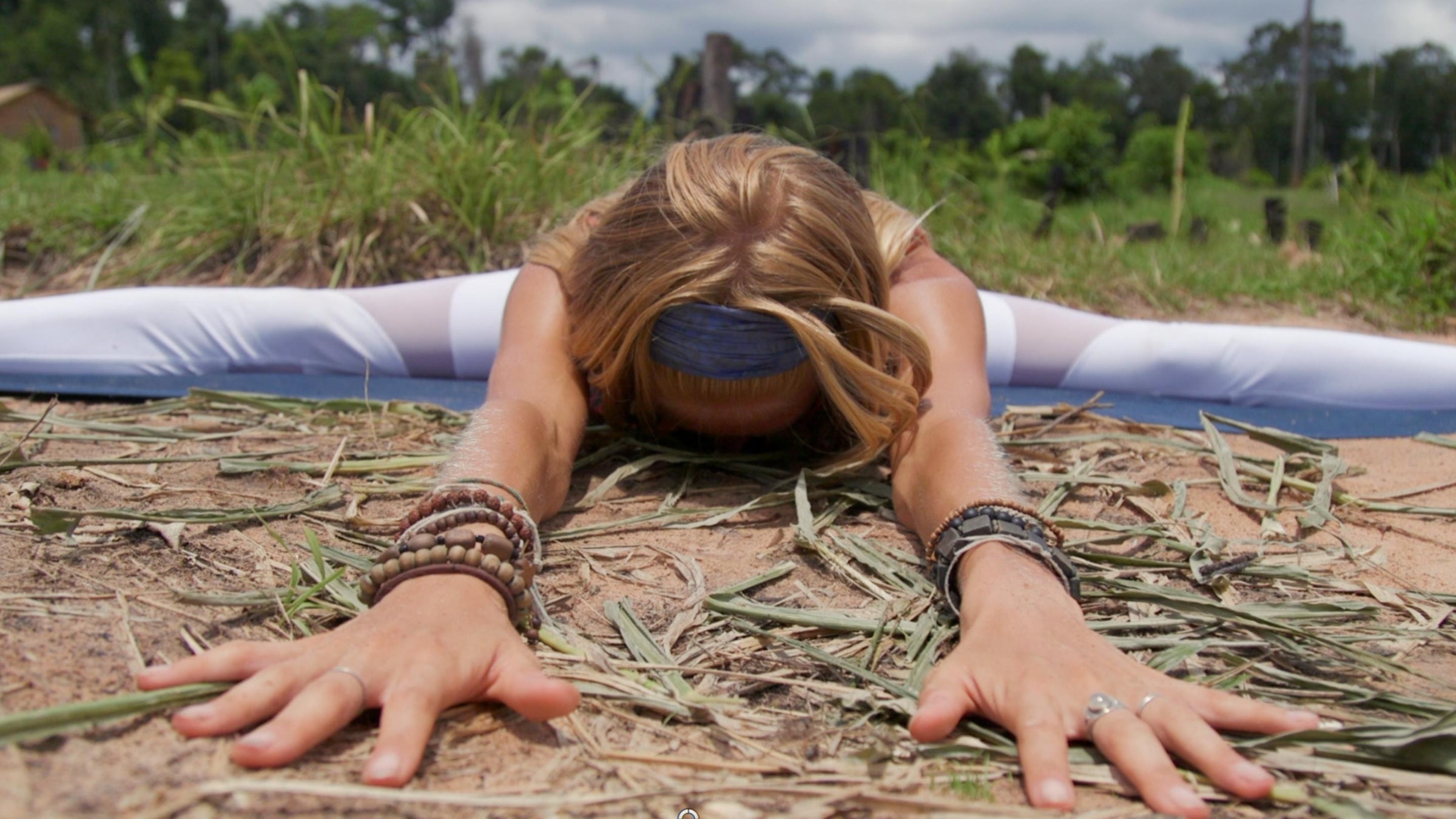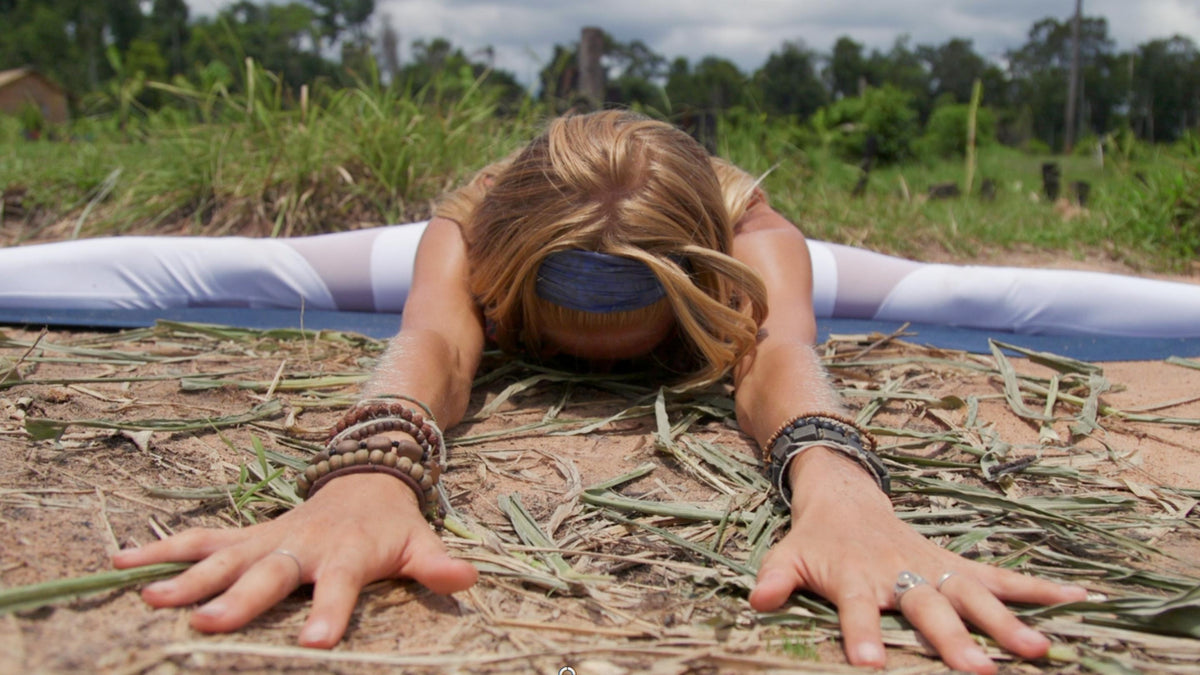 The Essential Yin Yoga Journey
A Complete Physical & Mental Re-Alignment
The practice of Yin Yoga is just as much about your body as it is about your mind. Each practice in this program focuses on a specific idea or intention to not only help you release tension physically but also gift you the opportunity to let go of stress, fear, and negativity out of your life.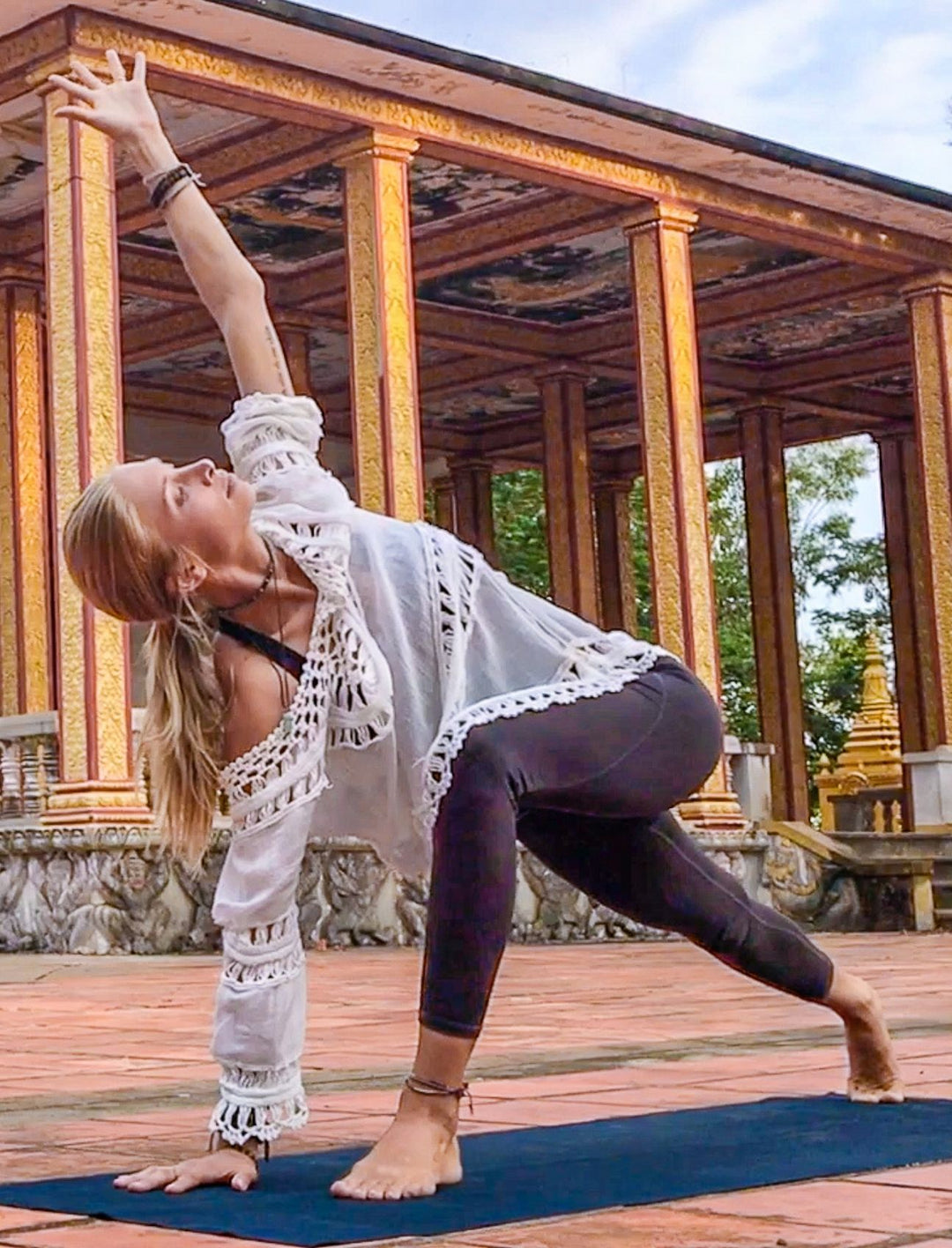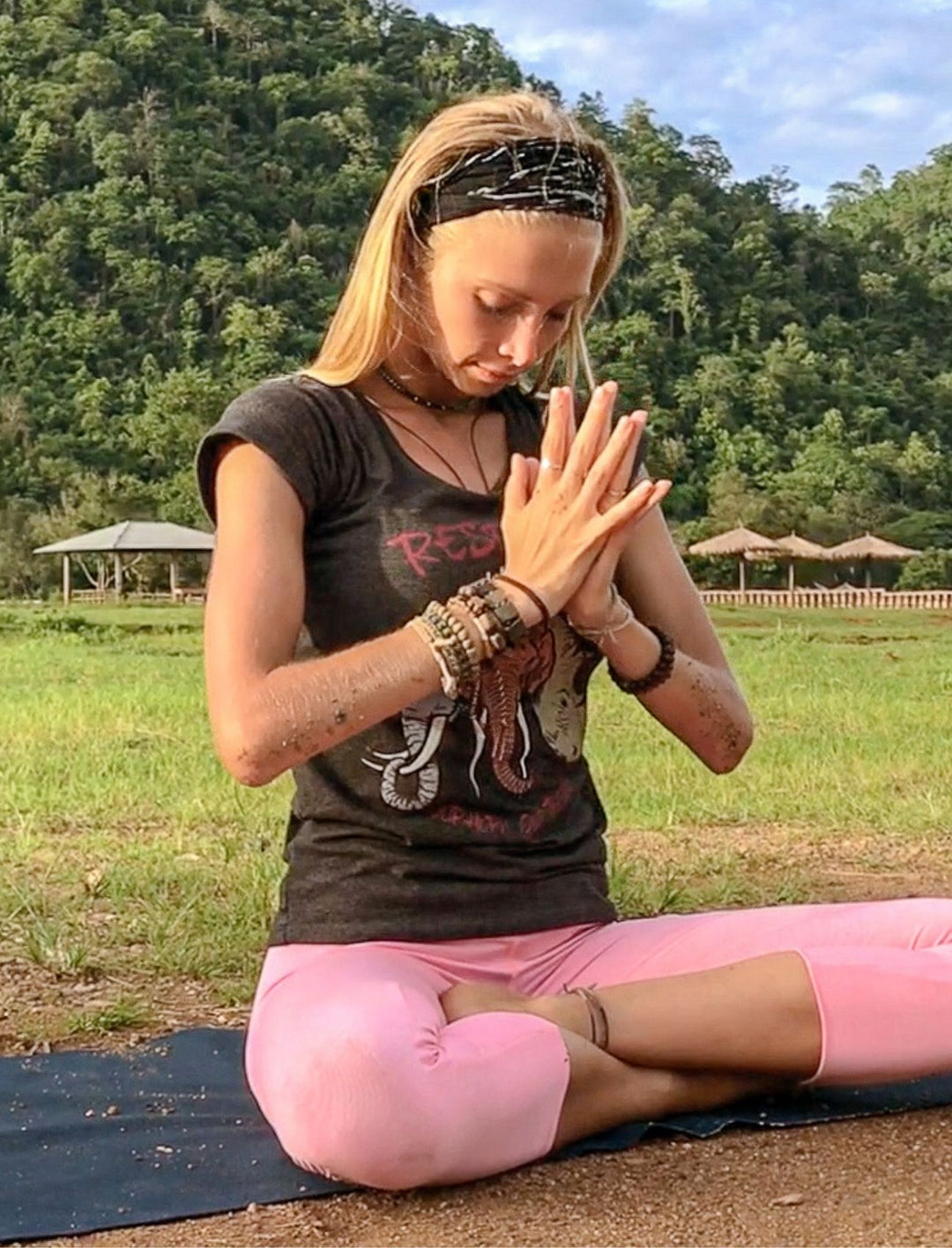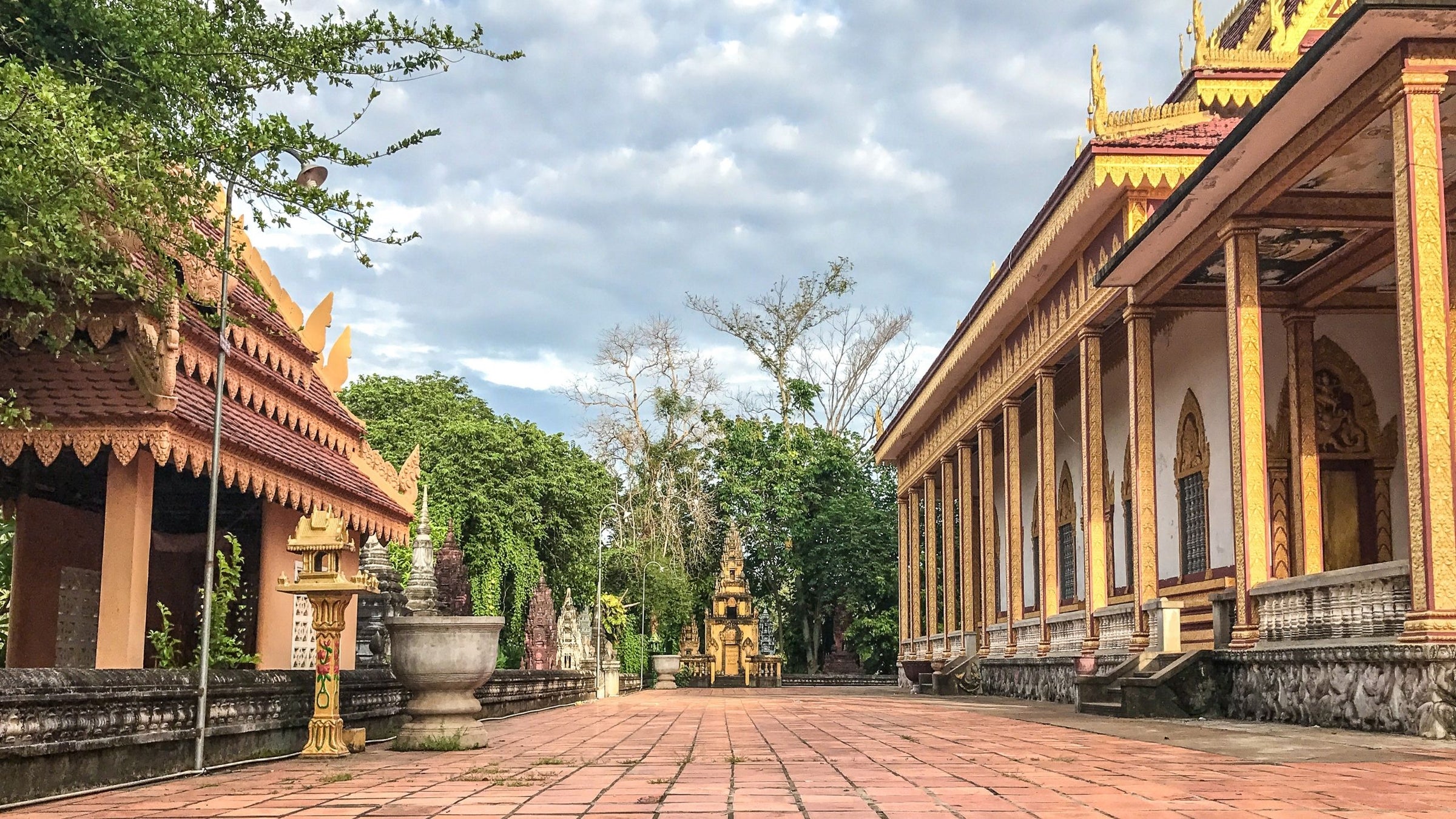 Slow Down The Body & Mind
Time to slow down the mind, reground and connect to your body, and focus on the deep benefits of mindful stillness. Allow the perpetually active mind the space and permission to rest and return to its natural state of being as you let go of physical tension and resistance within the body.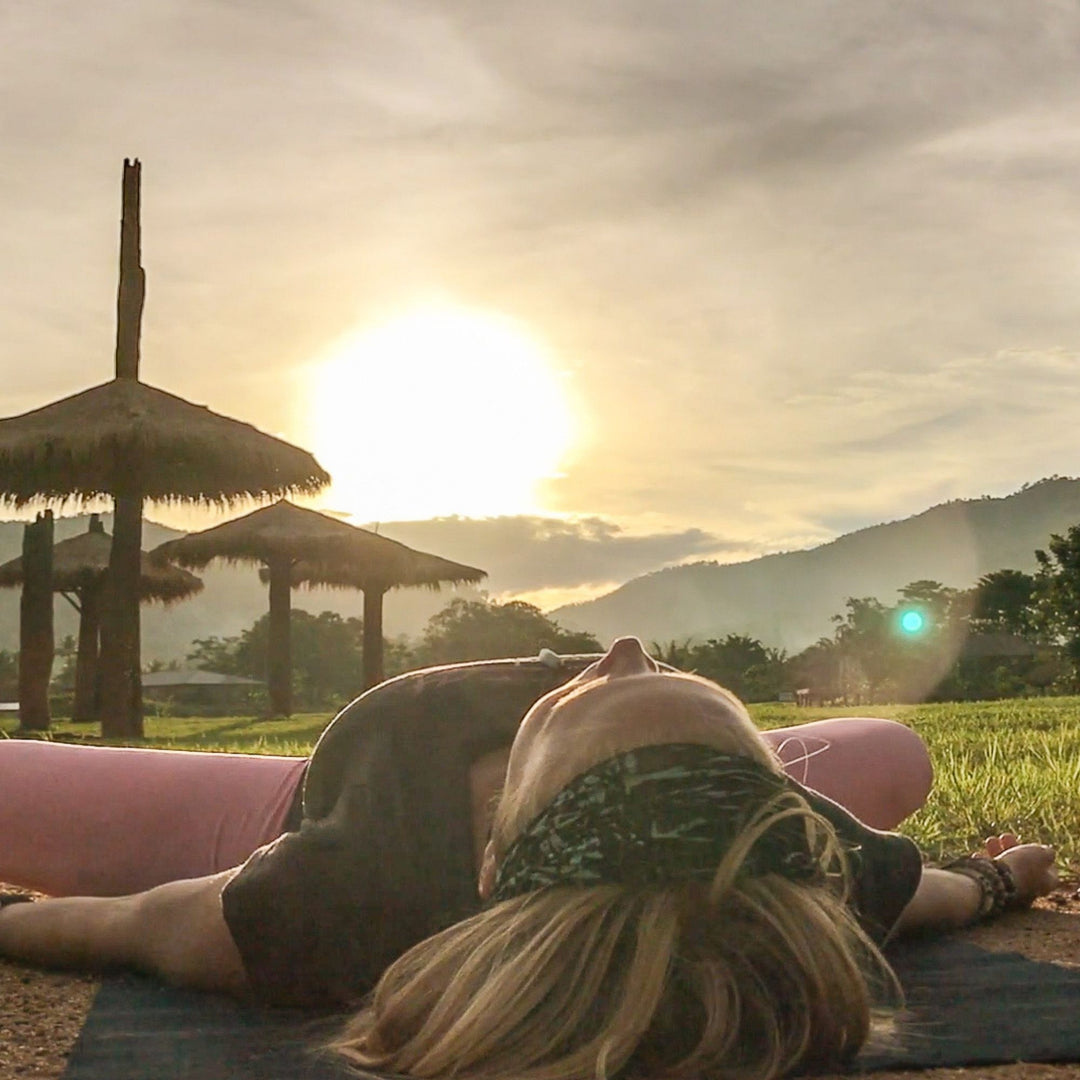 Improve Flexibility
Yin Yoga helps improve your flexibility as it targets your connective tissue, and the ligaments, bones, and joints of the body that normally are not given the attention they deserve through other active styles of asana practice.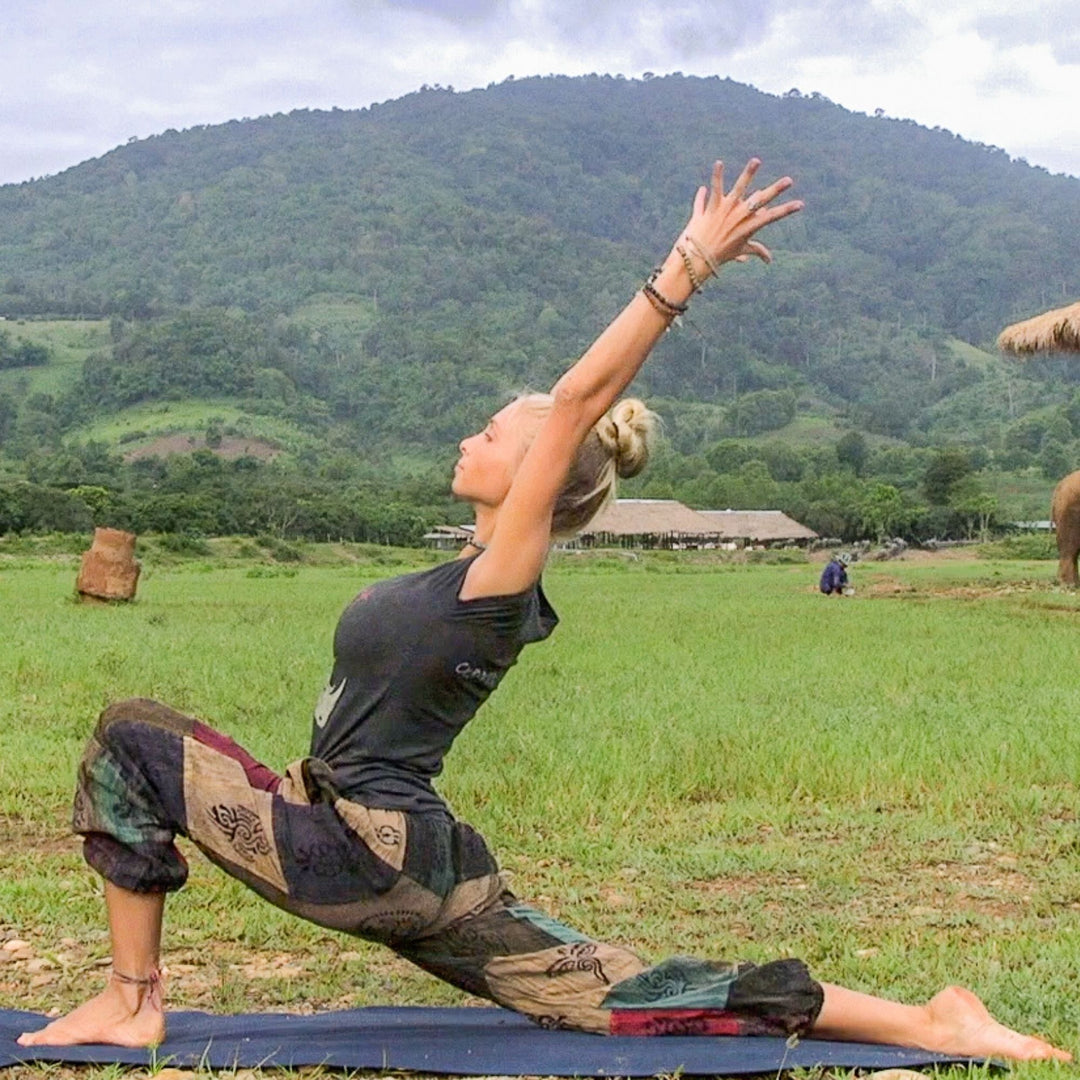 Reduce Stress
The ideas, intentions, and concepts of each class are brought forward with the overall goal of helping you release any negativity that is lingering in both your emotional and physical body and all that no longer serves you in your life.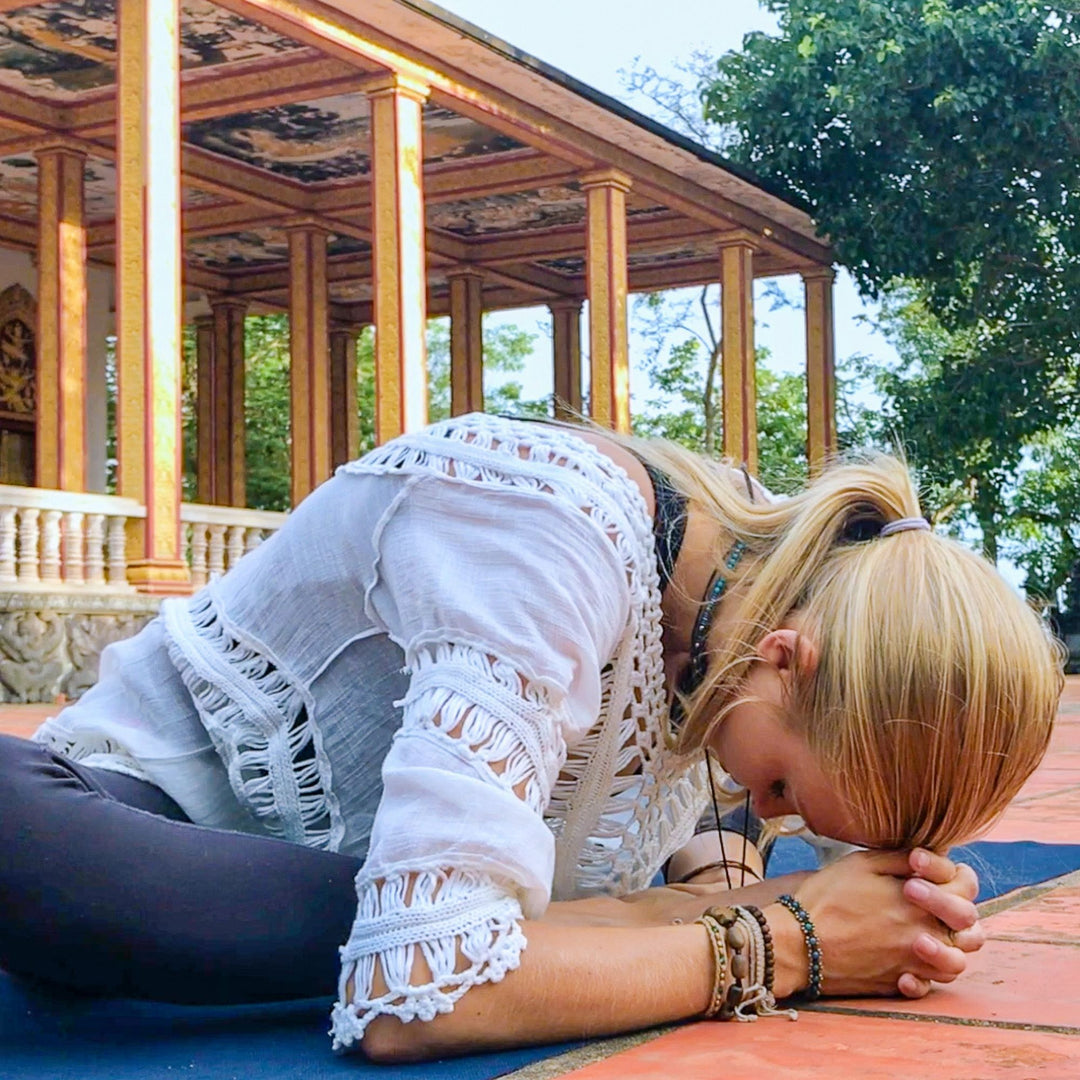 Connect Within
Through this programs every 60 minute yoga class enjoy deepening your mind and body connection that will help you to release mental and physical tension and connect deeper to your own energy within.