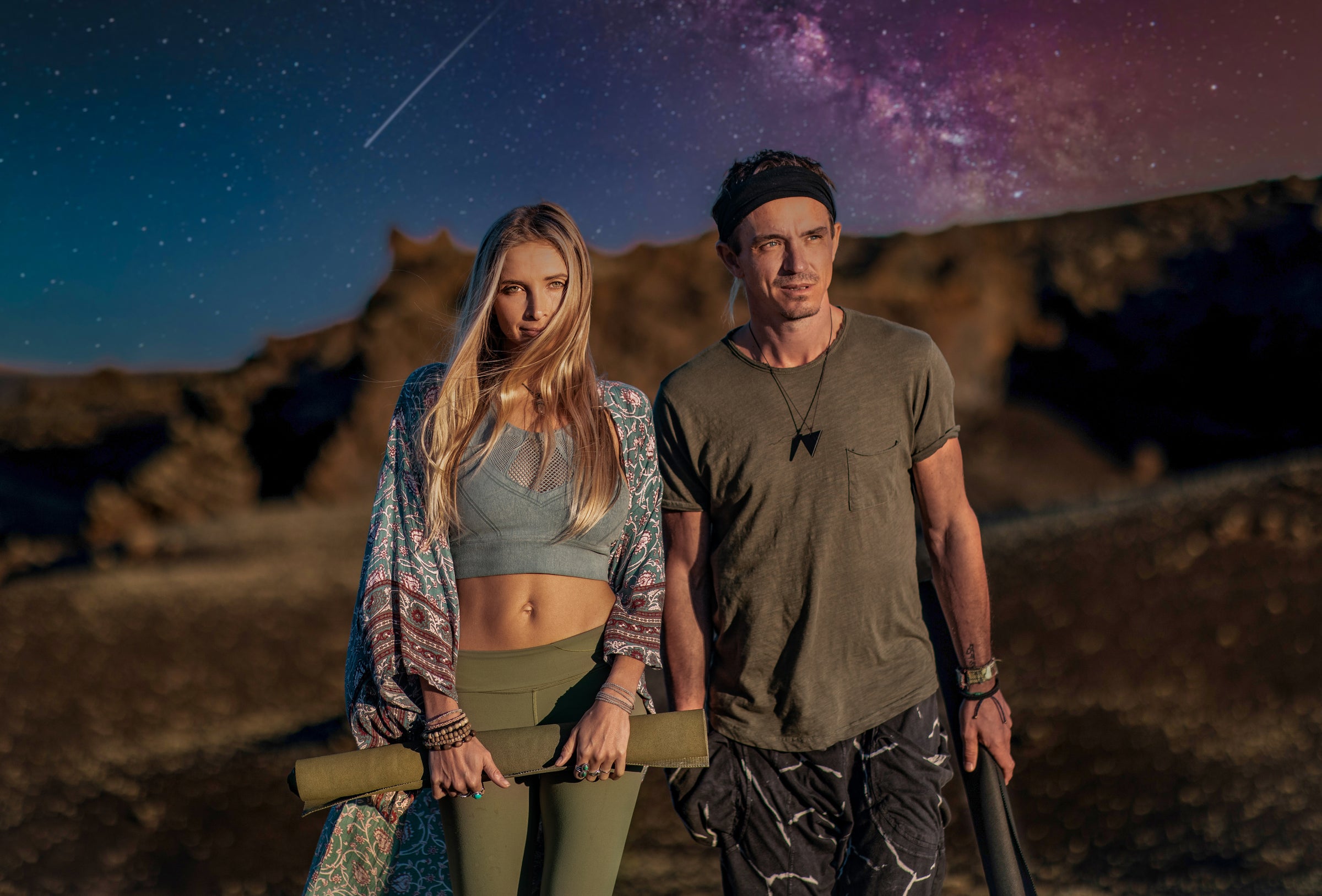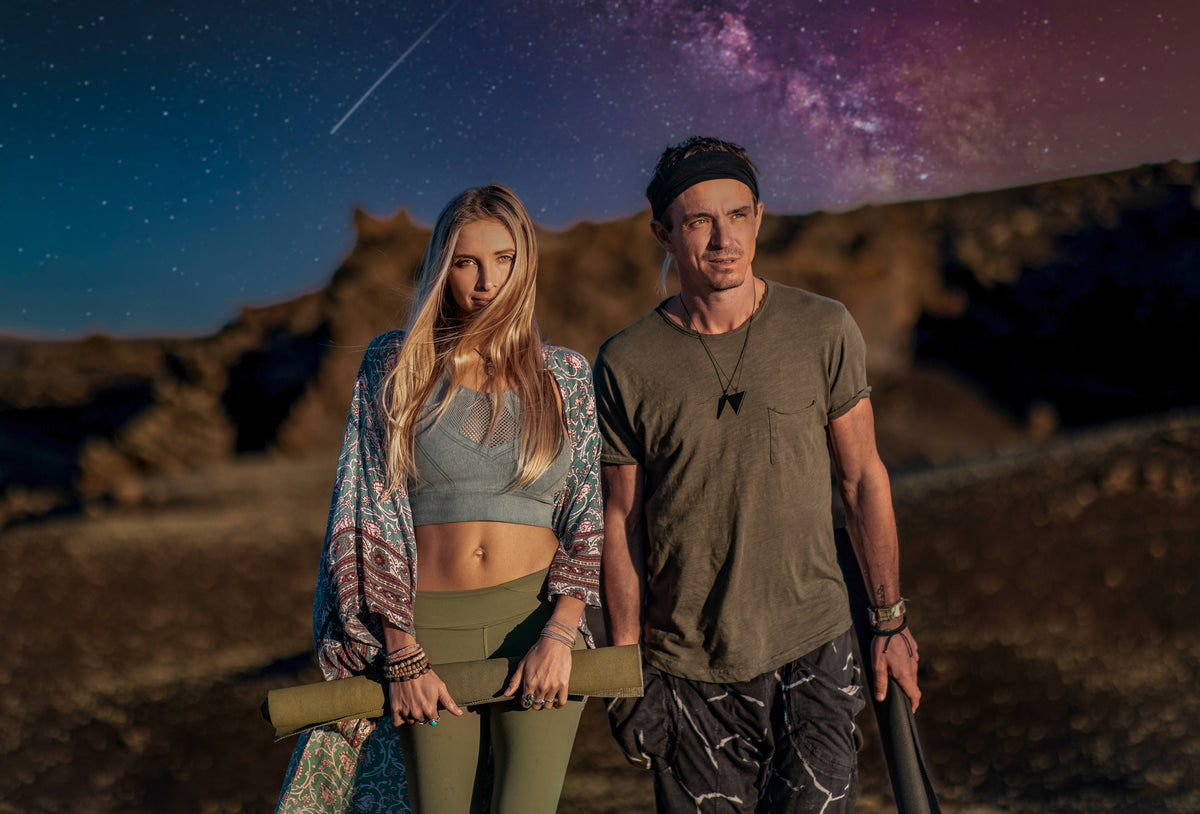 Become The Light You Wish To See In The World
This next level yoga program explores the deeper dimensions of optimizing your physical body, conscious mind, & divine spirit while working to transcend all circumstantial limitations in order to liberate your true authentic best self.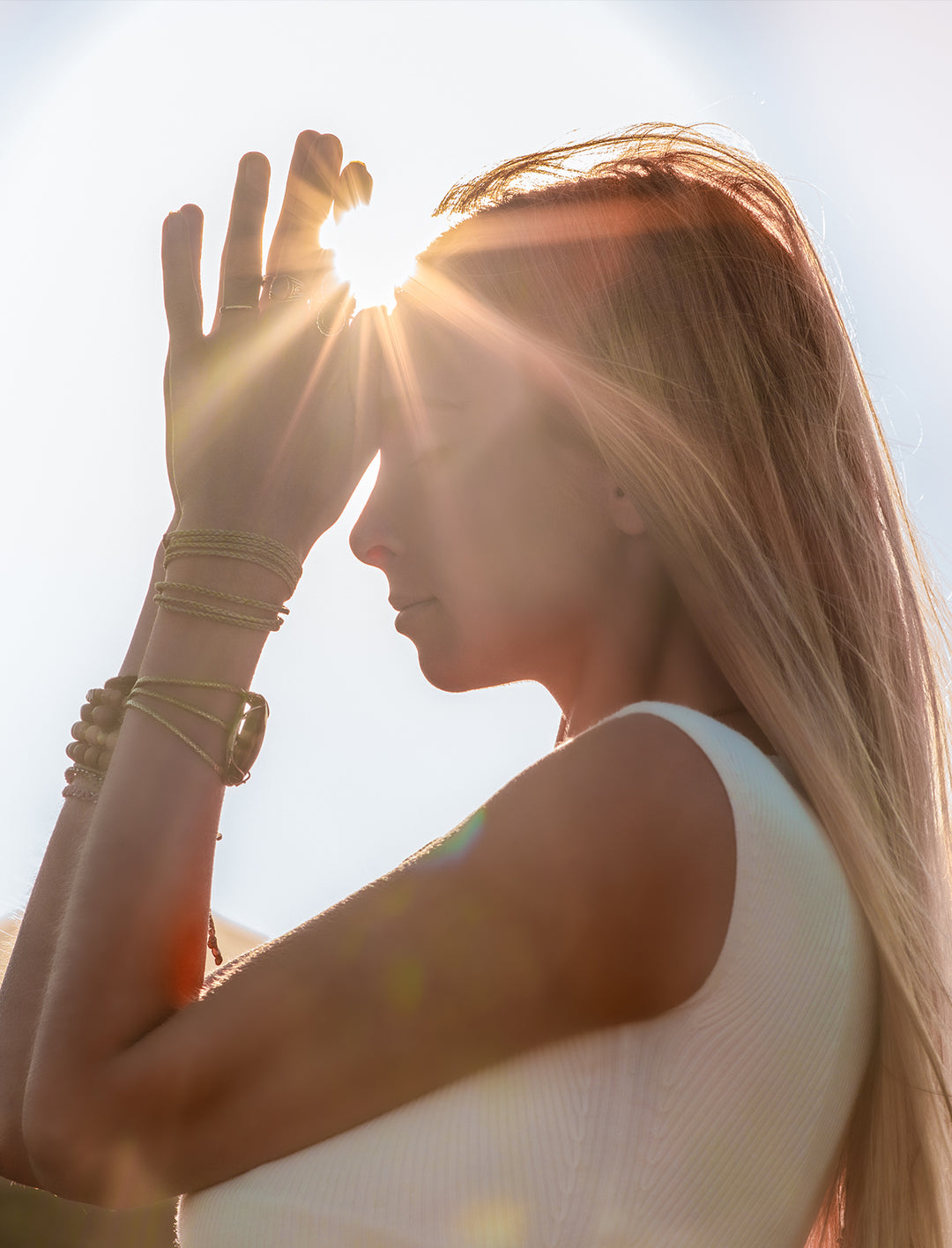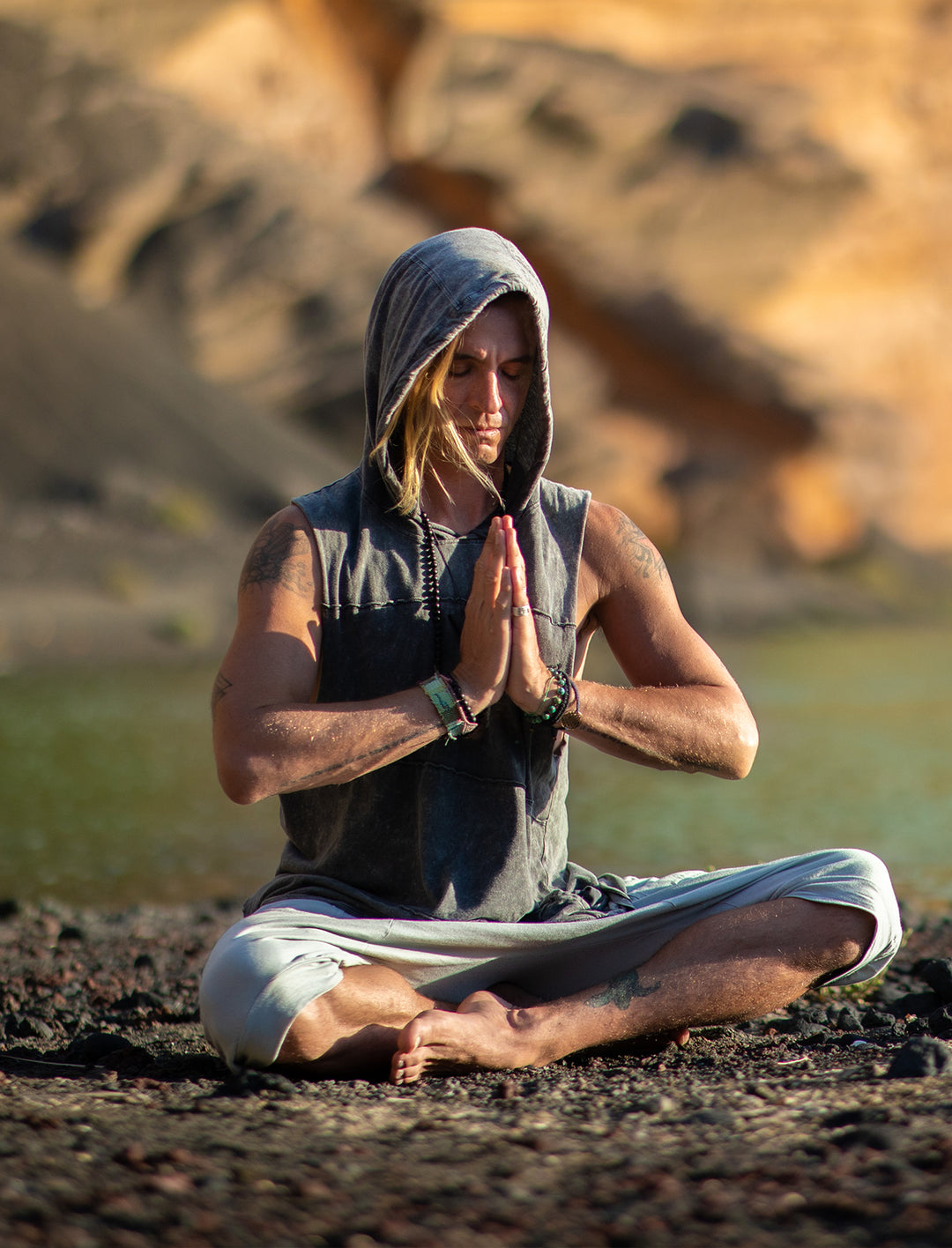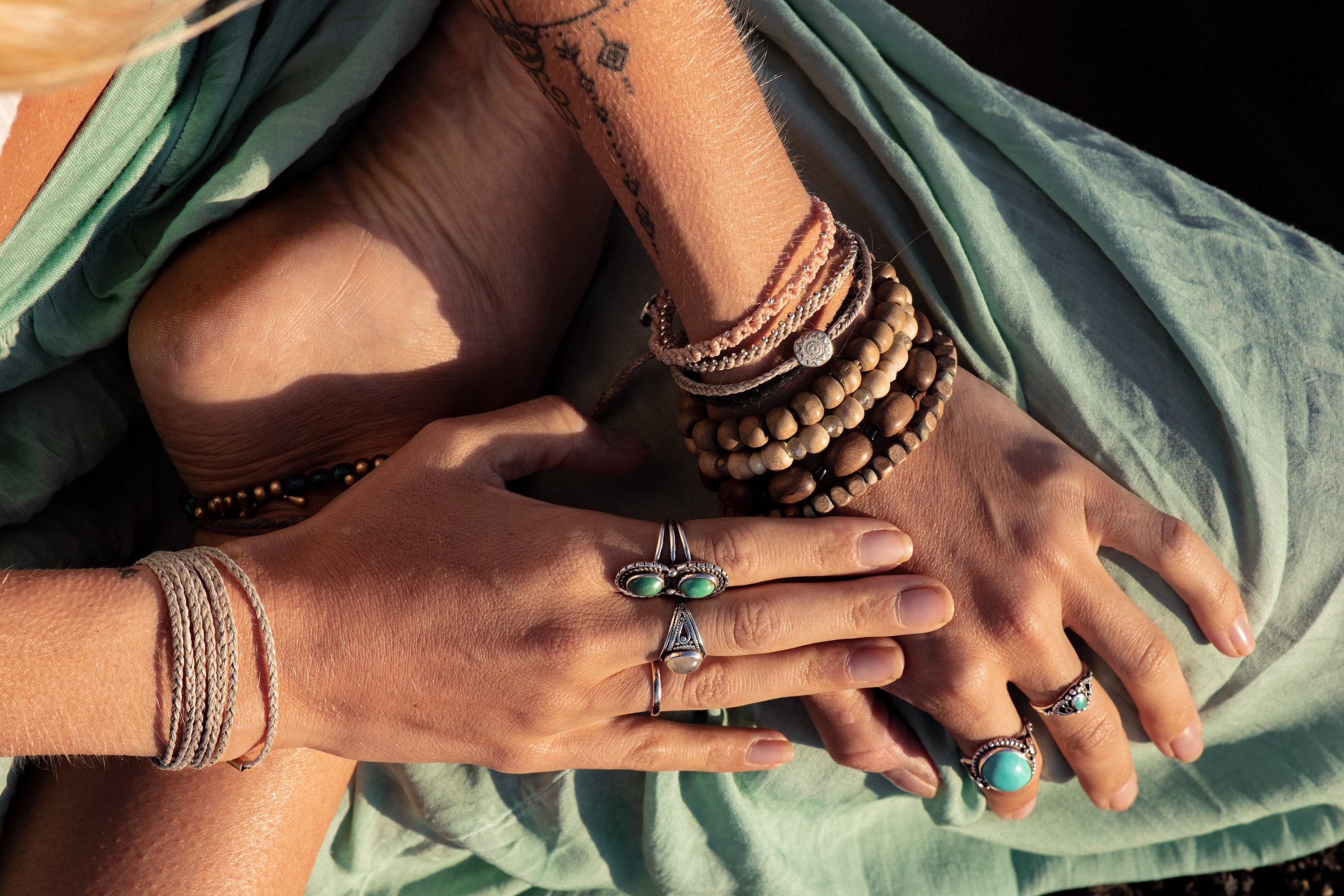 ASCENSION
/əˈsɛnʃ(ə)n/ - noun
The act of rising to an important position or a higher level.

"Your ongoing ascension towards a more enhanced, enlightened & expanded version of you"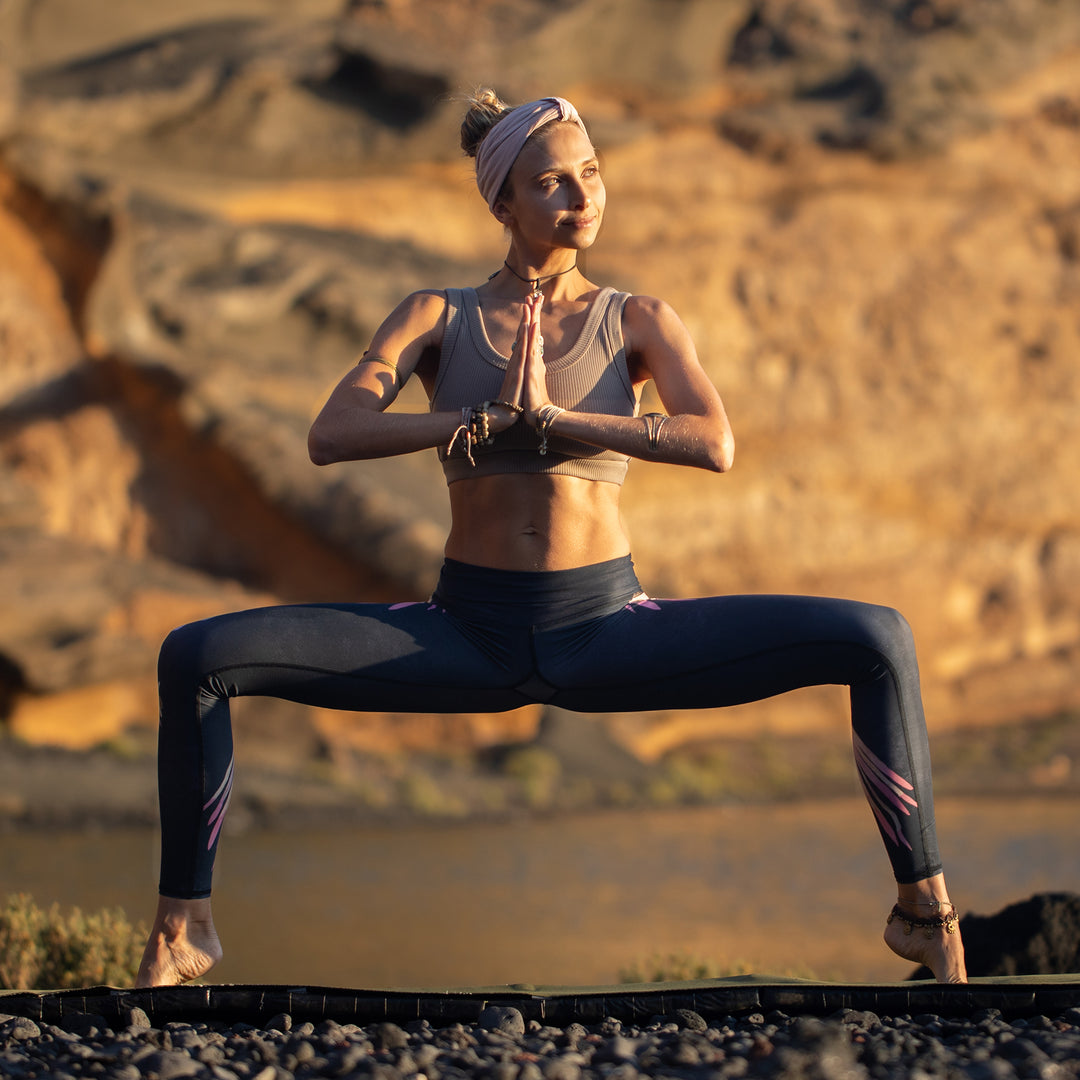 Yogic Attunement
Deepen your mind & body connection through two daily yoga classes that focus on balancing and recharging your energy centers while expanding your physical capabilities on the mat.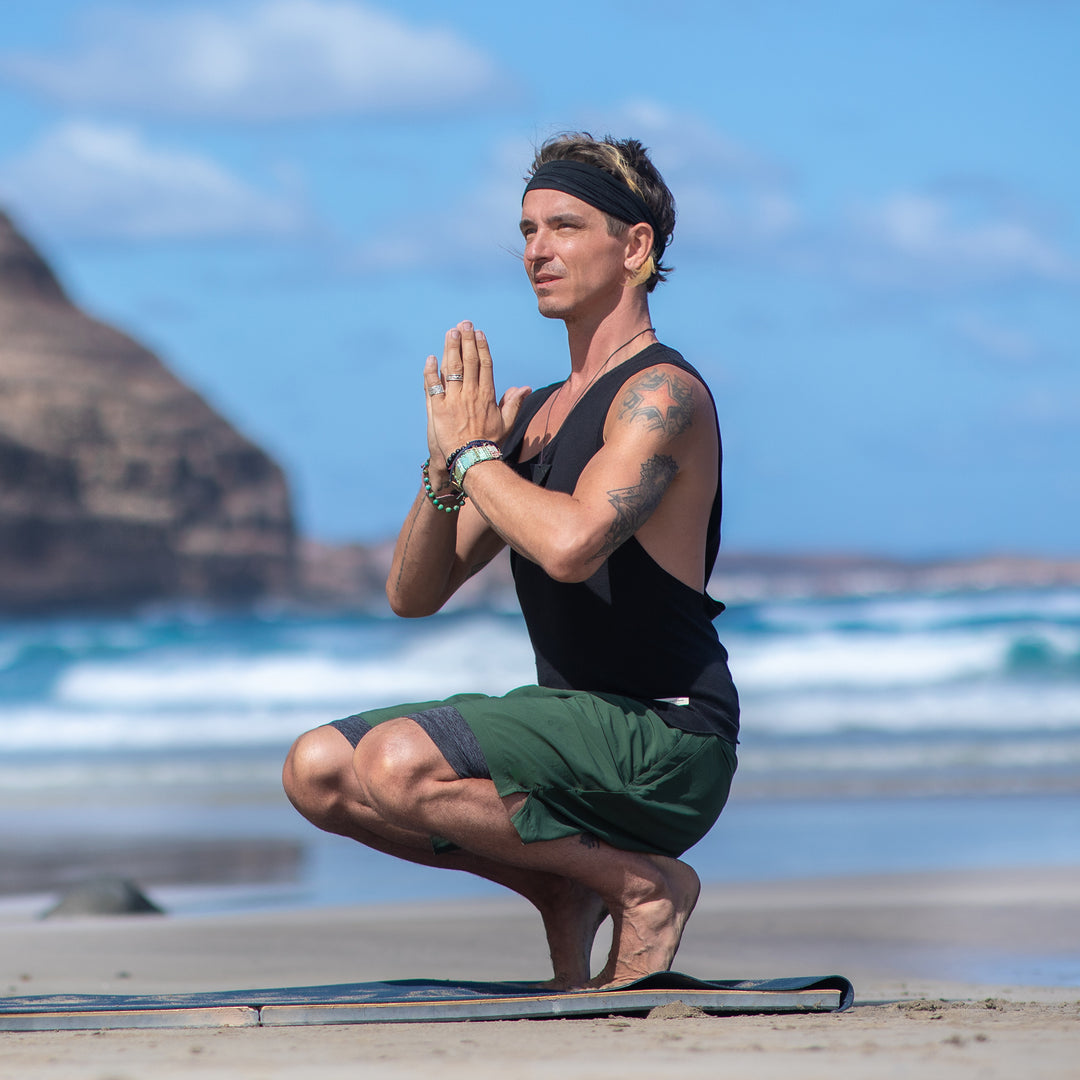 Inner Expansion
Crystallize valuable perspectives and contemplation through meditation, pranayama, and thought-provoking concepts to strengthen your vital life force and help you rise above.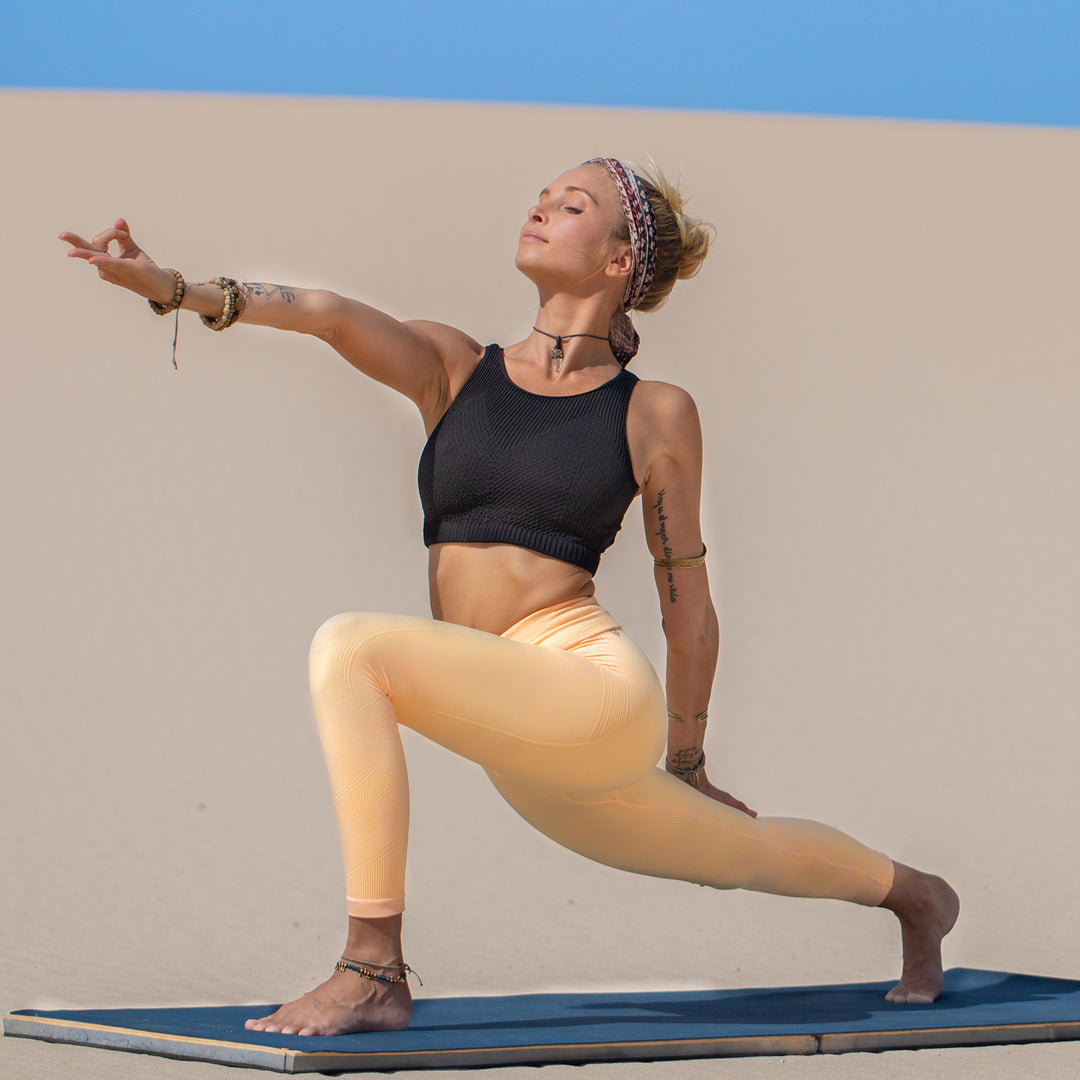 Powerful Change
Master the implementation of a new set of conscious tactics & tools designed to help you fortify mindful positive habits into your life to nurture your truth & authentic life experience.