Gift Yourself The Yoga Retreat That You Deserve
Through the many styles and types of daily yoga & mindfulness classes plus the 65+ page Retreat Support Book, this at-home yoga retreat will optimize, expand, and completely re-align your yoga practice both on and off the mat.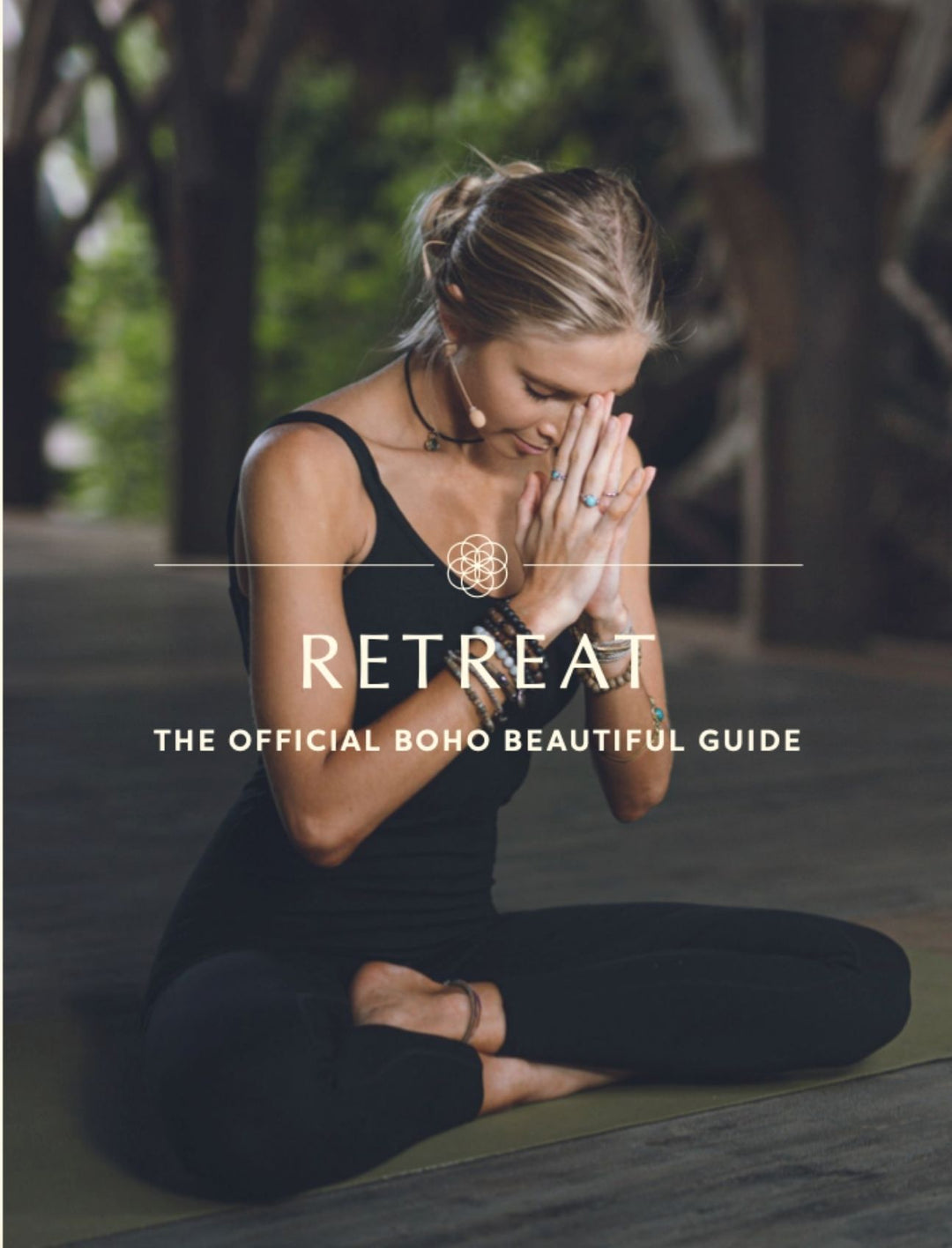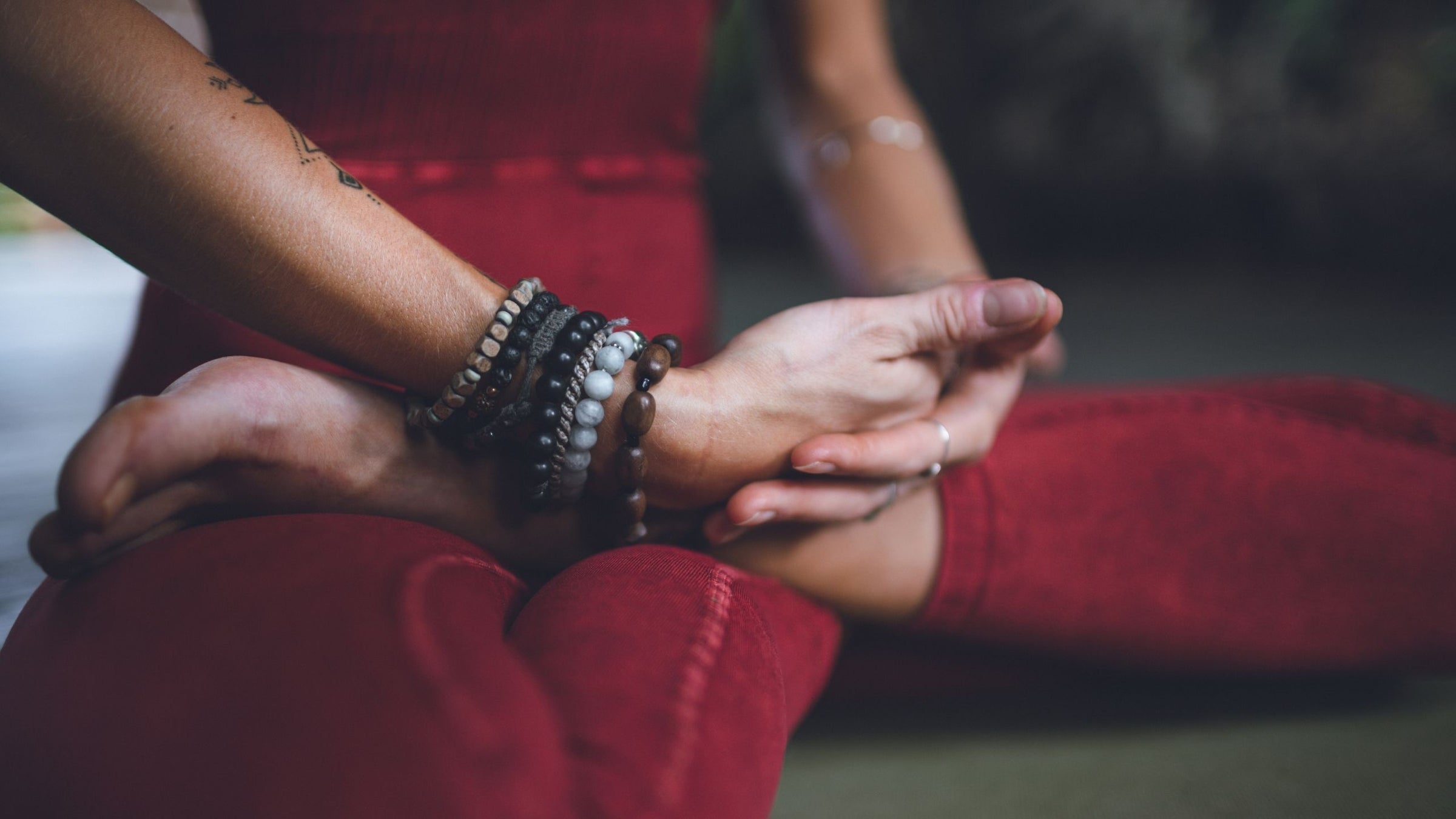 Roll Out Your Mat & Exhale
This program's daily schedule of classes will provide you an opportunity to unplug from your daily life and plug back into the practice of self-care & realignment that a typical yoga retreat would provide, all from the comfort of your own home.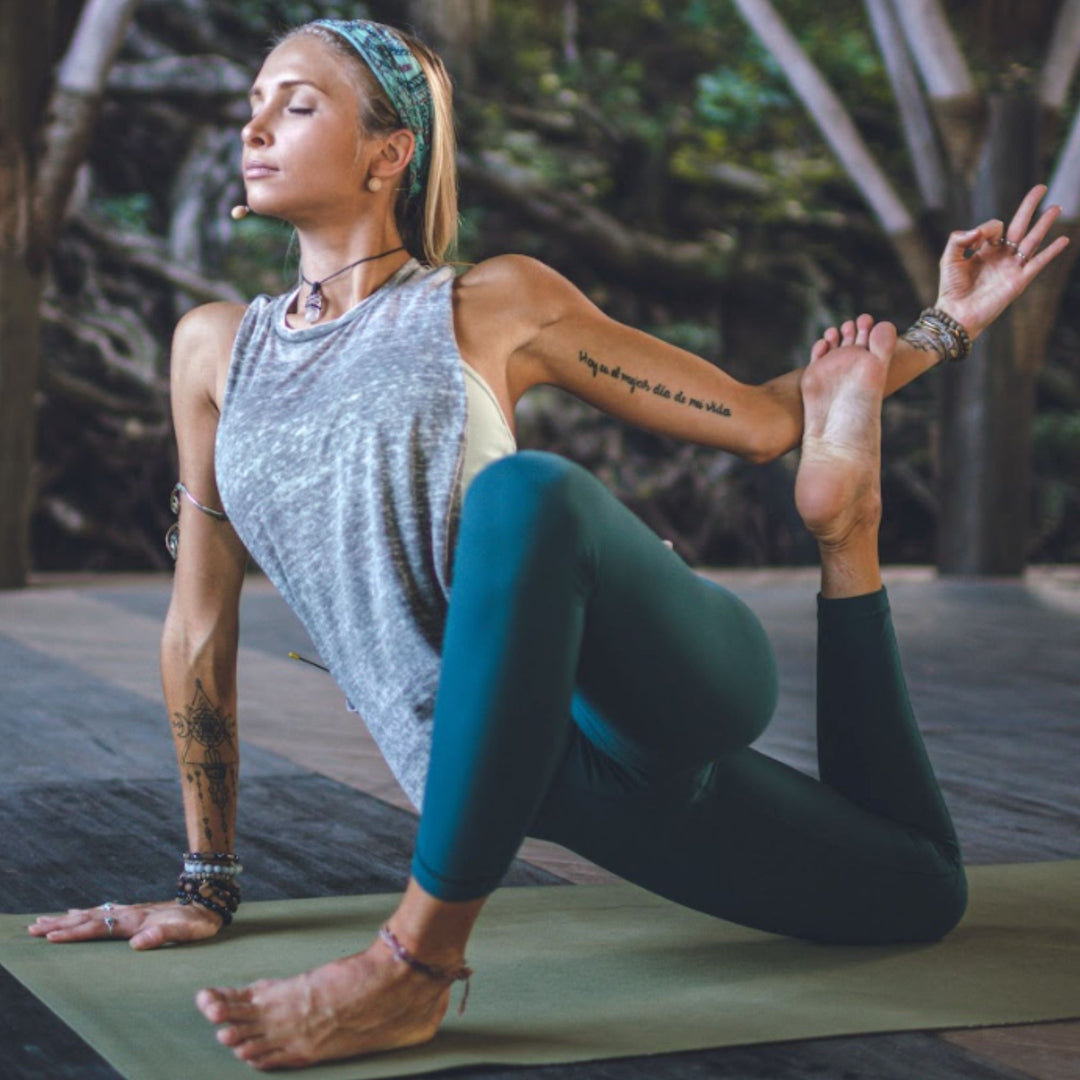 Journey Through Yoga
Through an in-depth exploration of yoga styles, postures, and focus techniques, this retreat will help you dive deeper into your soul to can heal, re-discover, and re-connect to all that you are.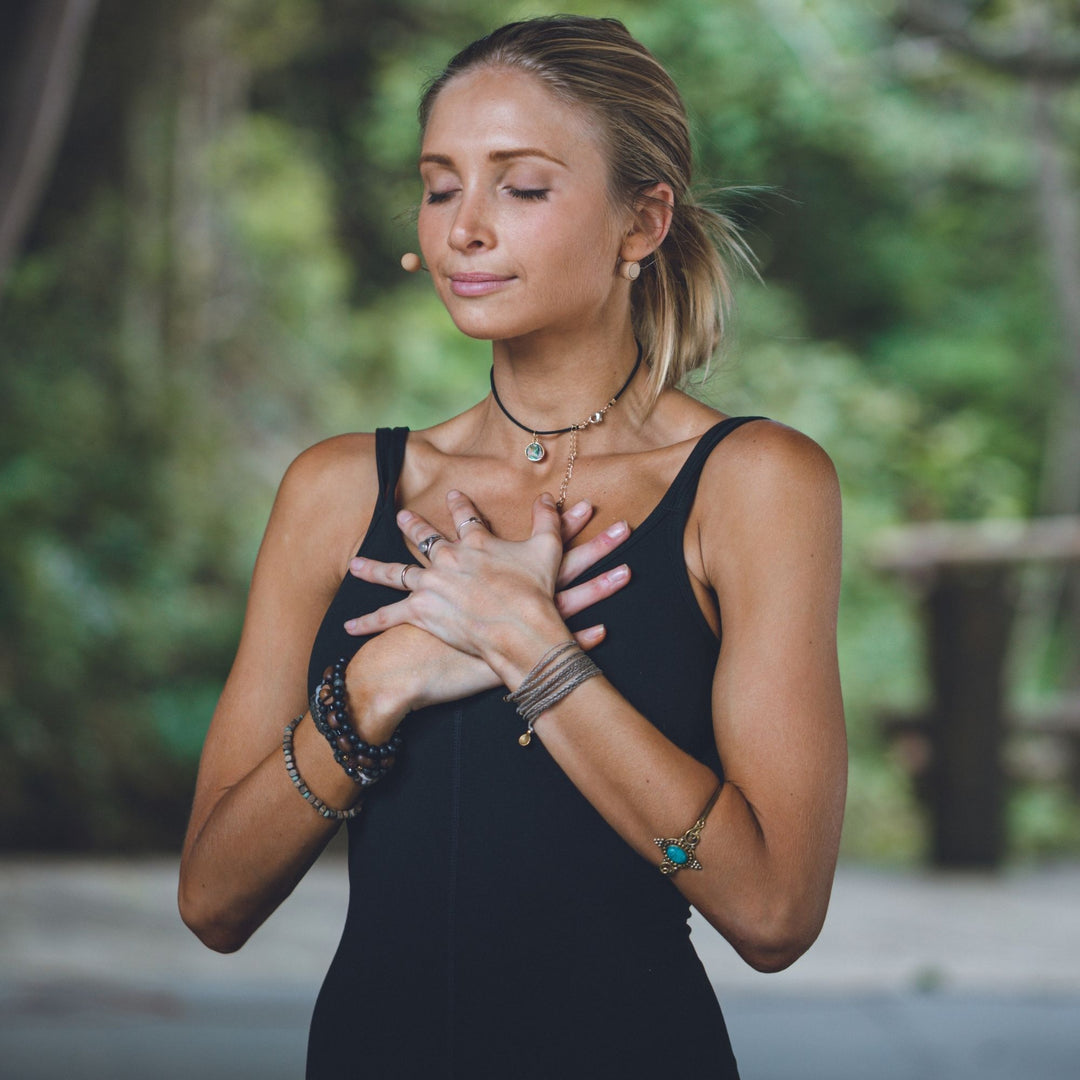 Mindful Re-Alignment
Through a variety tutorials, breathing exercises, meditations, discussions, and journaling exercises, this program will help you discover true peace, joy, and balance within.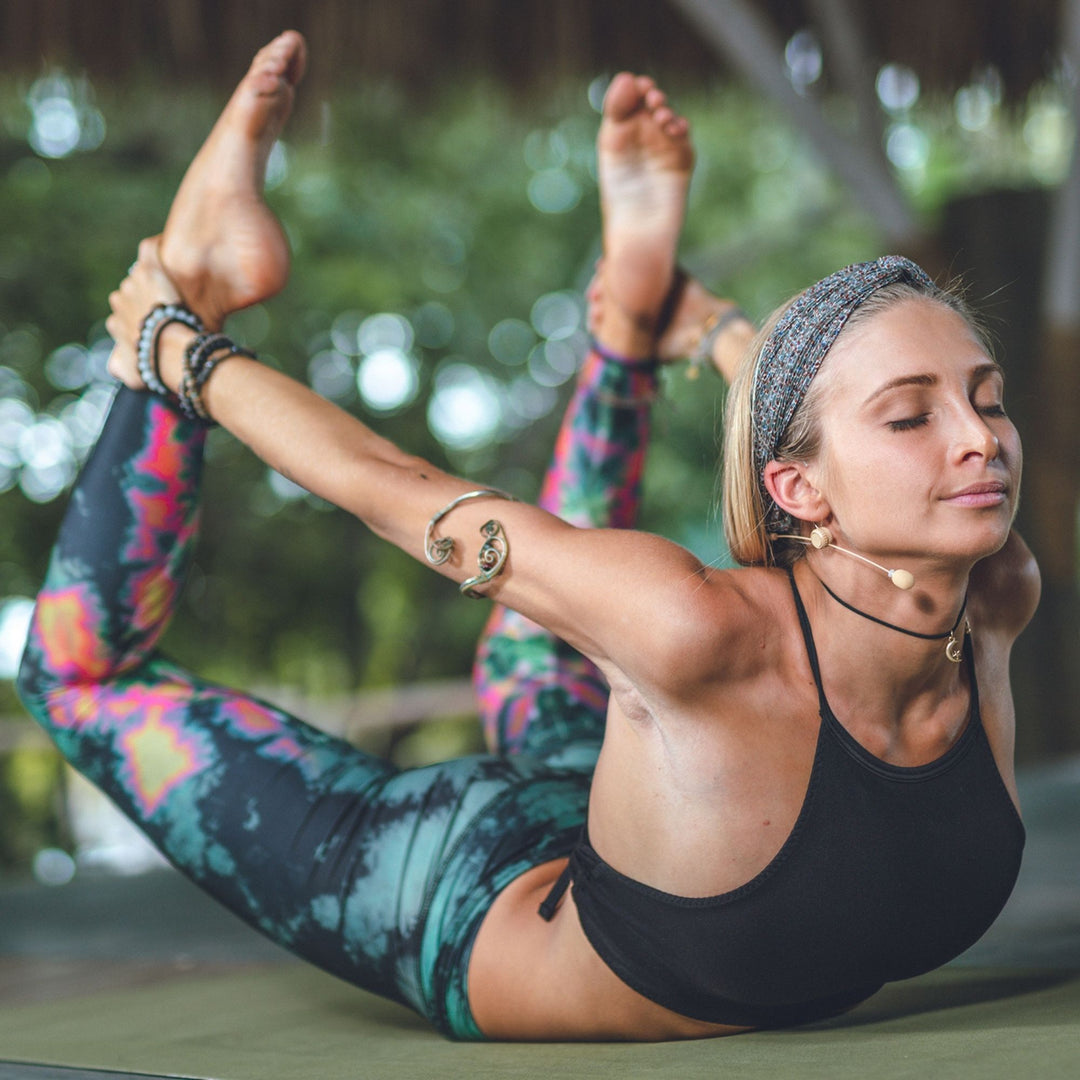 Inward Exploration
Each day is hinged on a specific intention, peak yoga poses, and a carefully curated personal challenge that is intended to advance your relationship with yourself both on and off the mat.