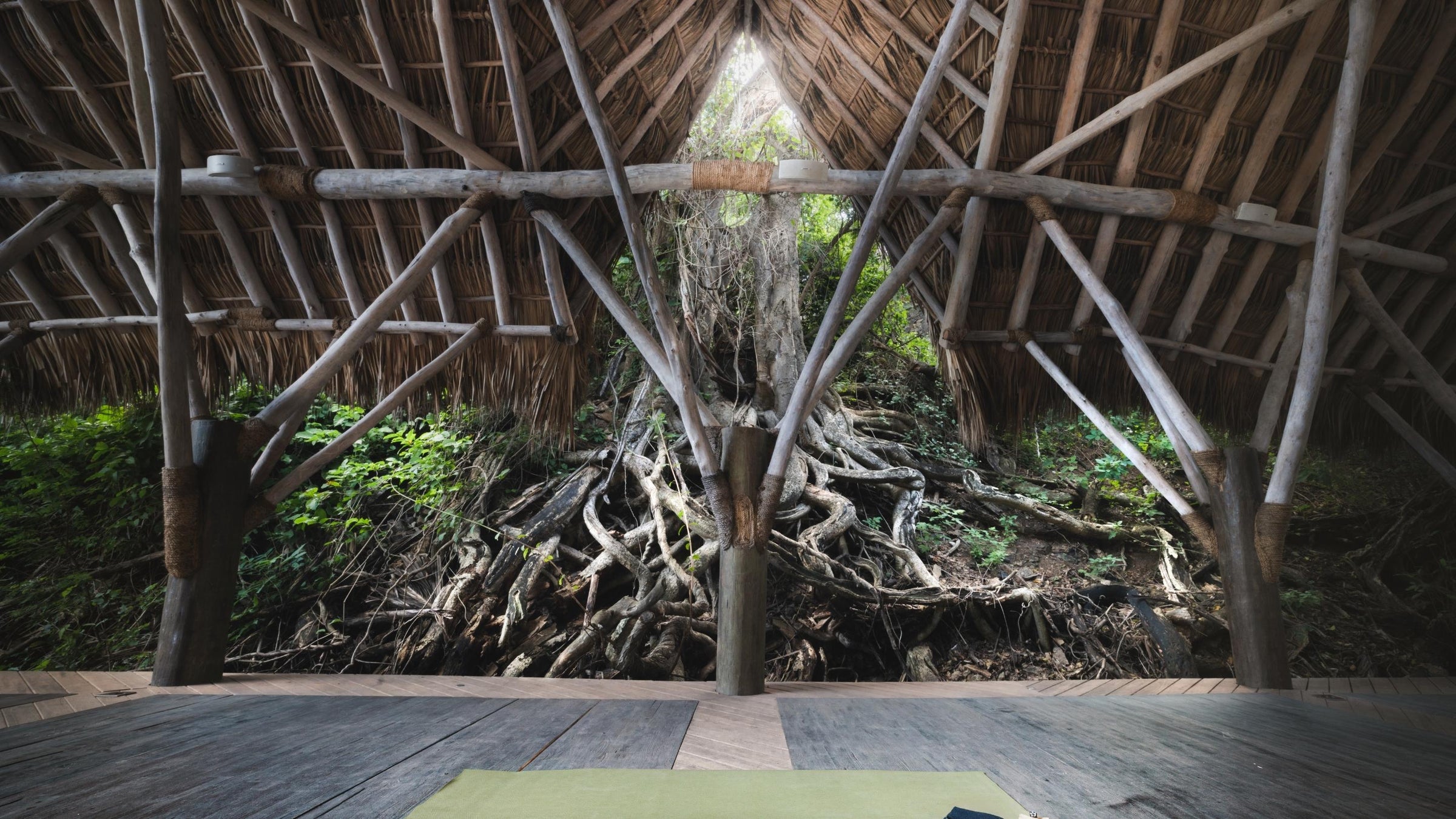 Frequently Asked Questions
If your question or concern cannot be answered in this FAQ, please feel free to email us at contact@bohobeautiful.life for all customer & technical support.
Our customer support team will respond to any and all inquiries within 1 business day of its receipt.
If you have past or present injuries, medical conditions, or are pregnant, please check with your registered physician before beginning any Boho Beautiful yoga or fitness practice.
No matter what your experience is, remember to always listen to your body.
Boho Beautiful nor any persons associated with it will not be held liable for any injury or loss you may suffer in connection with any of our content, classes, or programs.
Our payment gateway is integrated with Stripe and PayPal. We are able to accept payment via Visa, MasterCard, American Express (and their respective gift and pre-paid cards) and PayPal.
All products in our online store are listed in USD (United States Dollars).
Premium Programs
Our Premium Programs are available via Boho Beautiful Premium. For questions about our Premium Programs, please visit the FAQ section on Boho Beautiful Premium here.