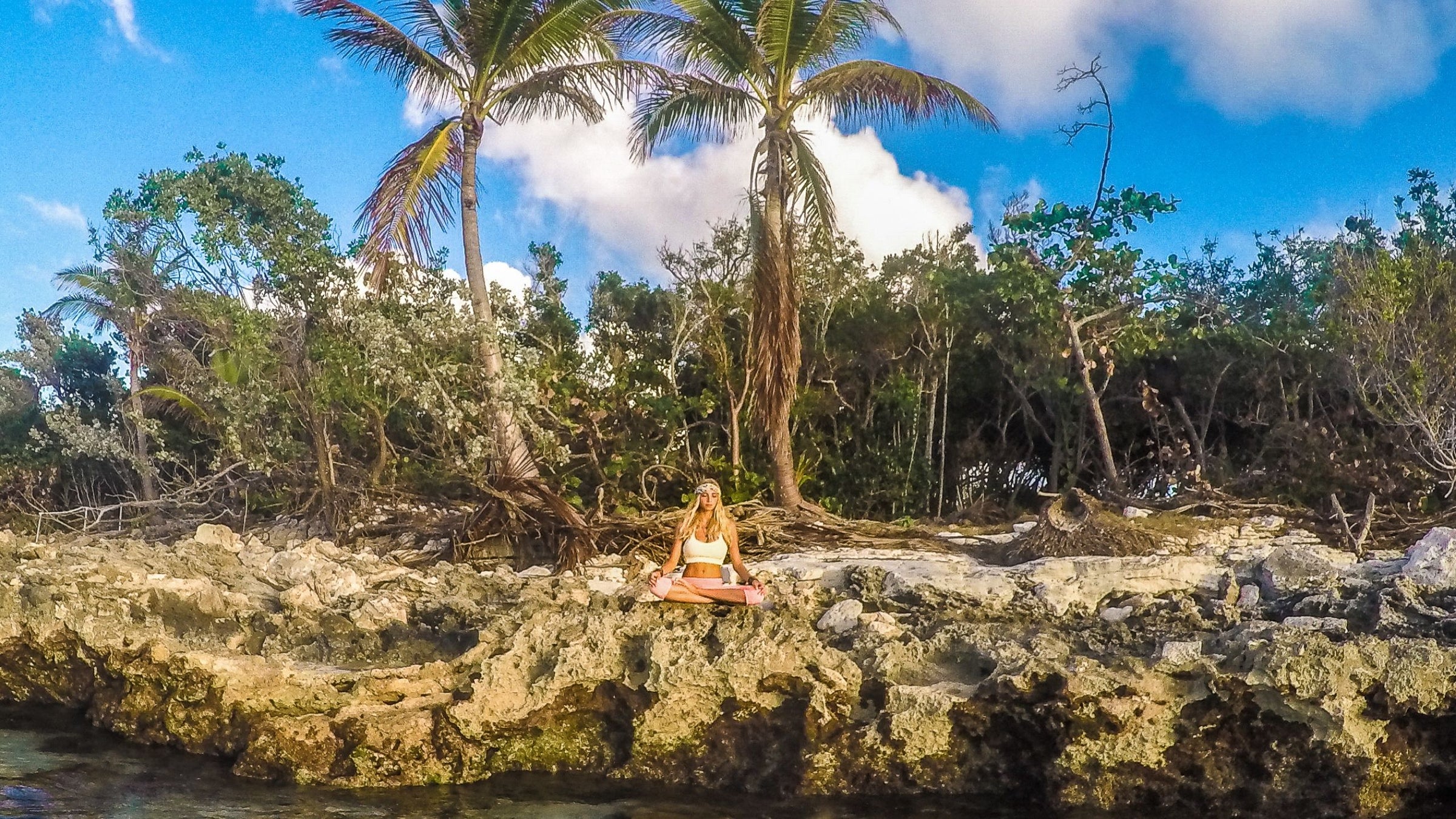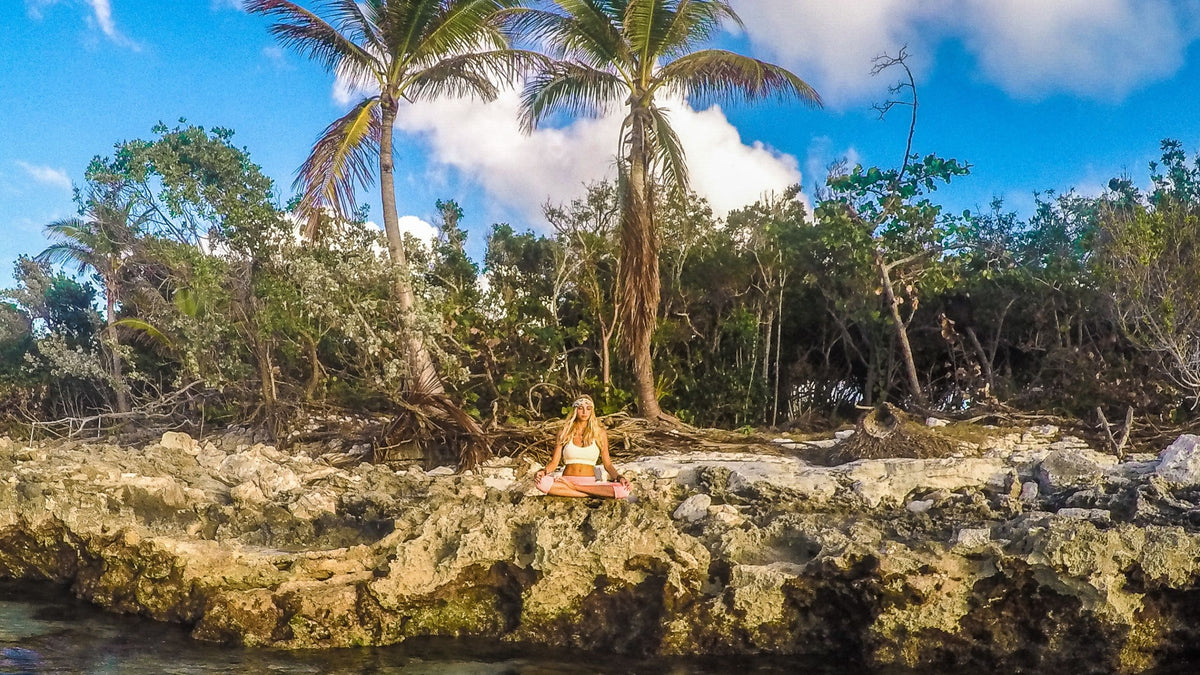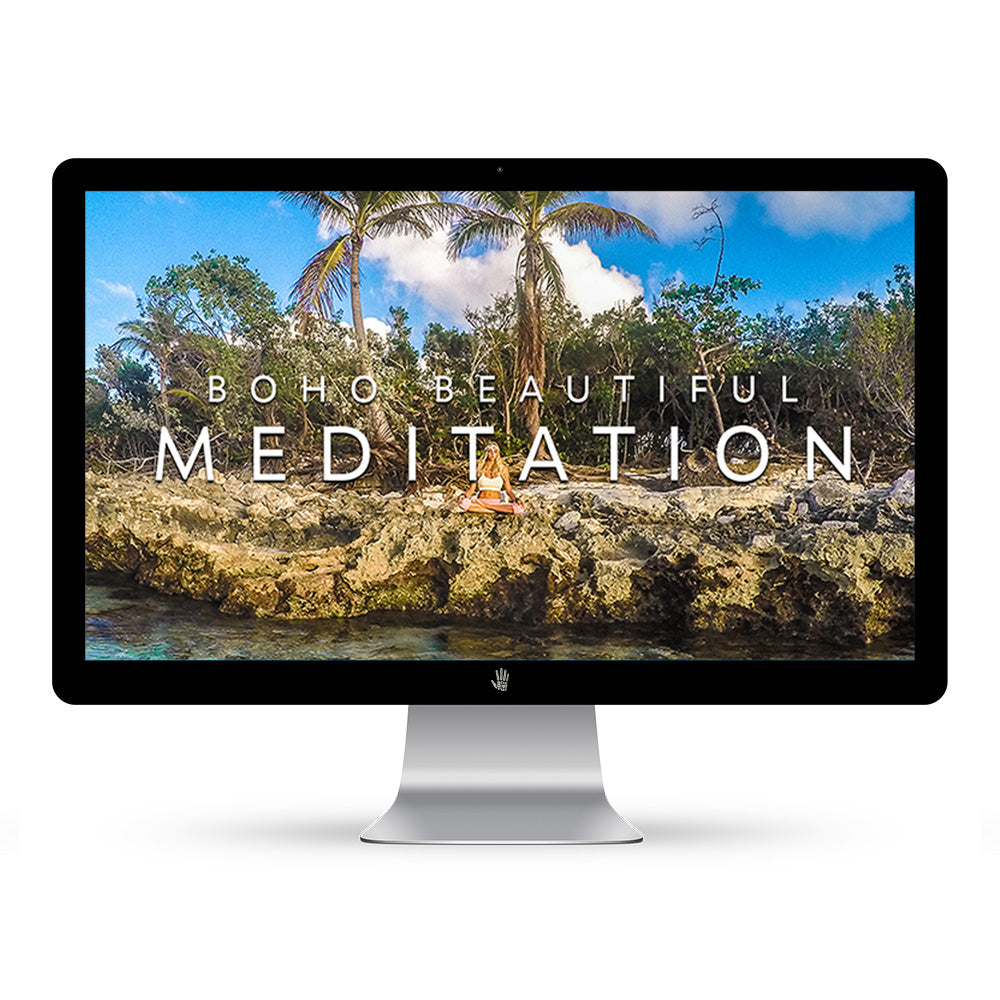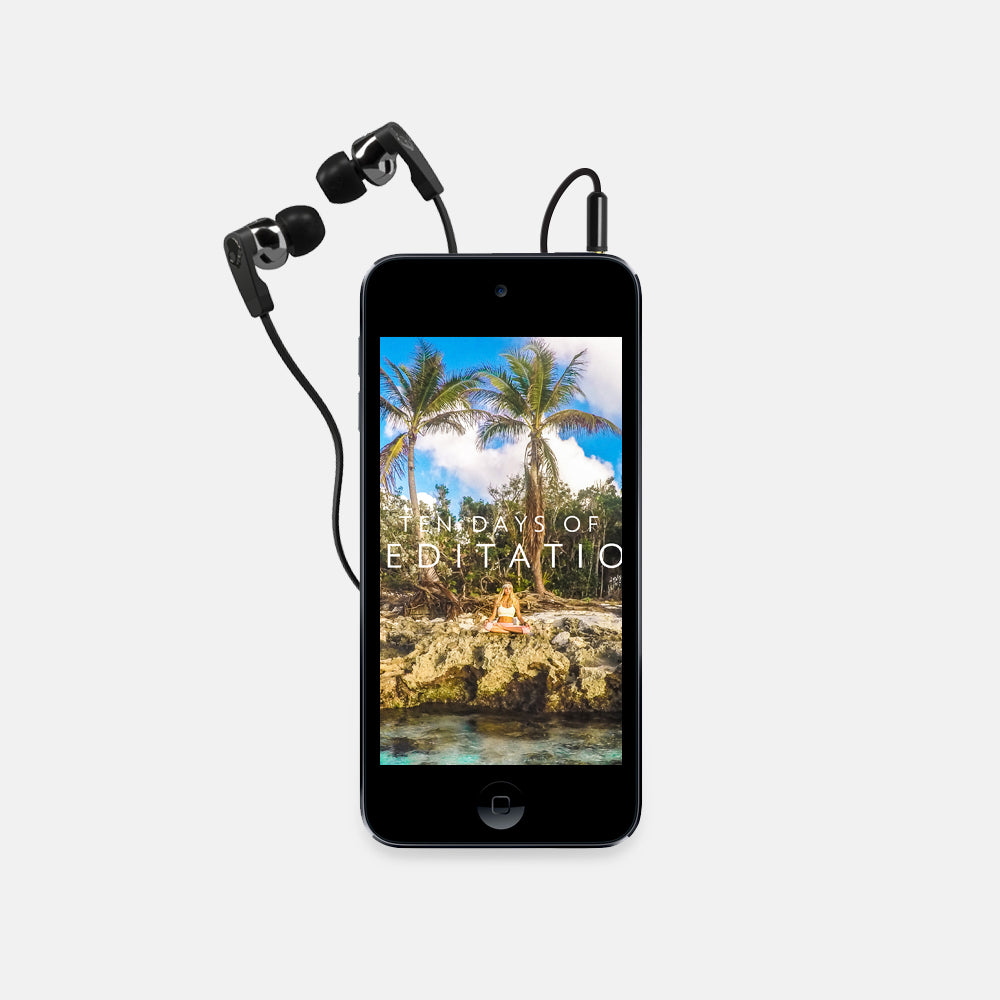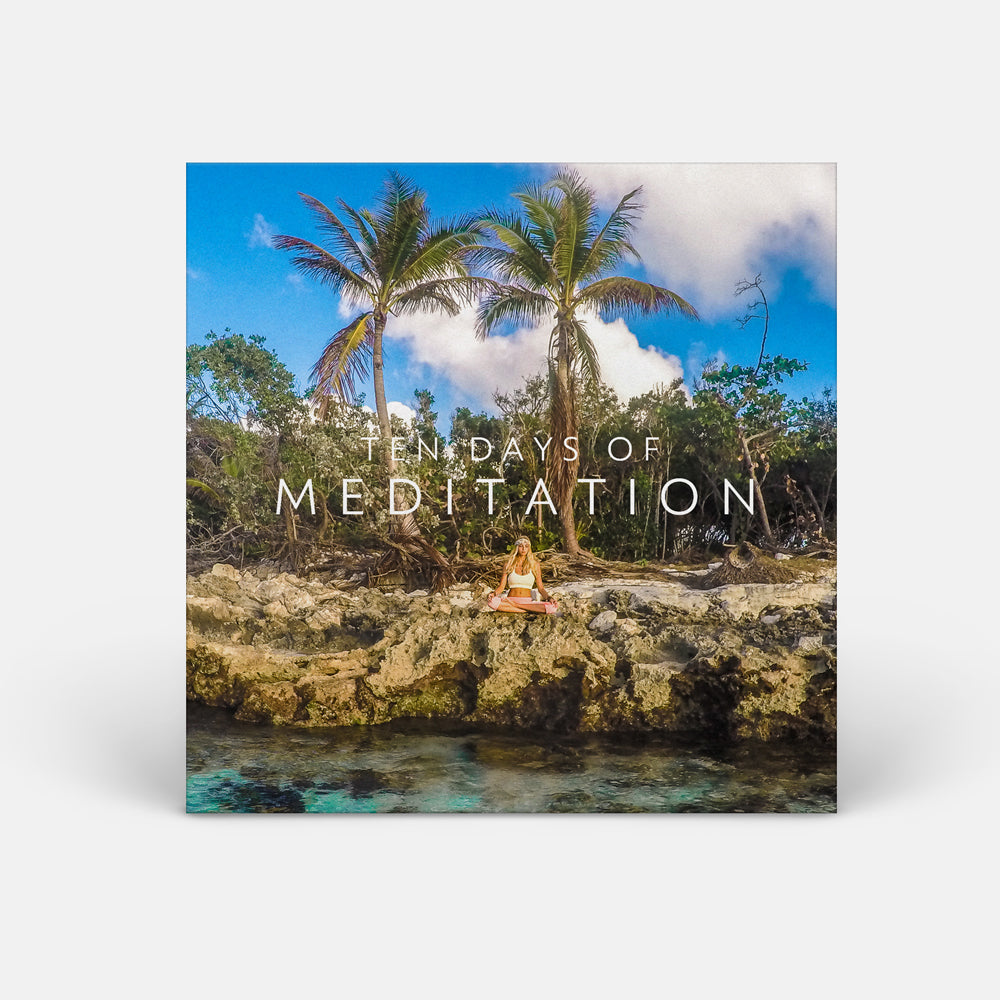 A Peaceful 10 Day Meditation Journey
Immerse yourself in this set of peaceful guided meditations that focus on helping you find more grounding, stillness, and connection to your own internal energy.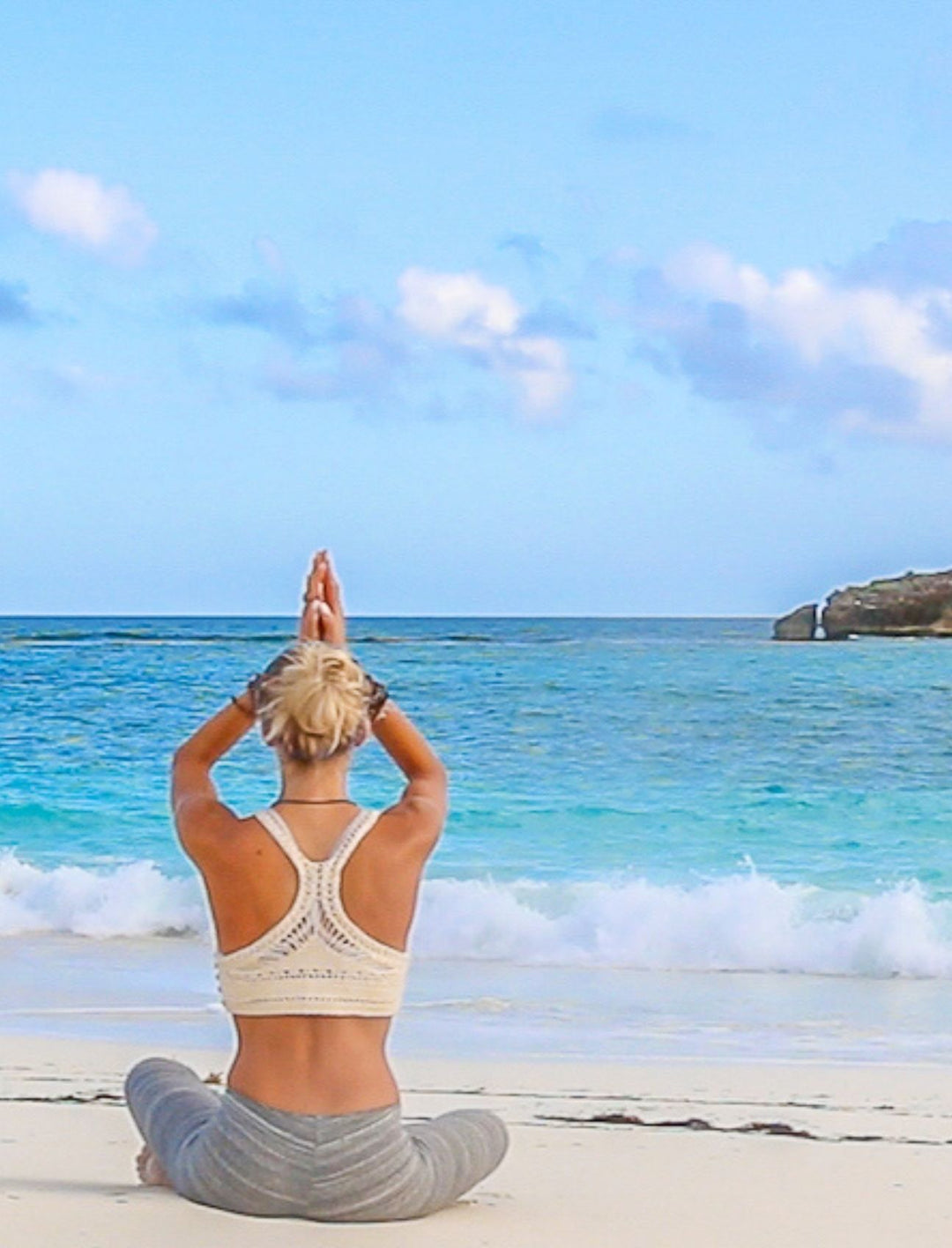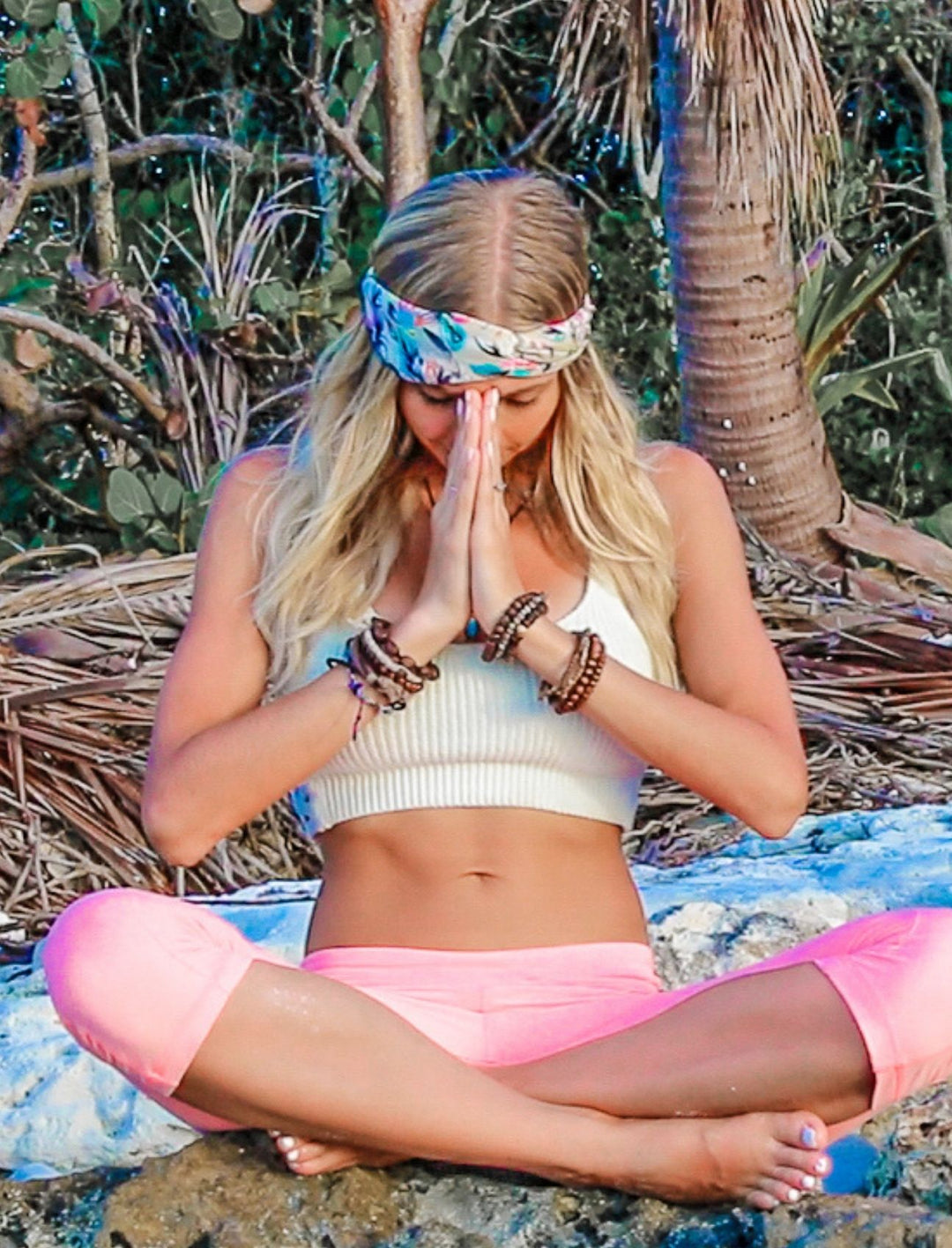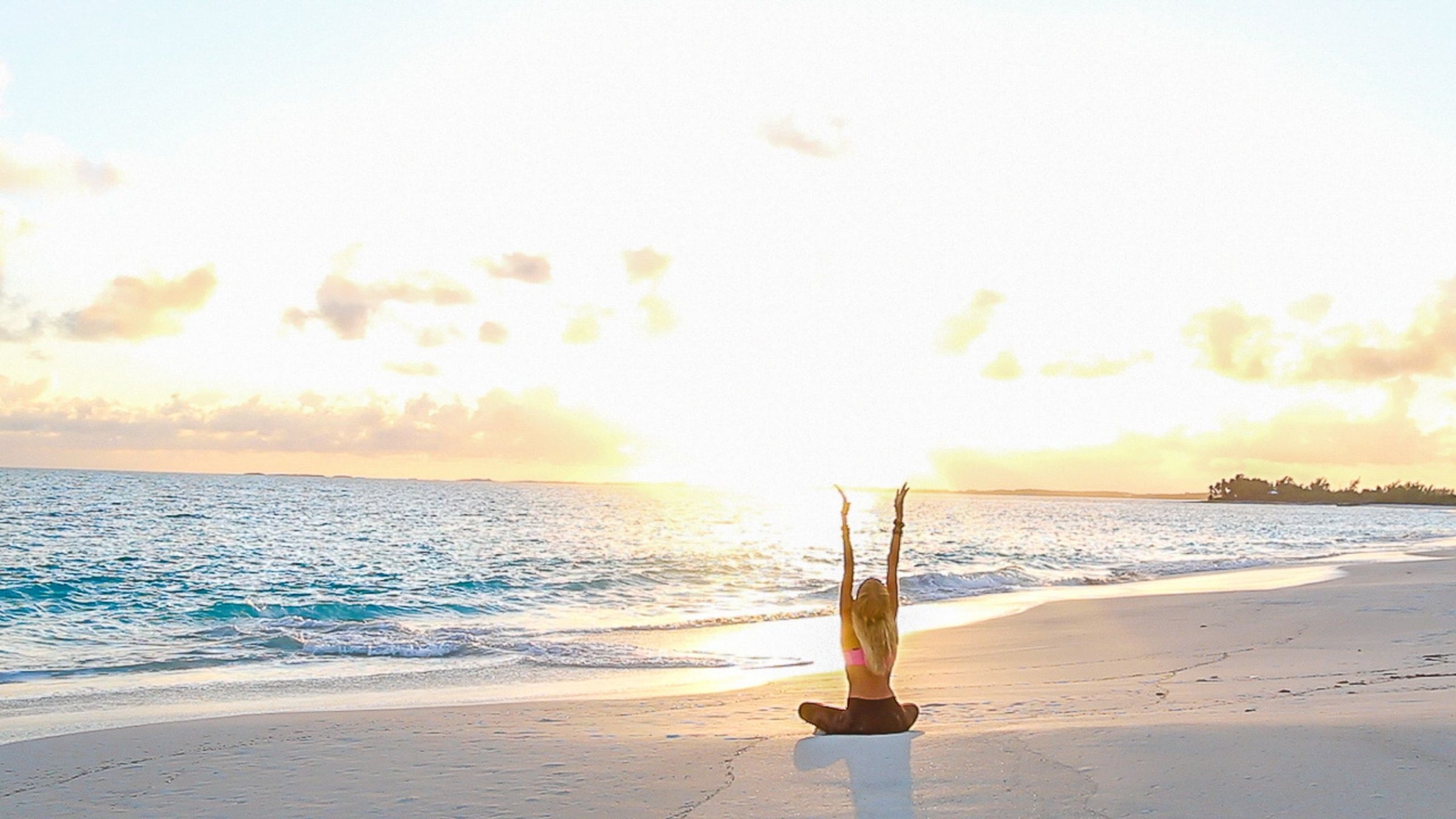 Discover The Stillness Of The Mind
This meditation program is part of Boho Beautiful In 10 Days, however it can also be completed and enjoyed on its own through this streamable/downloadable package.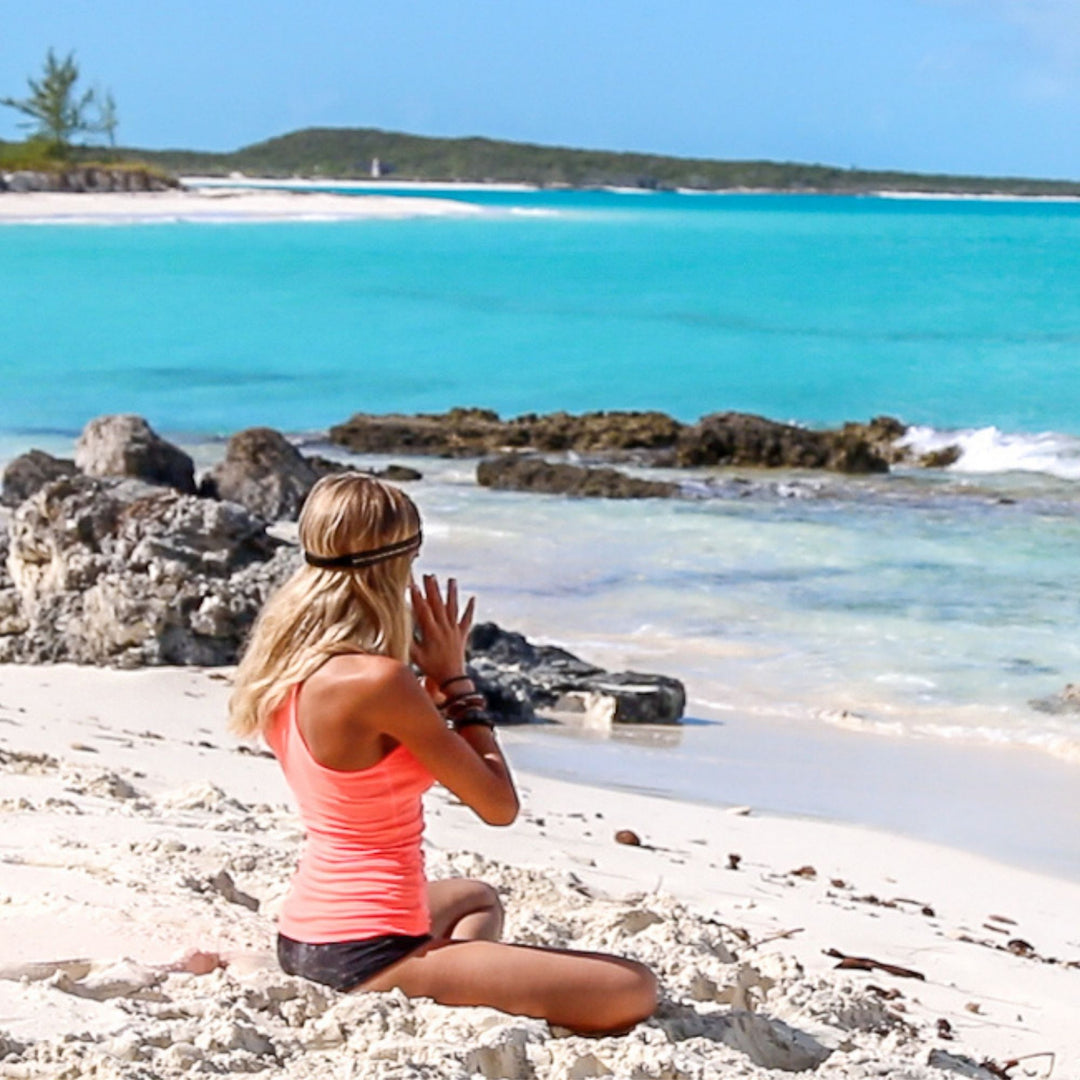 Positive Daily Affirmations
Each guided meditation focuses on a different mantra/positive affirmation to help you not only find a peaceful state of being but to also manifest and welcome beautiful positive energy into your everyday life.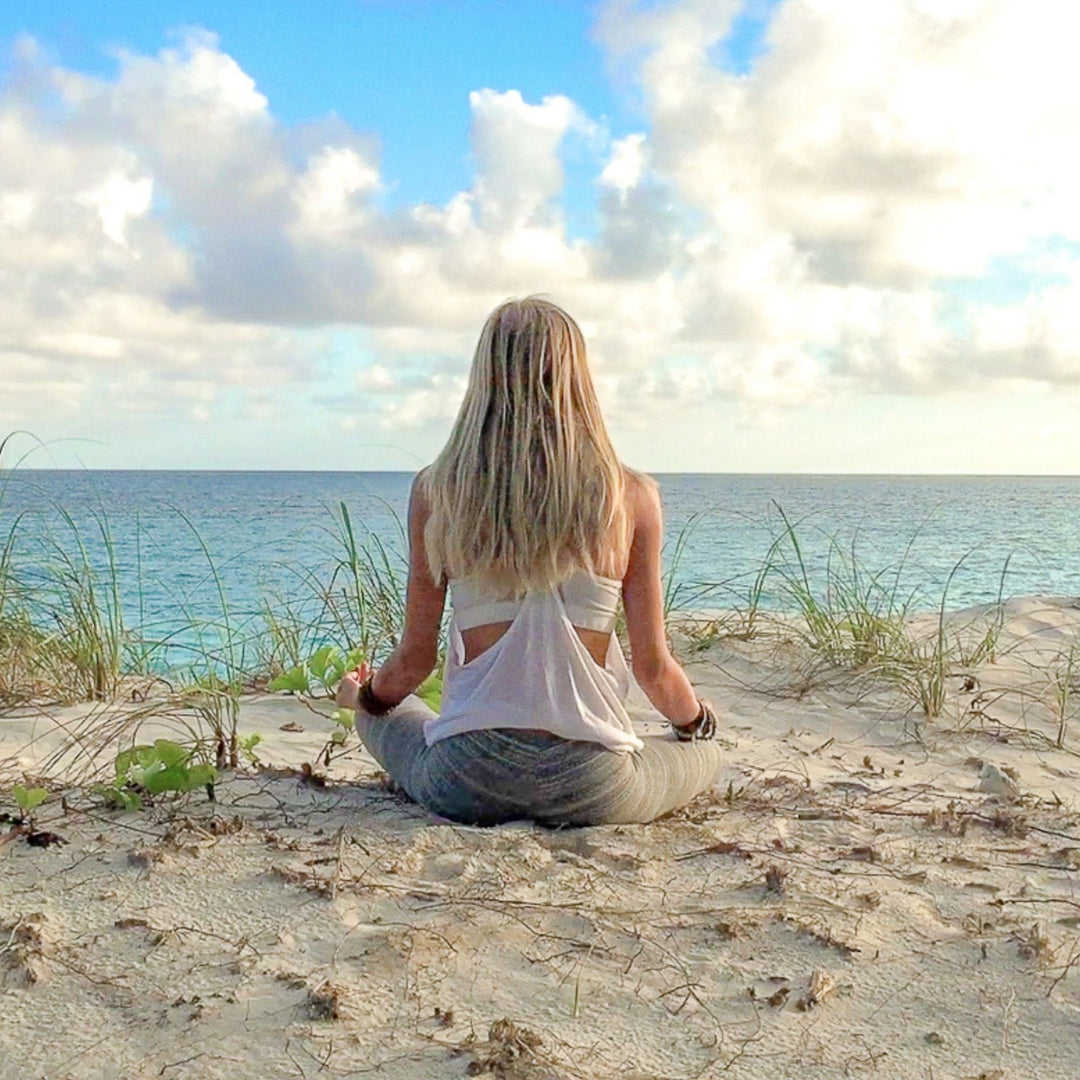 Guided Support Into Stillness
Using the tools of visualization, body scanning, and focused presence, each guided meditation will help you calm your "monkey mind" from the overwhelming amount of thoughts, worries, and stress that it undergoes on a daily basis.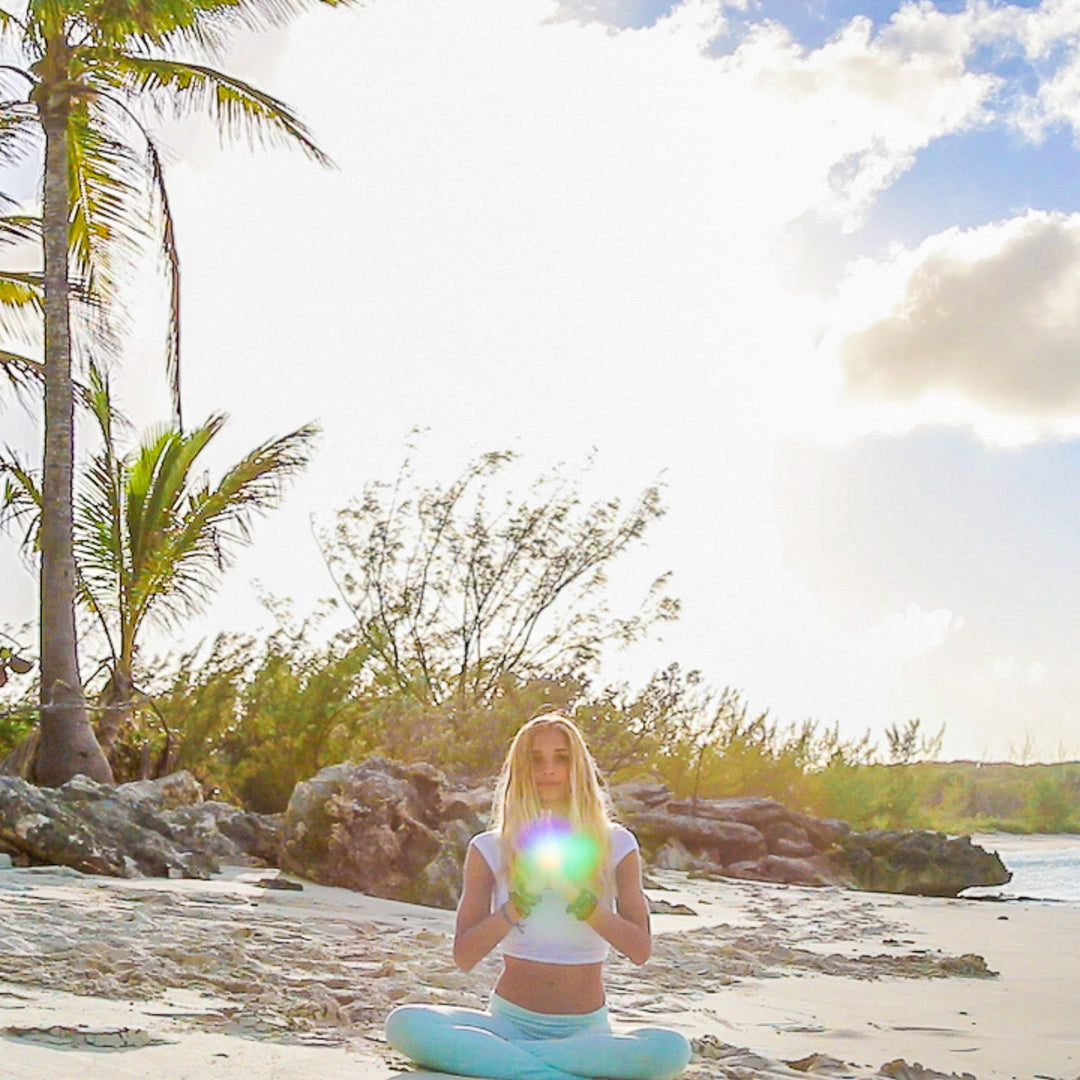 Complete Present Awareness
Through stillness and pure conscious awareness, each guided meditation will help you connect deeper with the present moment that you're in. Allowing you to enjoy and truly appreciate every beautiful moment of this life's existence.