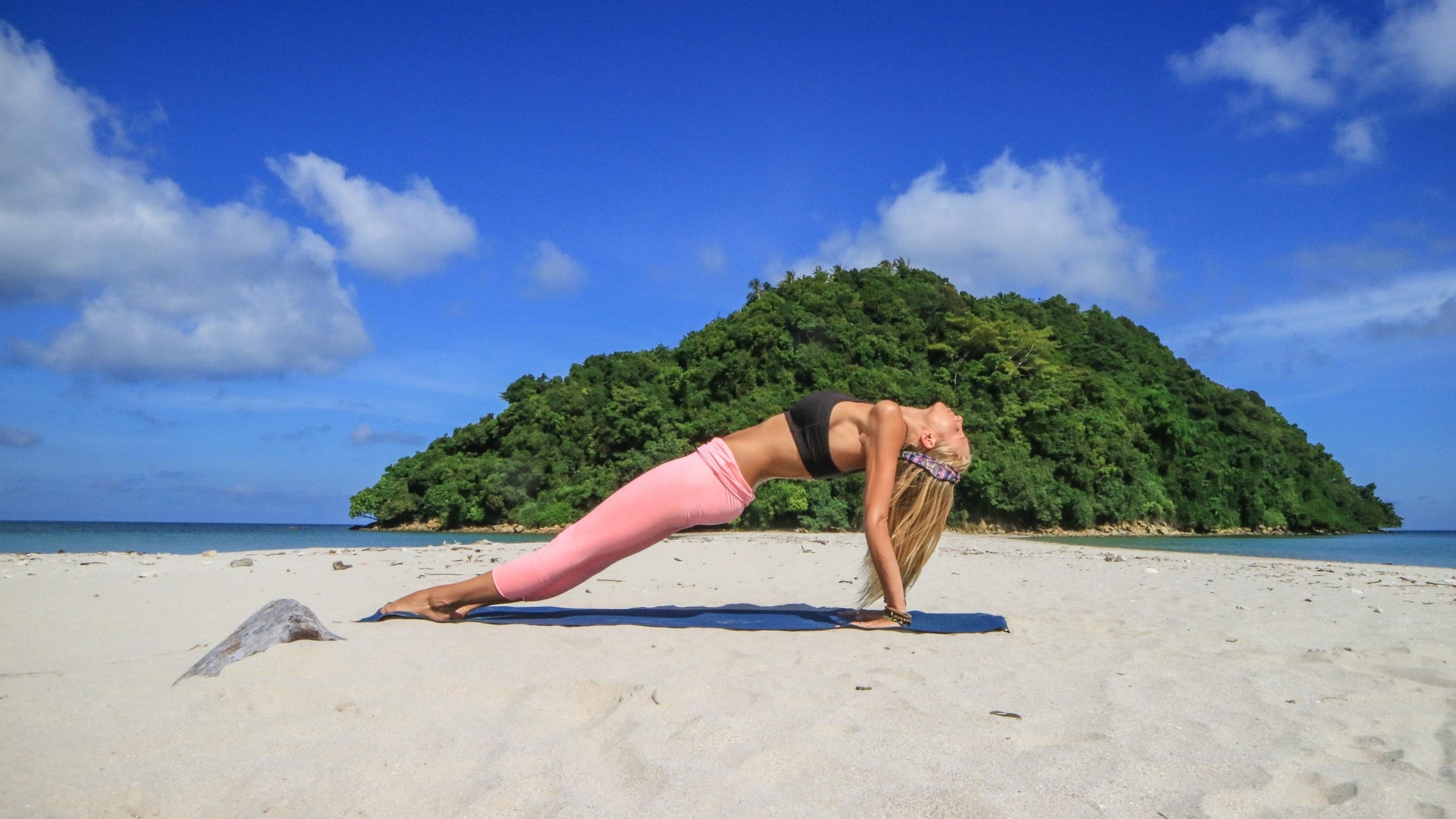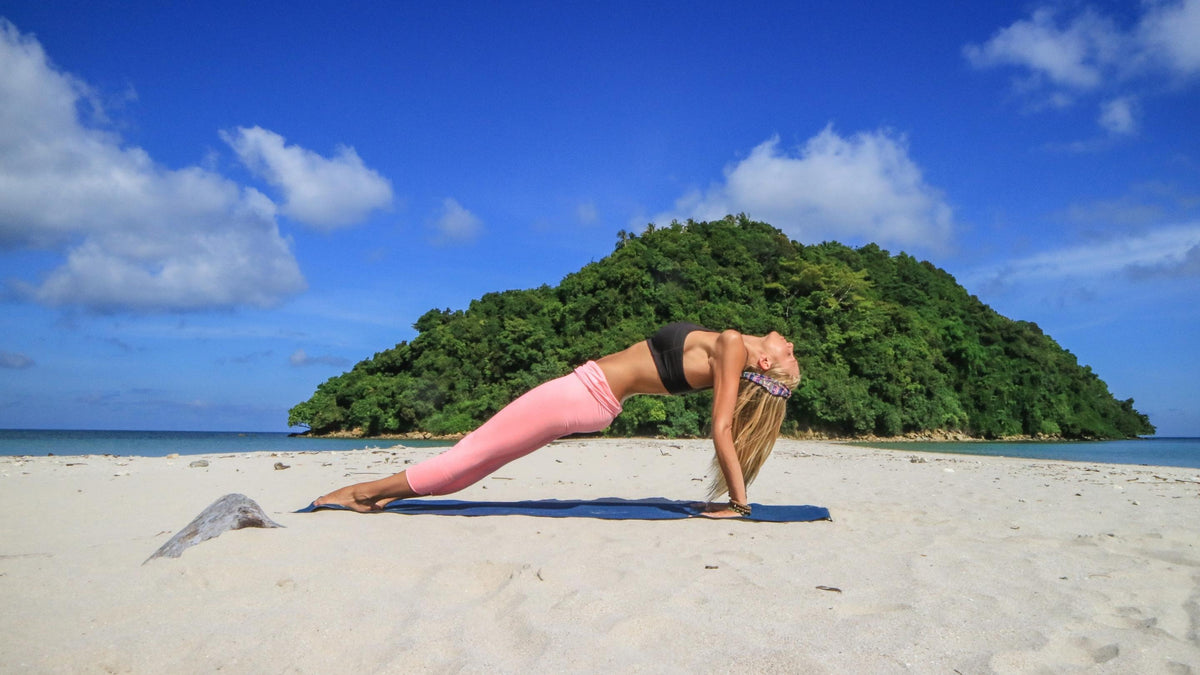 Three Programs In One Beautiful Package
The Boho Beautiful Complete Series contains all three full length programs that will guide you through a comprehensive mind & body experience that is guaranteed to leave you feeling great from the inside out.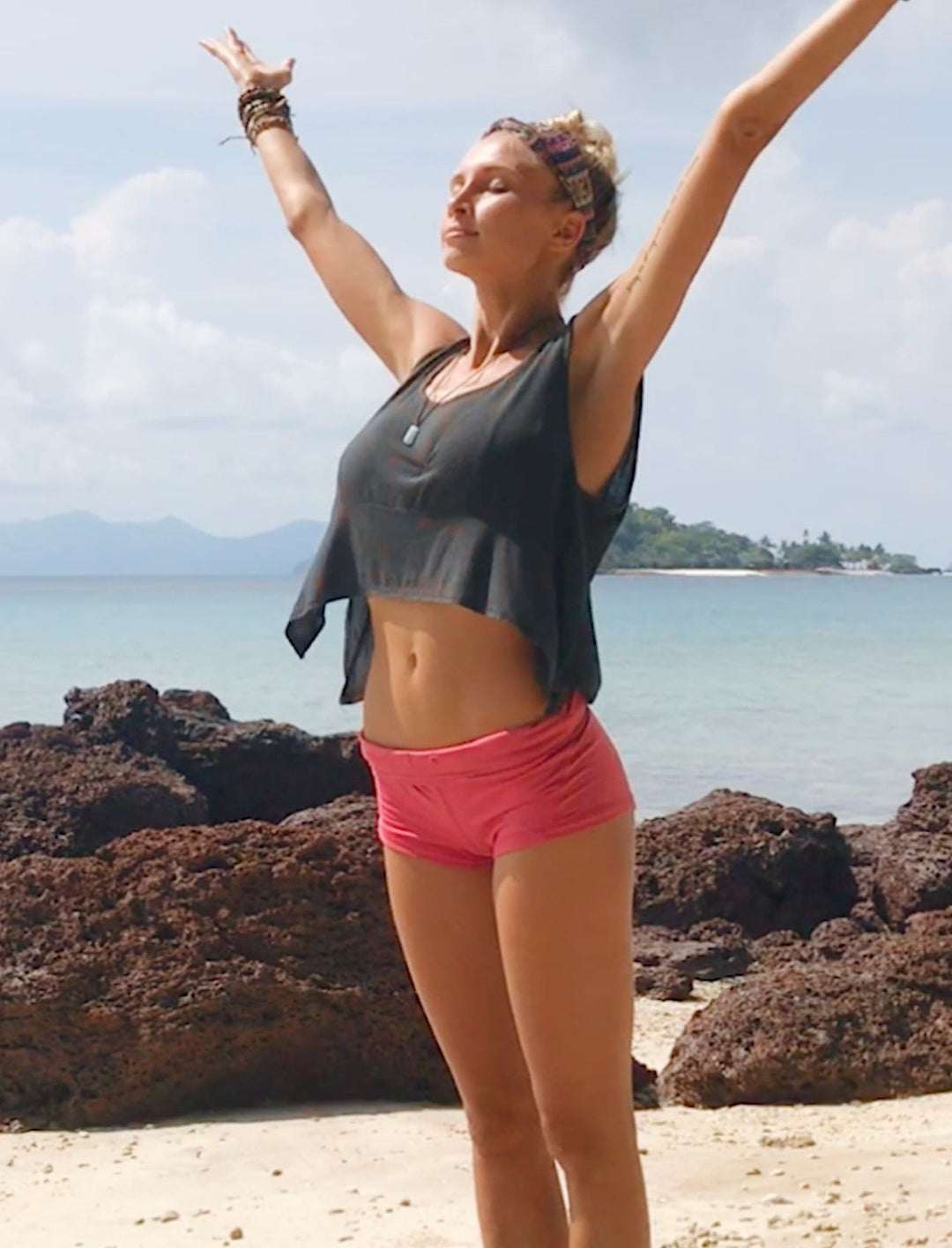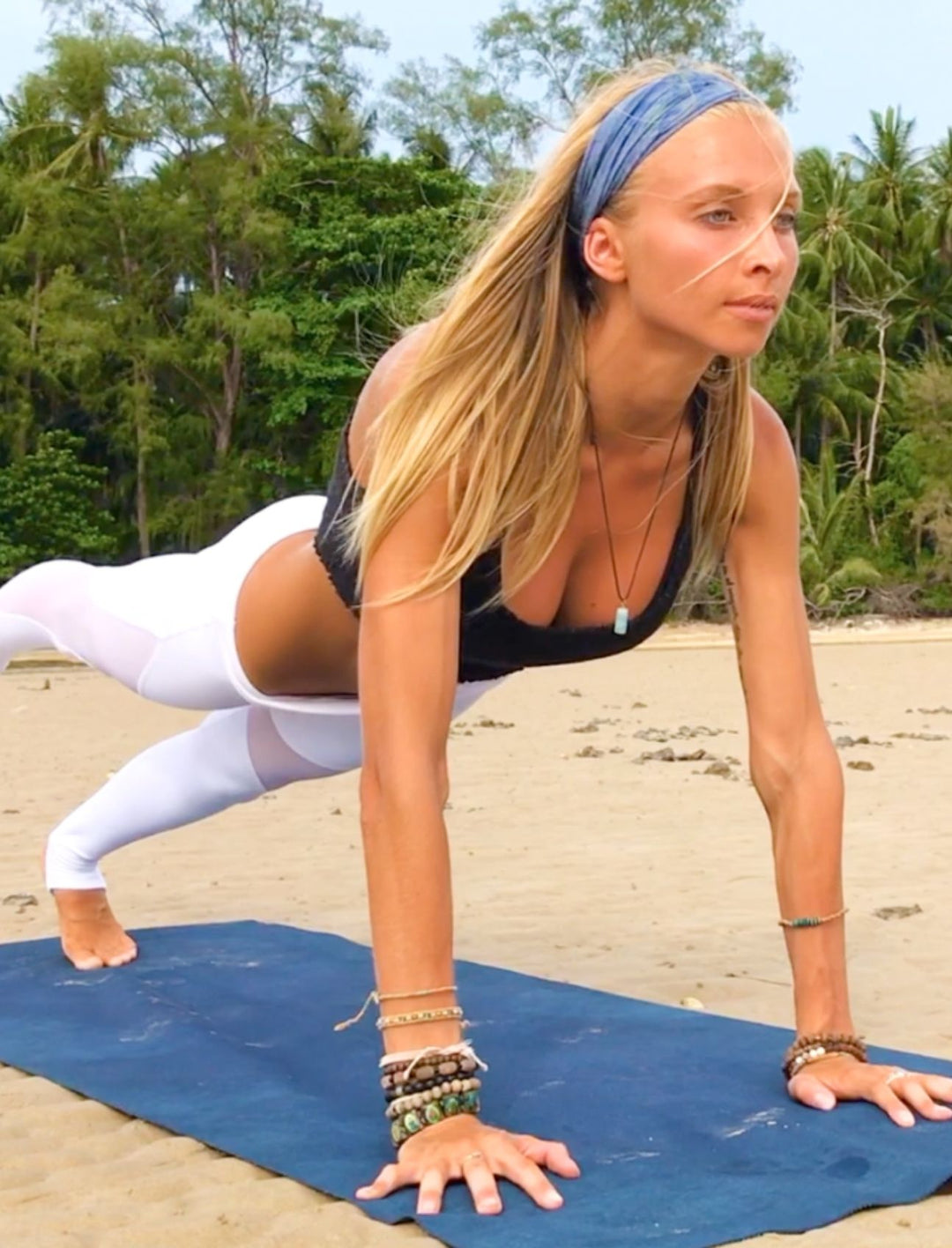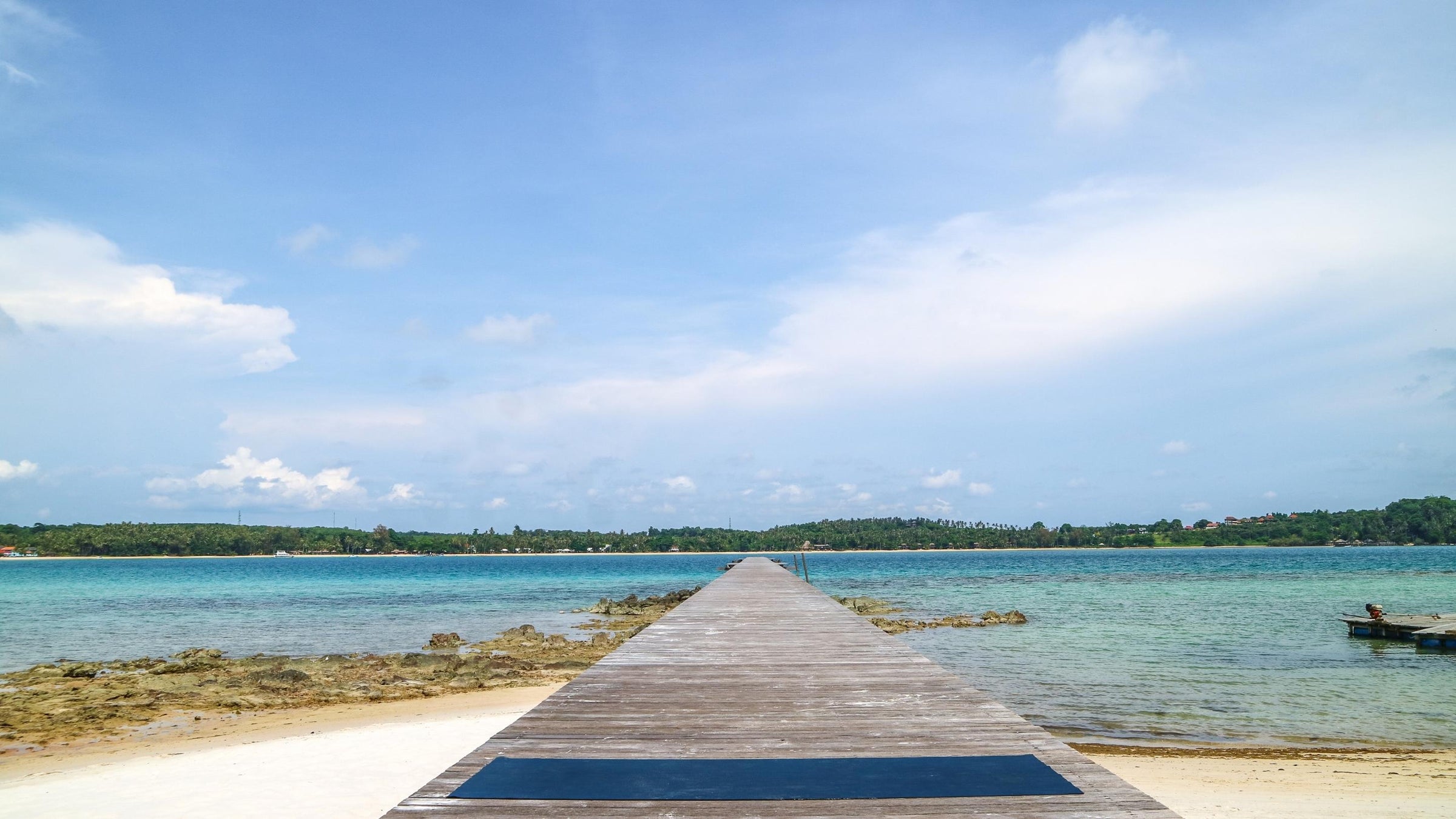 Your Path To A More Healthy & Balanced Life
Through a 14 & 21 day schedule of Yoga Workouts, Pilates Classes, & Yin Yoga Sessions, this complete program gives you the tools to create new habits & achieve new levels of health, balance, and wellbeing.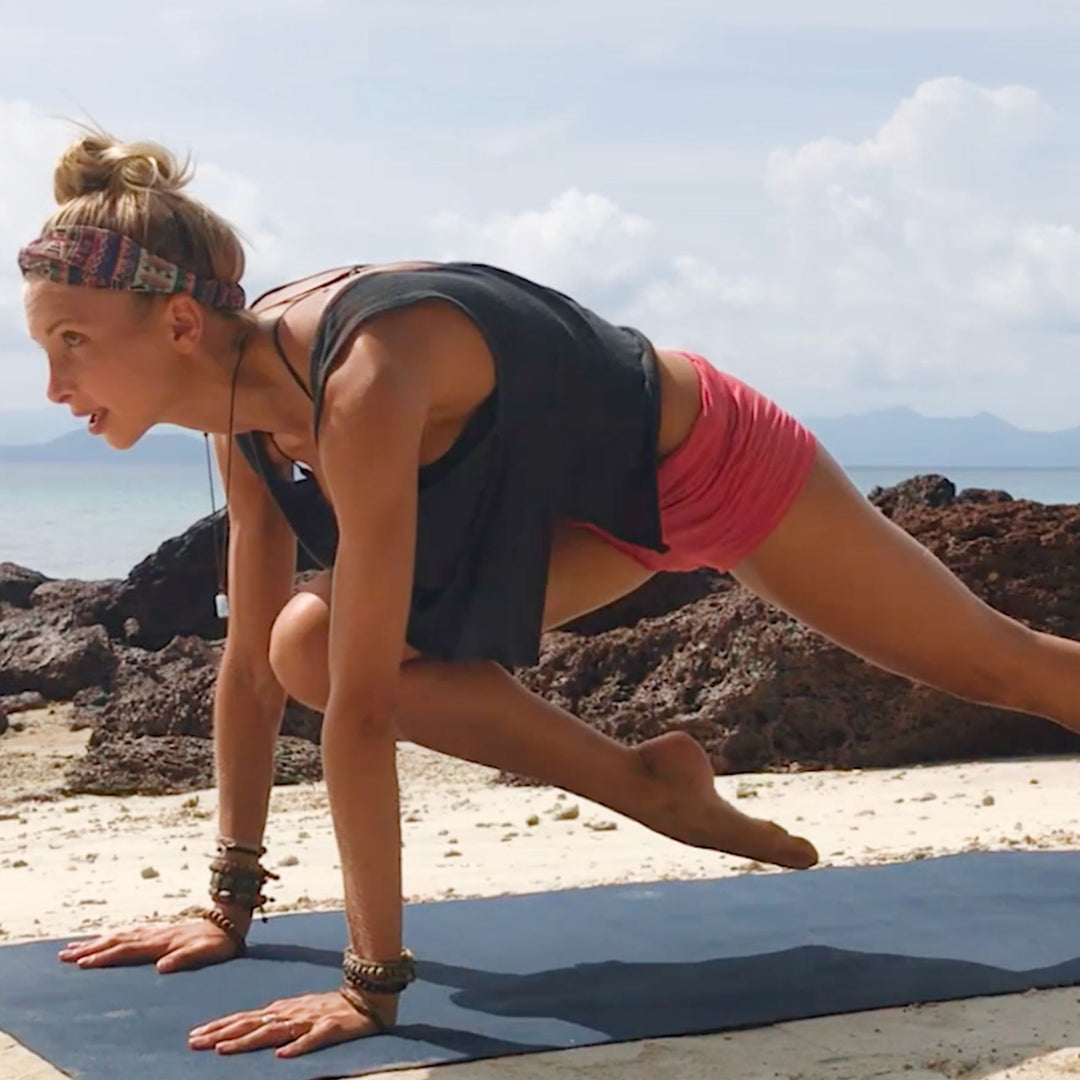 The Ultimate Pilates Bootcamp
An effective and results driven mat based Pilates program designed to help you achieve incredible weight-loss, muscle definition, and new strength from head to toe.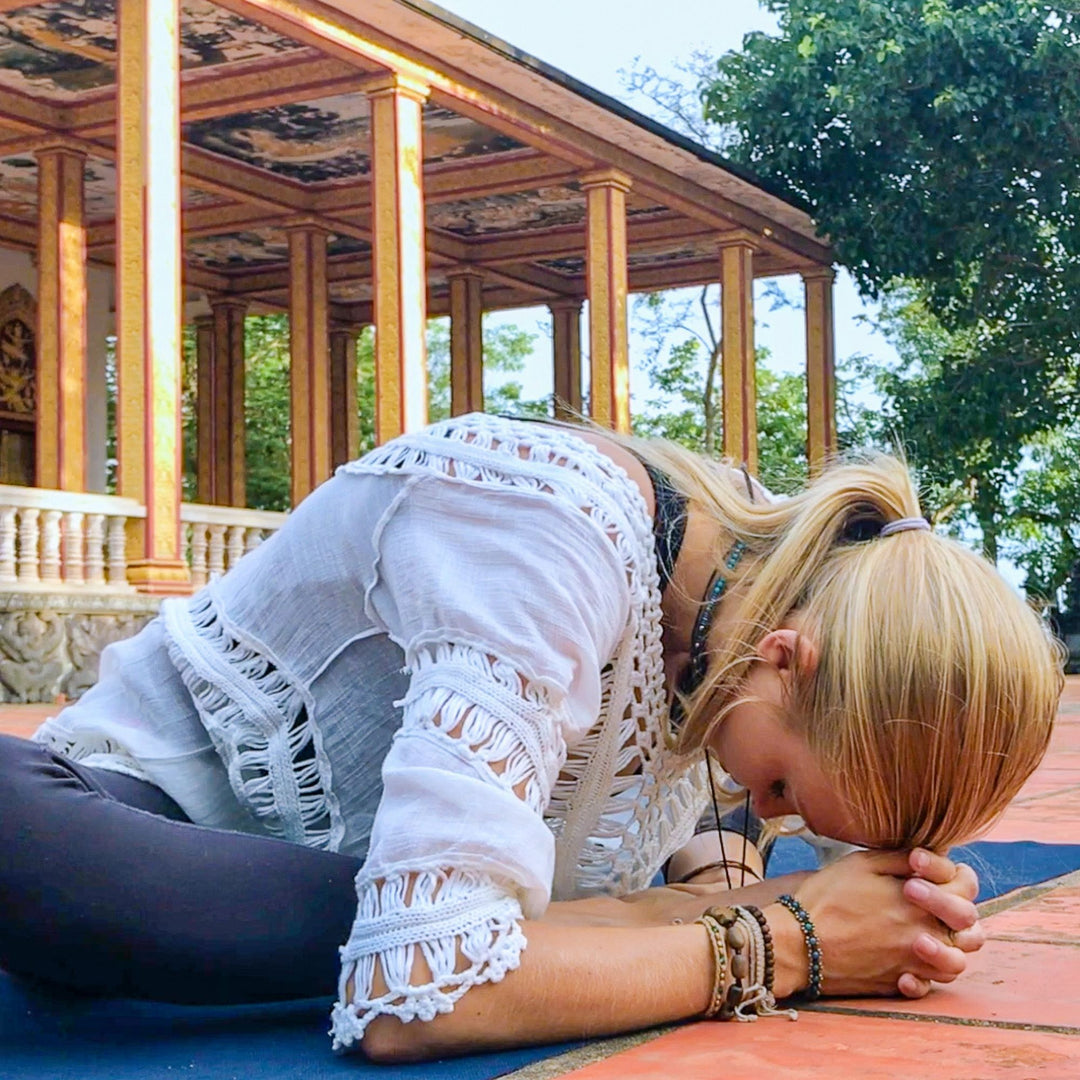 The Essential Yin Yoga Journey
This immersive & effective yin yoga journey aims to improve your flexibility, let go of tension and stress, and help you achieve and incredibly deep emotional & muscular release.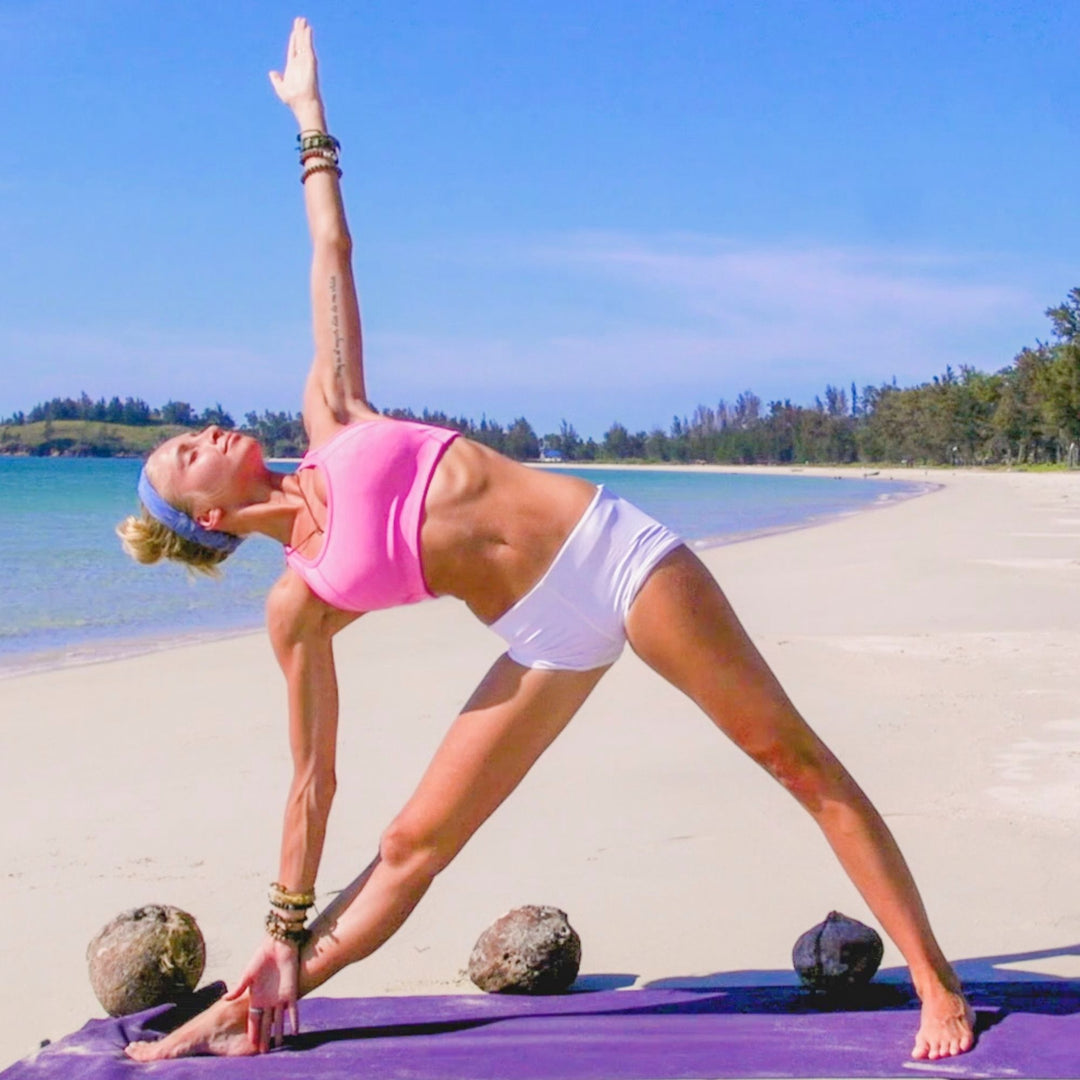 The Perfect Yoga Workout Program
This program will combine effective toning exercises, power yoga, and deep releasing yoga asanas in order to leave you feeling strong, healthy, and balanced from the inside out.