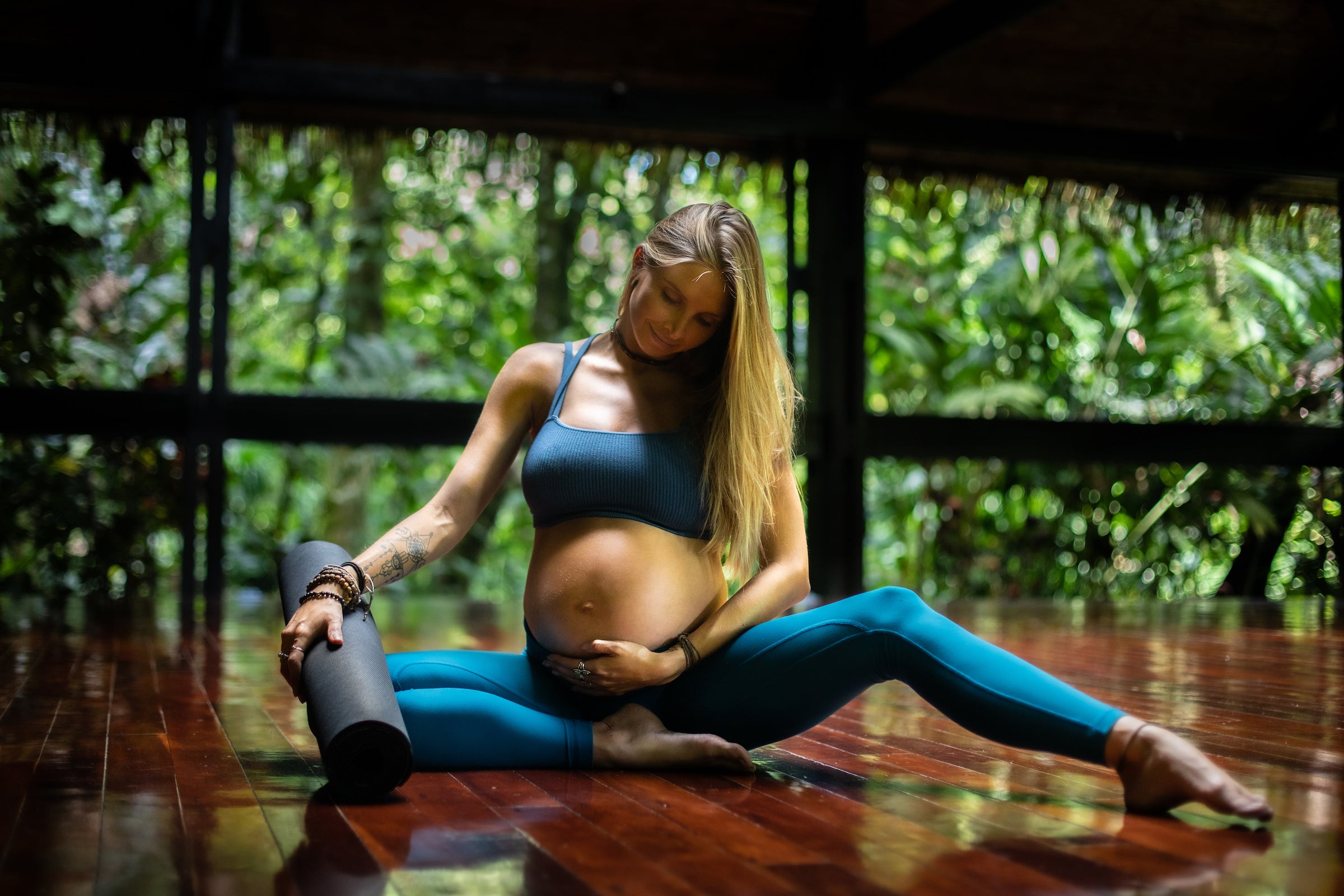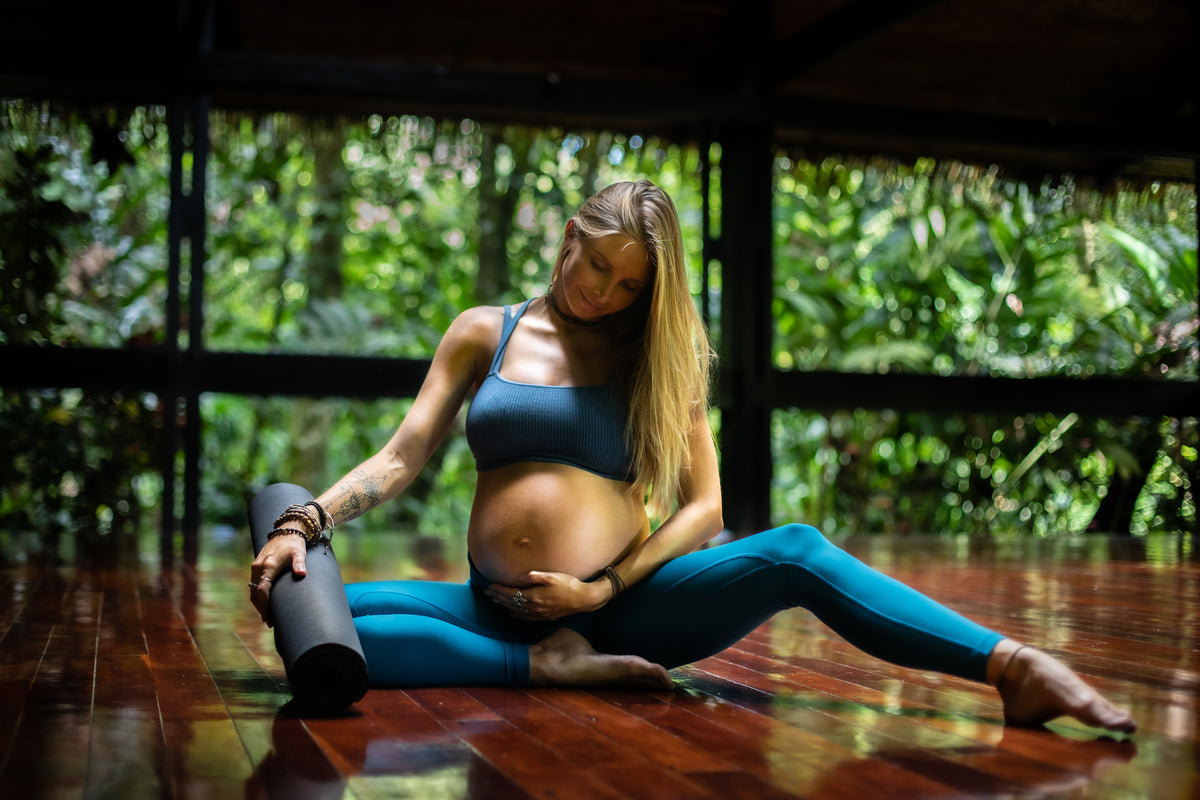 A Compassionate Transformation Into Motherhood
The included Prenatal Support Book is an 84-page pocket dula that provides a deeper dive into the topics and exercises covered throughout all three trimesters. It includes helpful resources to reference, suggested extra material to emerge yourself in, and personal advice & guidance to help enrich this beautiful transformative experience.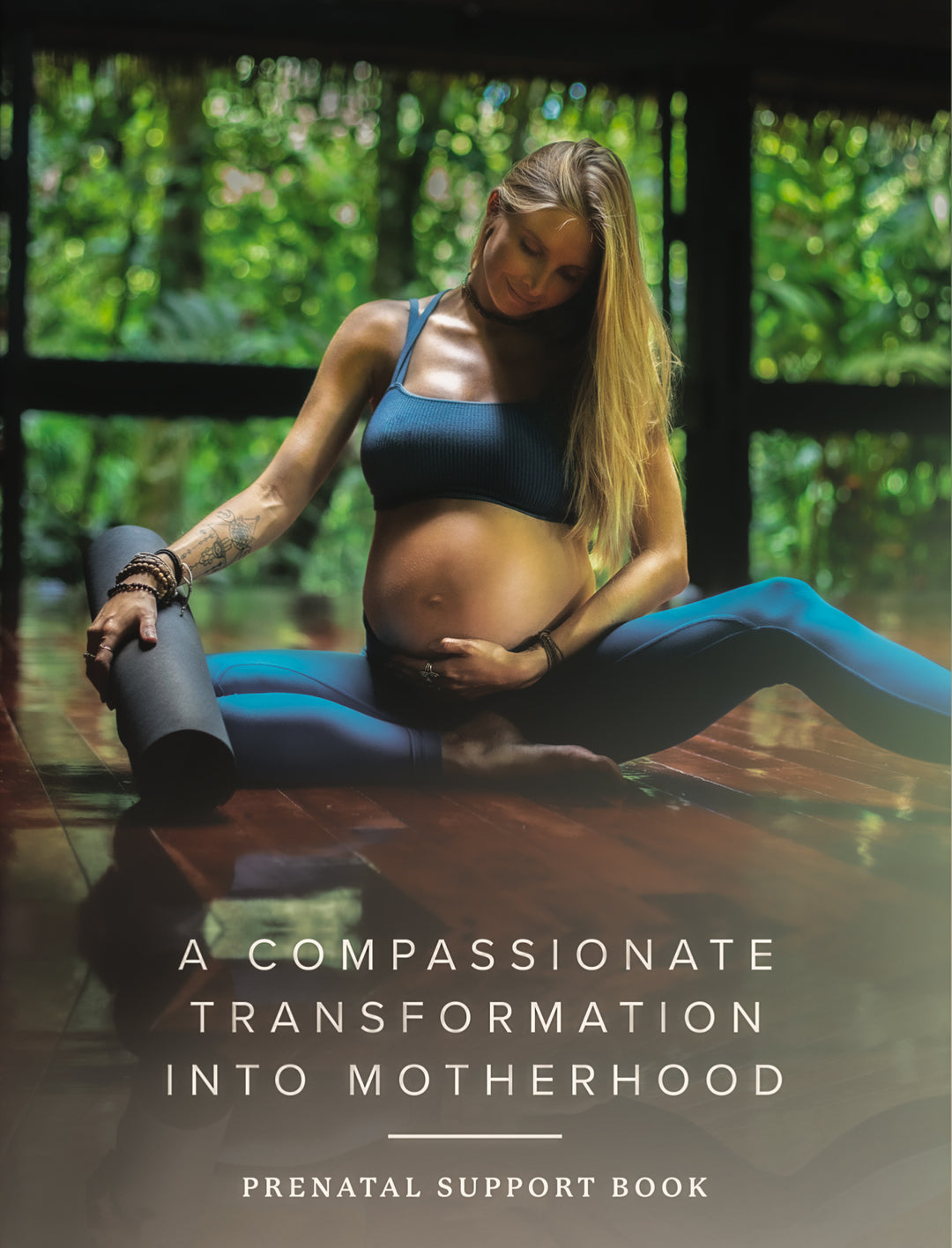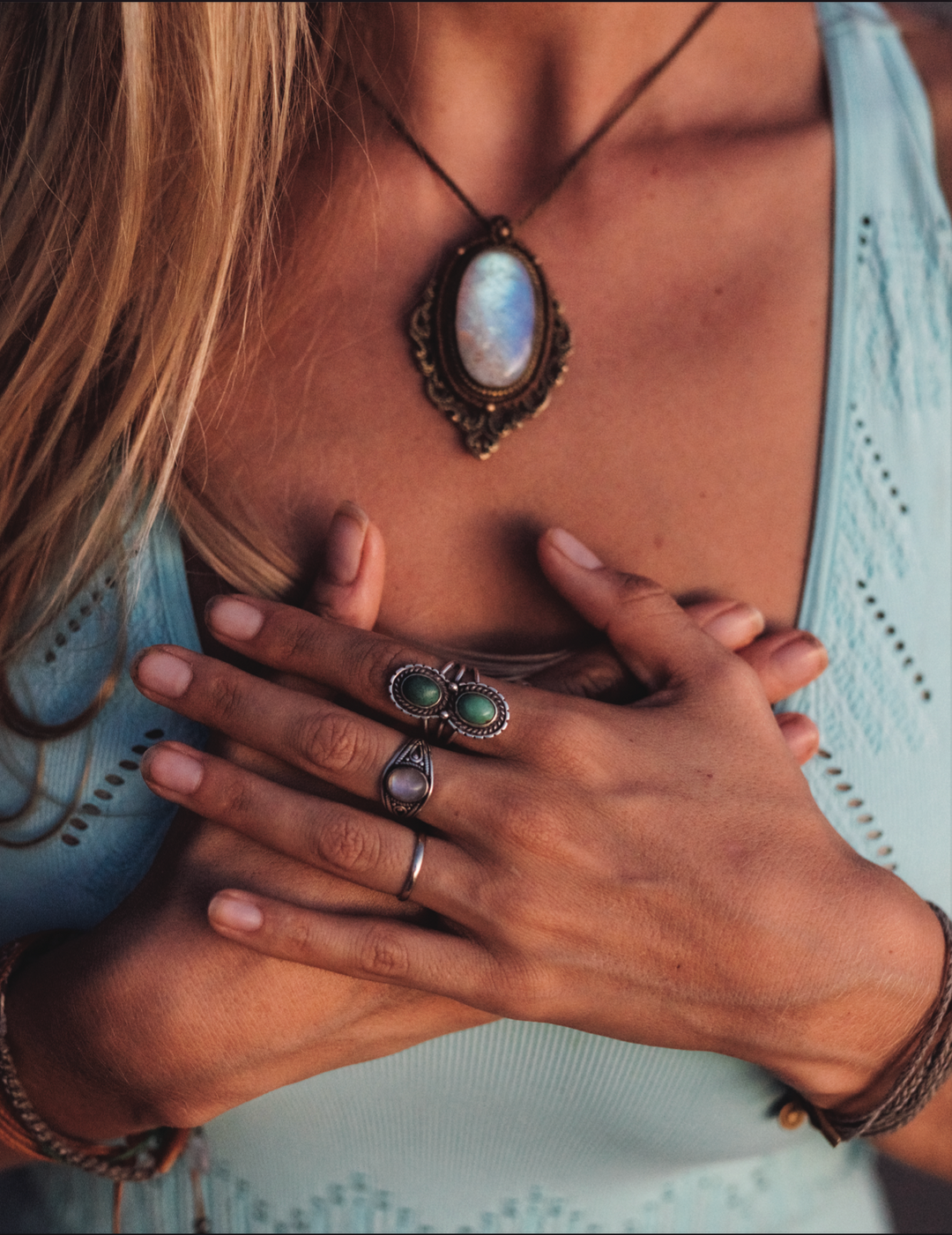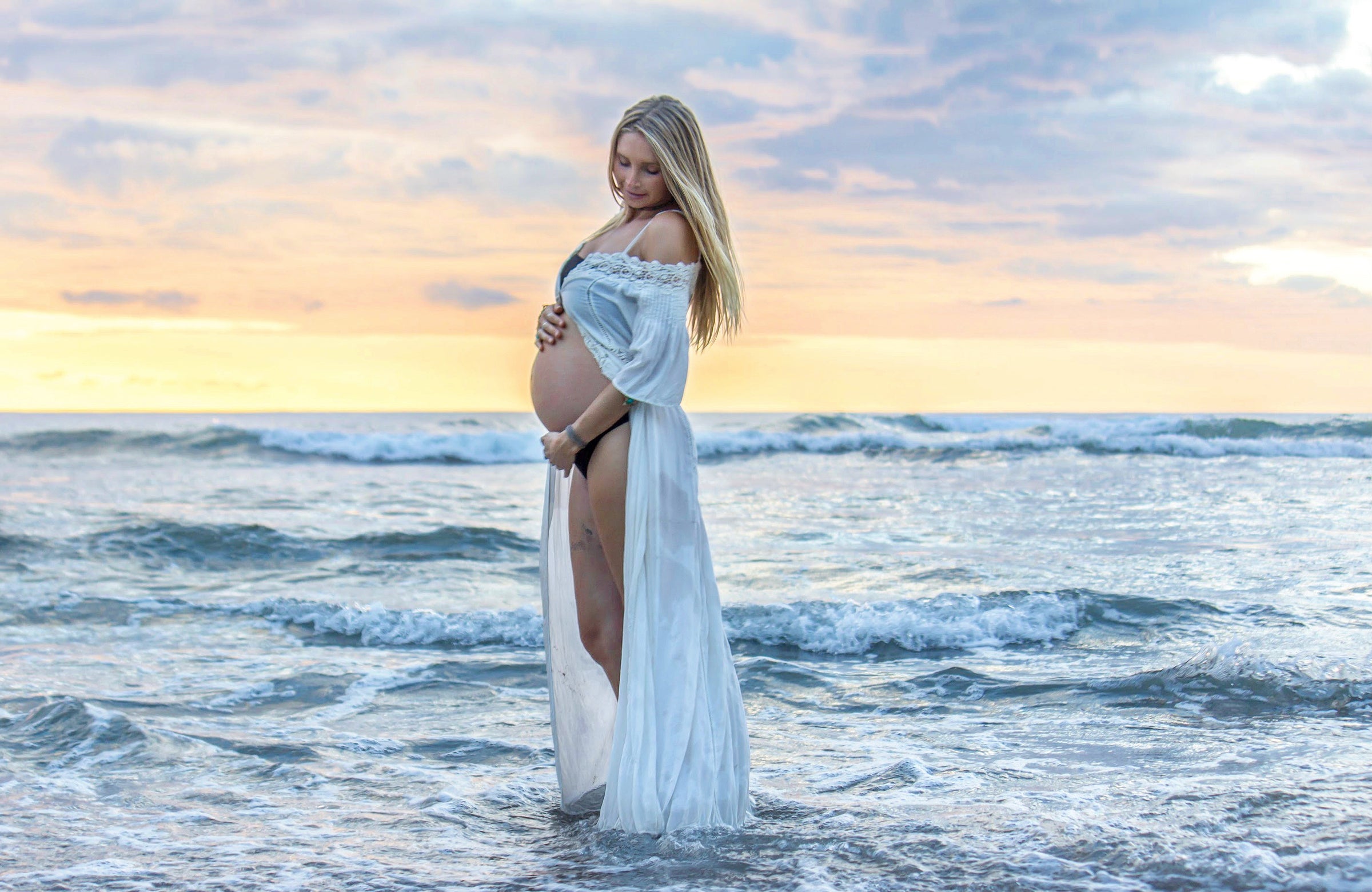 A Kind & Holistic Intention
This program was designed with the intention to help women maintain their physical & mental balance throughout the entire pregnancy period with poses & breath work safe for both mama and baby.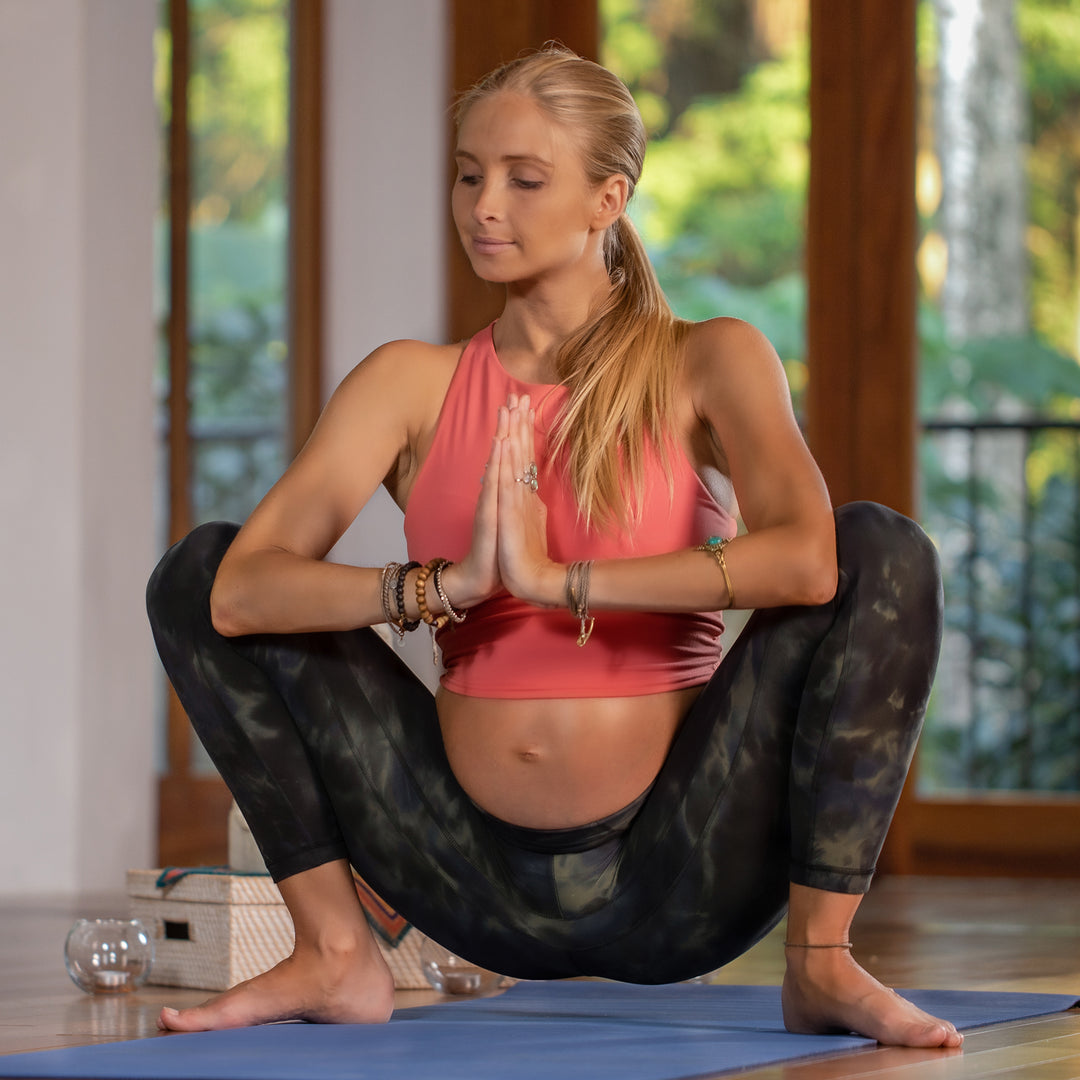 Preparation
Strengthen your body, mind, & spirit to prepare for the physical demands of labour and birth.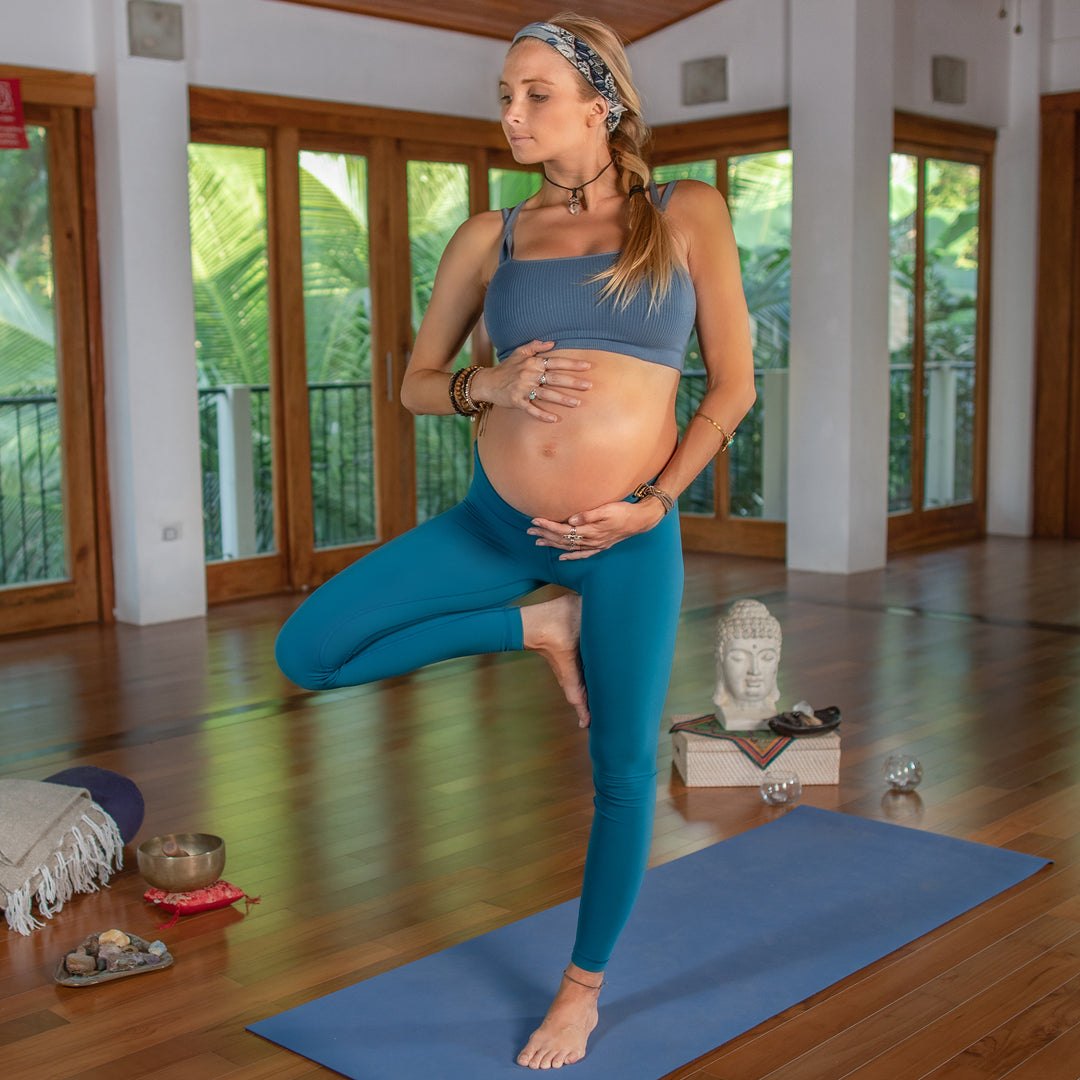 Connection
Bond with your baby & connect to the energy of life and the Universe within your womb.
Confidence
Calm the waves of fear and doubt that often rise with all approaching transformative journeys.