New Levels Of Optimization & Mental Clarity
Boho Beautiful Detoxify consists of a seven day plant based video-recipe meal plan, smoothie/juice guide, and carefully crafted full length detoxifying yoga classes which will open the door to experience a new levels of body optimization & mental clarity that you didn't know you were capable of experiencing.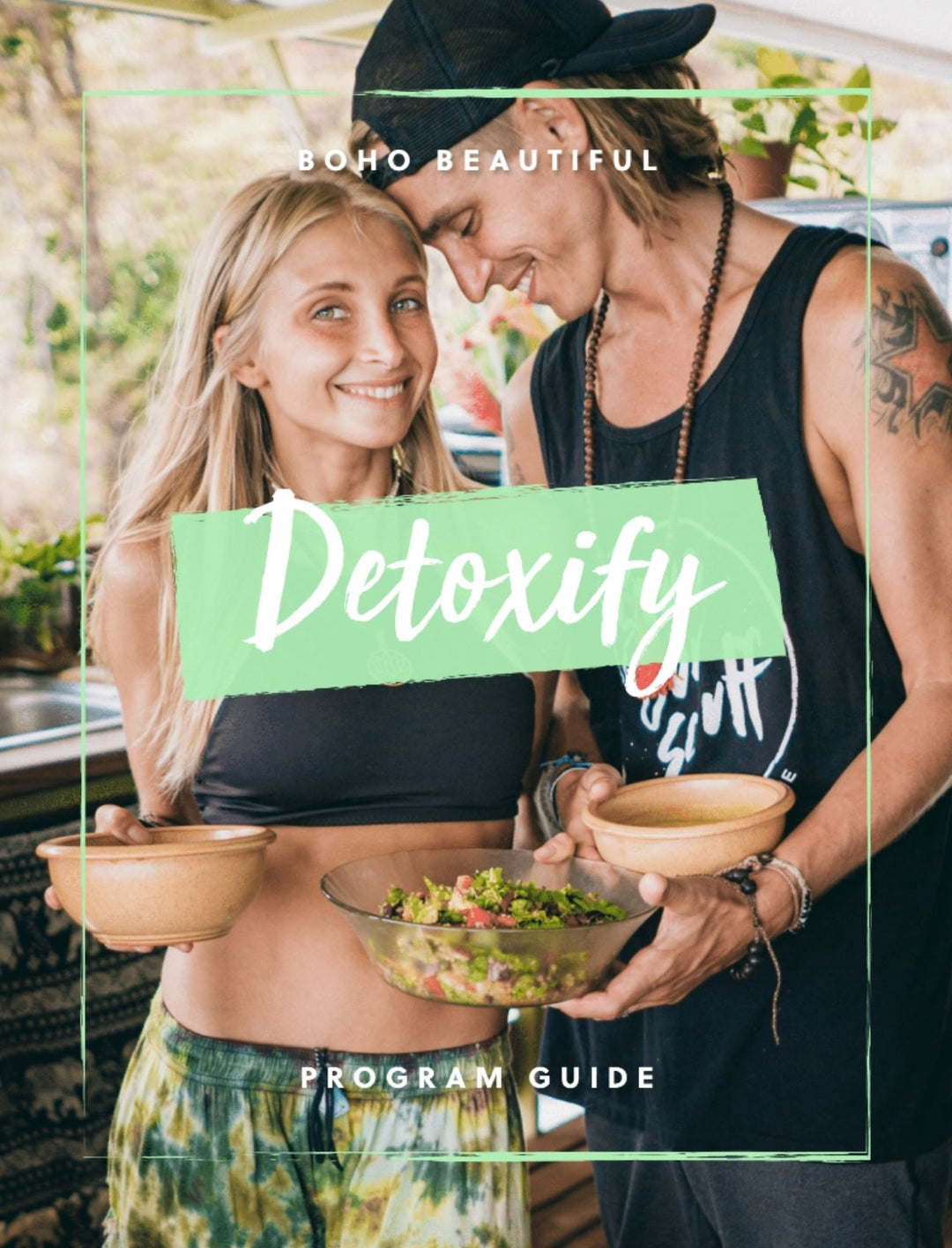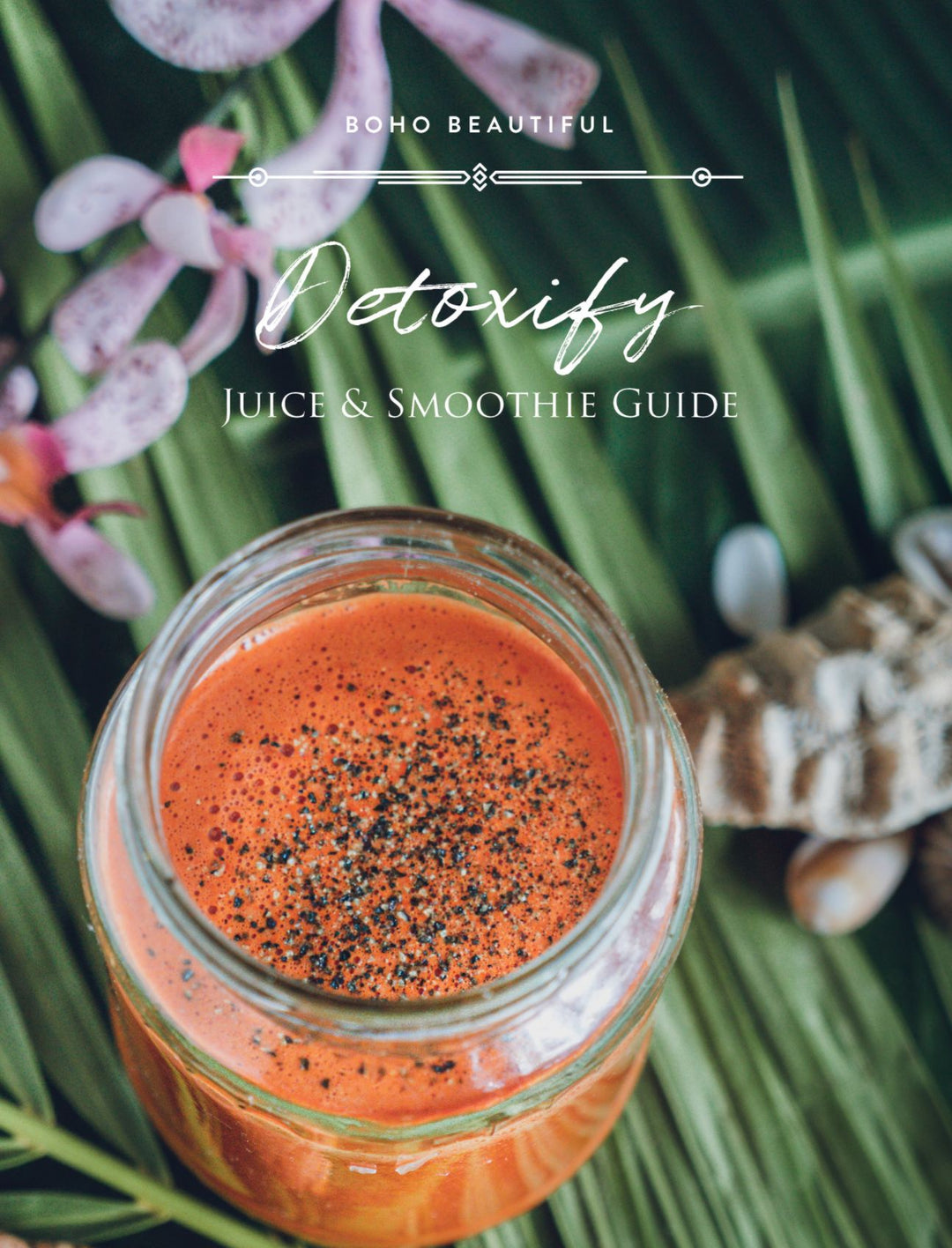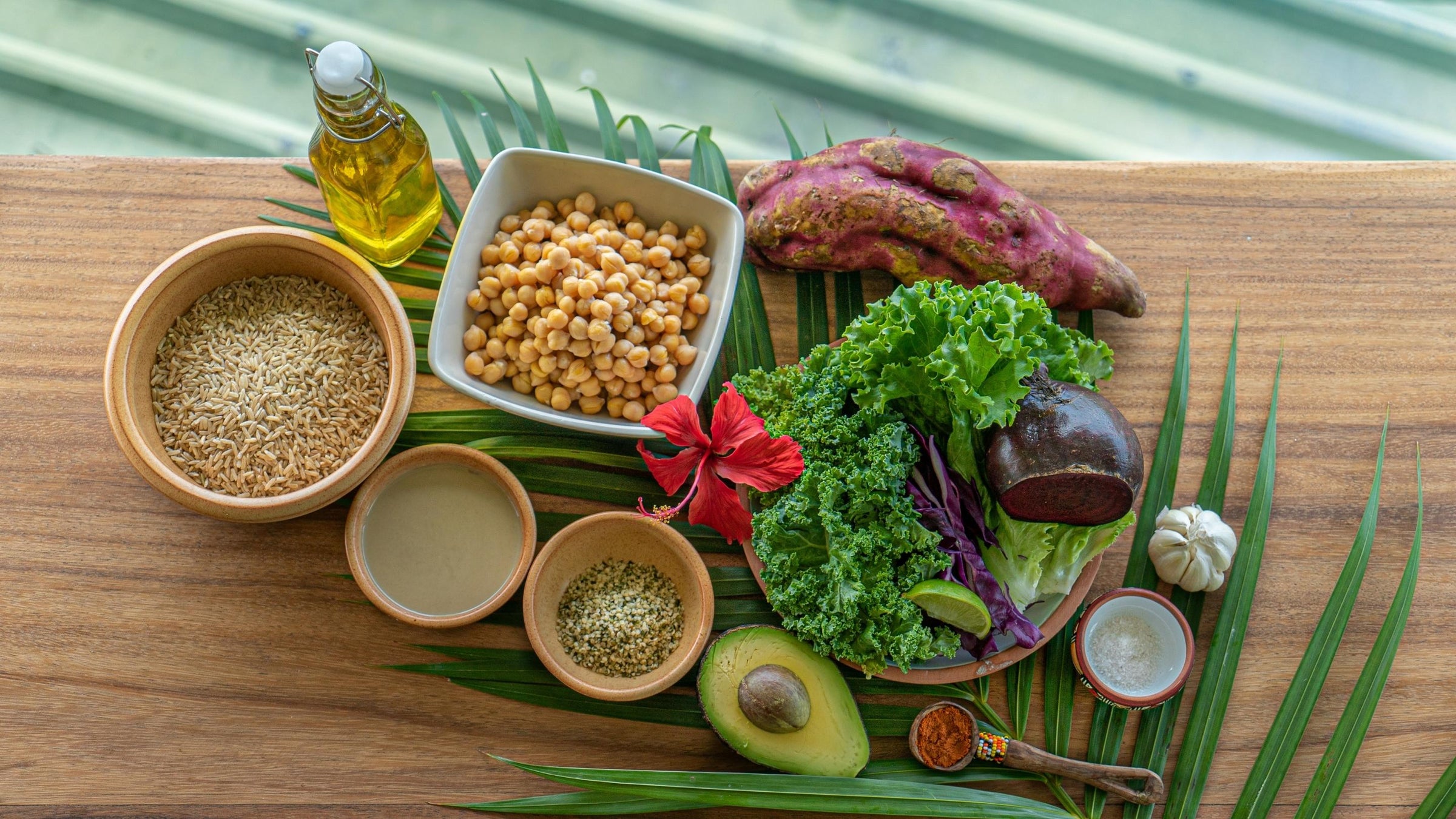 Let Food & Self-Care Be Thy Medicine
A clean eating and detoxifying yoga program that aims to rest, reset, and revitalize your body and mind from the inside out.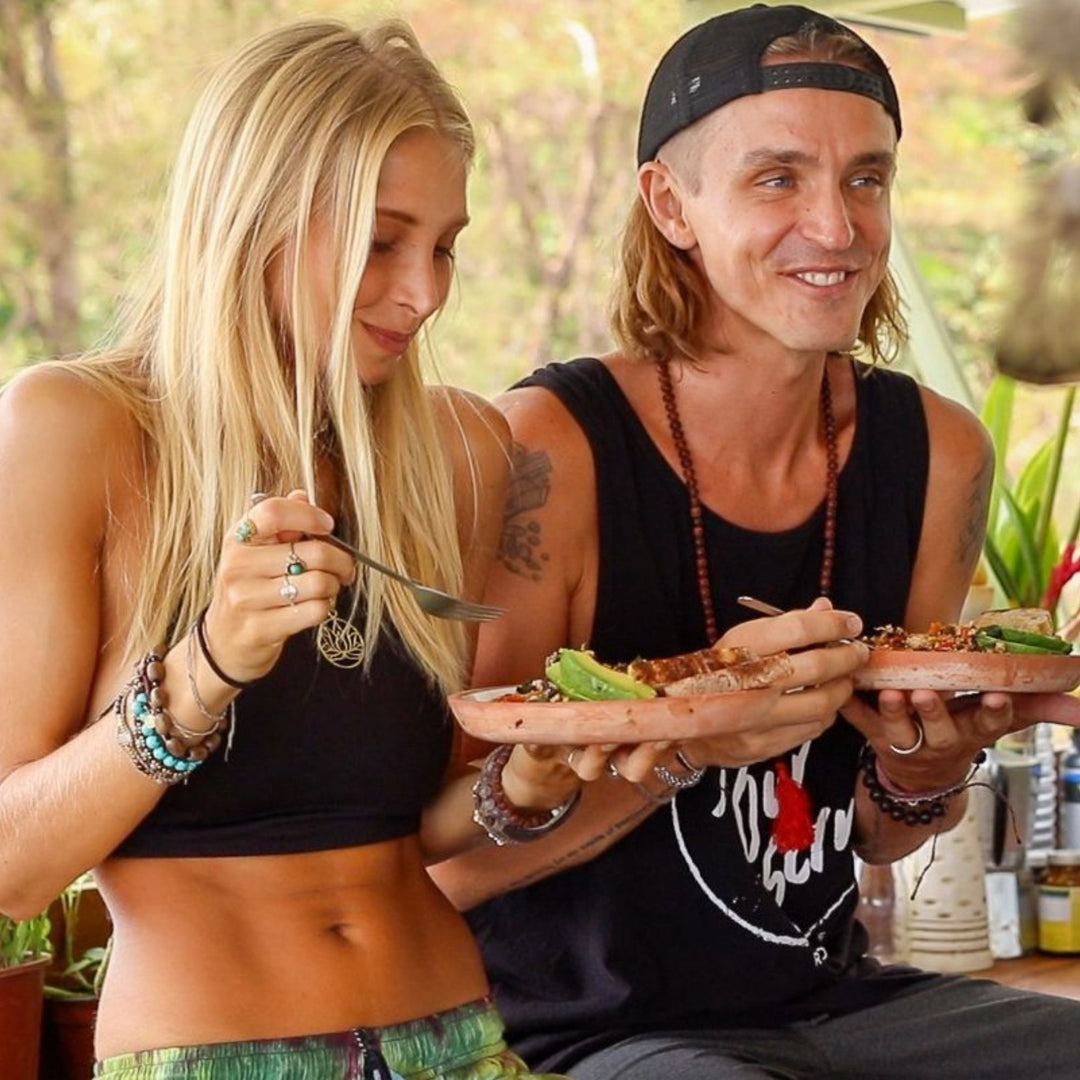 Healthy Nutrition
Through the commitment to 7 days of clean plant-based eating guided by easy-to-follow video recipes, this program is designed to help you find your new potential of health, vitality, and daily energy.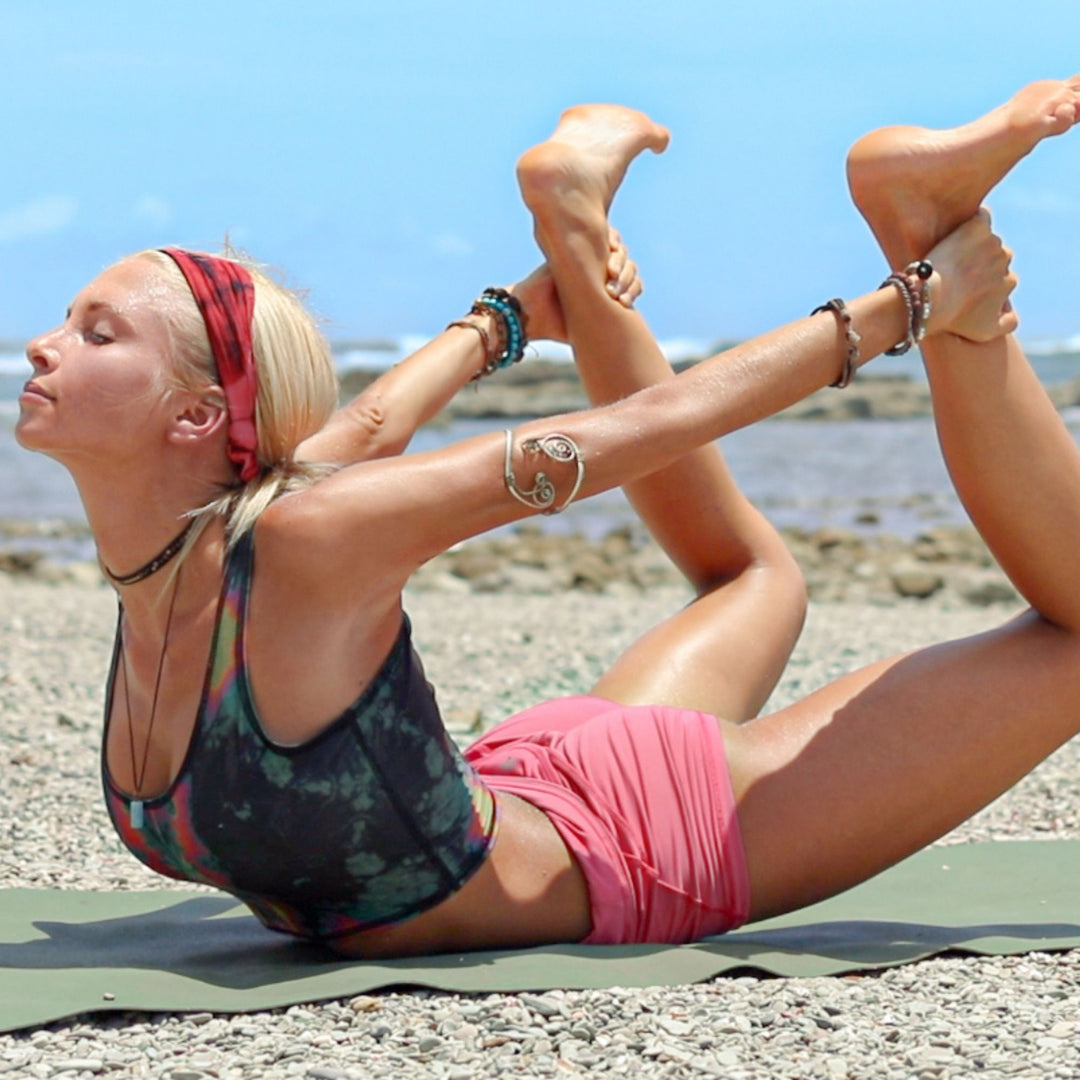 Detox Yoga
Each day is accompanied by 45-50 minute detox yoga classes that will stimulate your digestive system and encourage your body to cleanse and reach for new potential through the optimization of its natural detoxification process.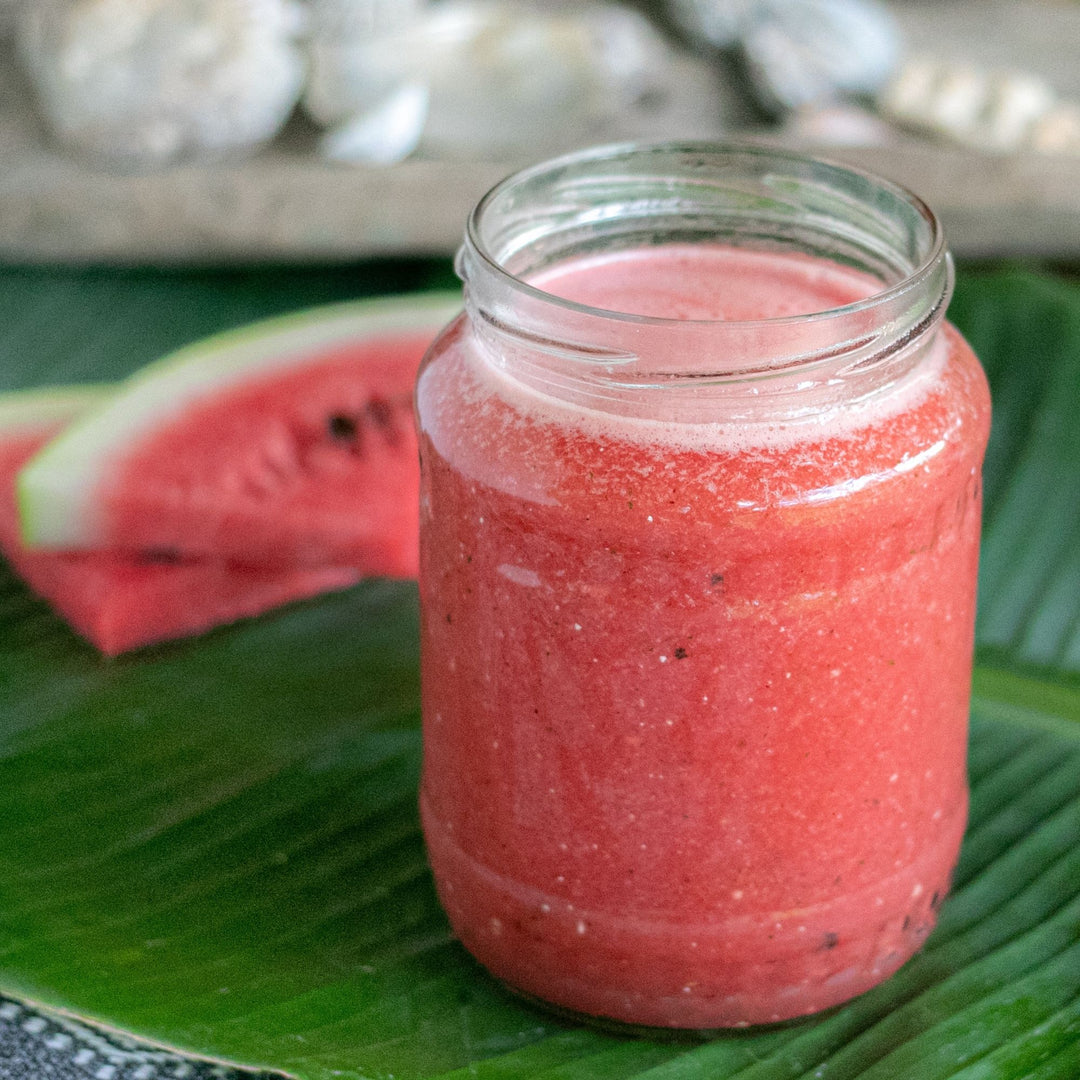 Natural Cleansing
The included guide books are complete with nutrition insights, yoga guidance, detox & cleansing strategies, recipes, and more. All pieces put together to help optimize your body & mind through this enhanced detoxification process.