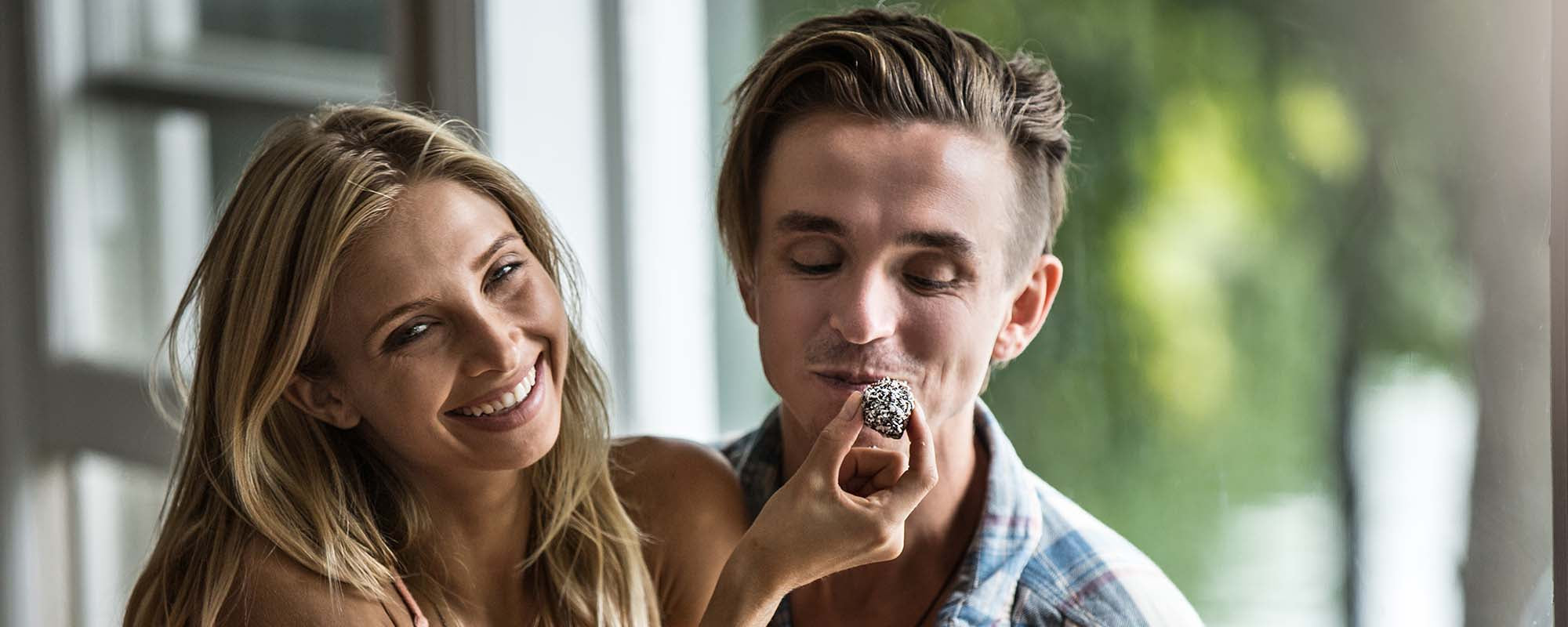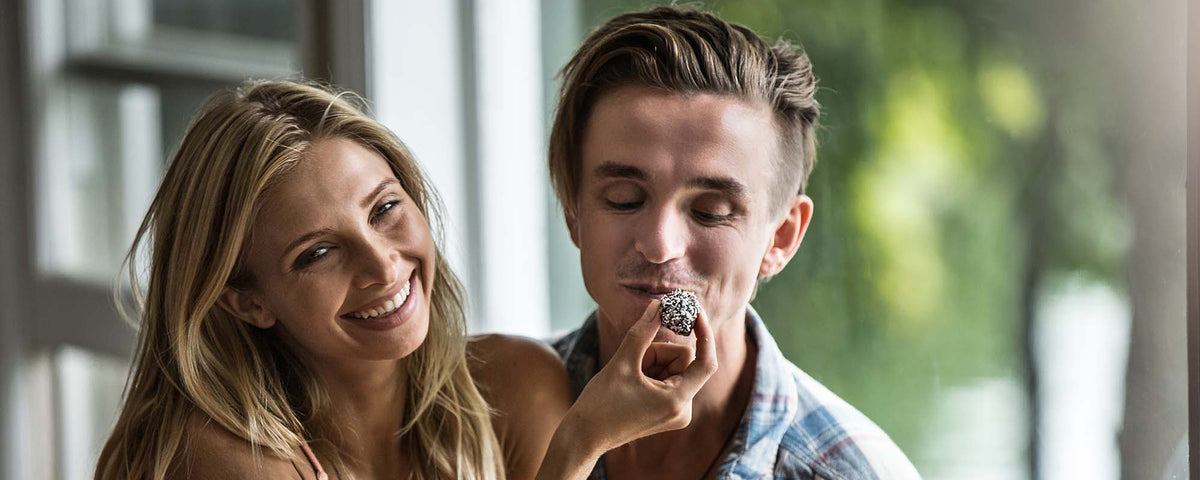 The Happy Healthy Plant Based Eating Guide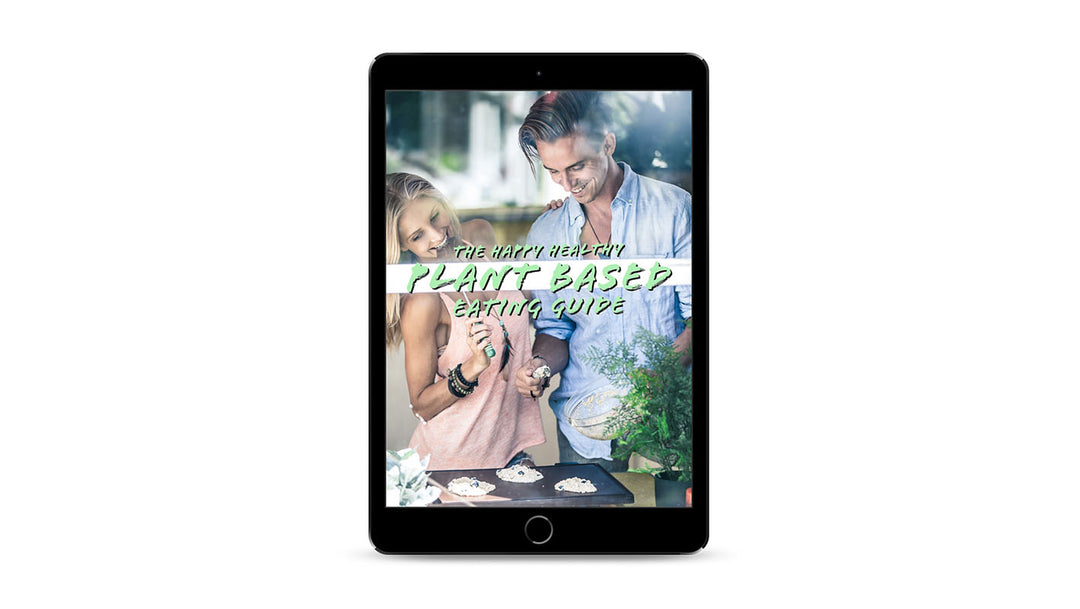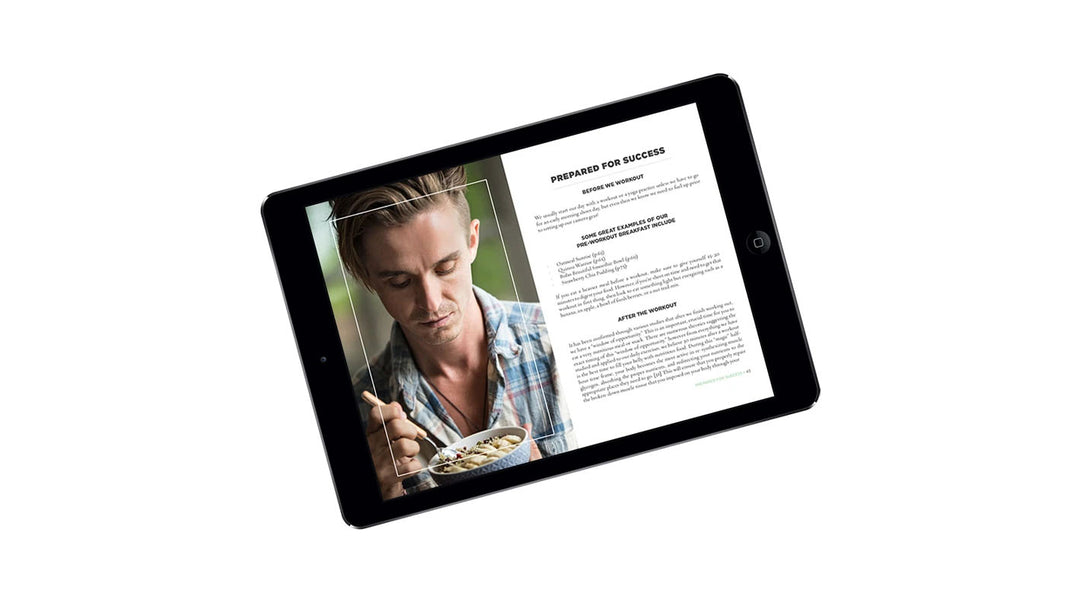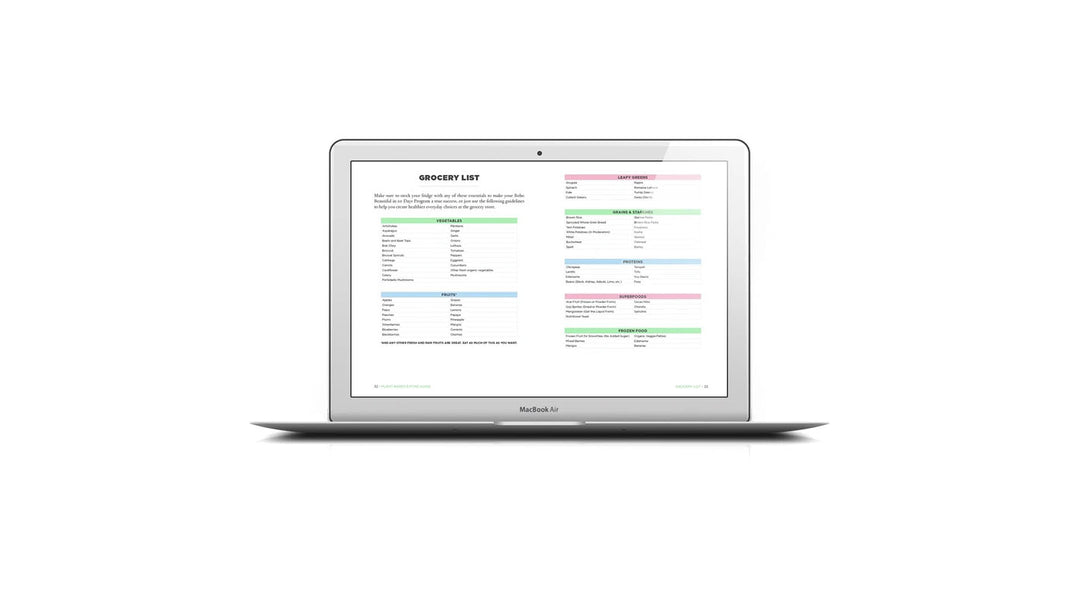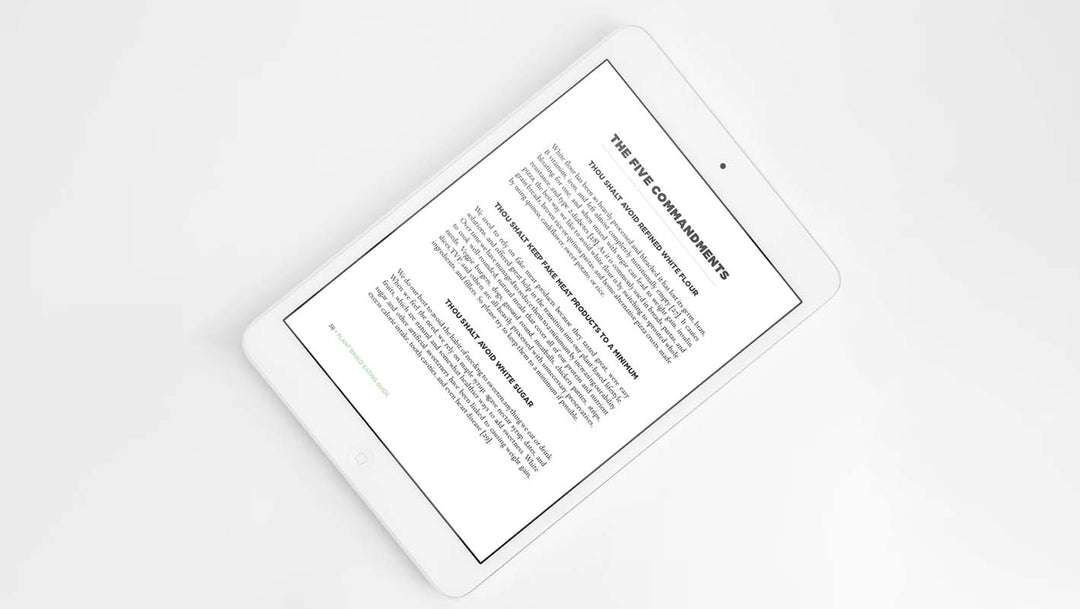 A Healthy & Balanced Vegan Lifestyle
If you've been wanting to try a vegan diet but are not sure where to start, this comprehensive healthy eating book will be your ultimate guide to understanding how to properly nourish yourself through a plant based lifestyle. It also include delicious recipes, tips & hacks, and how small conscious decisions as to what you decide to put on your plate each day can bring a more positive relationship with the world around you.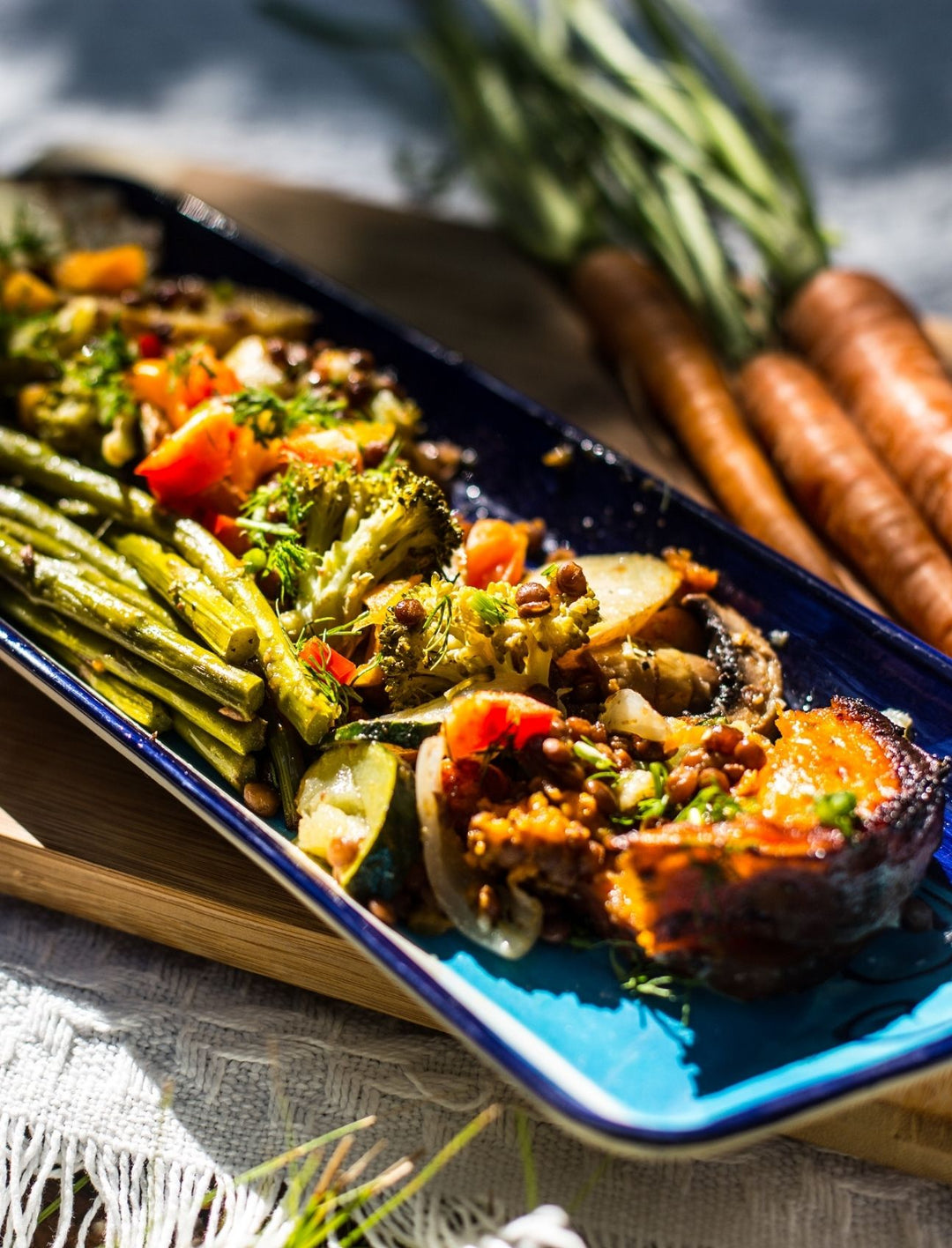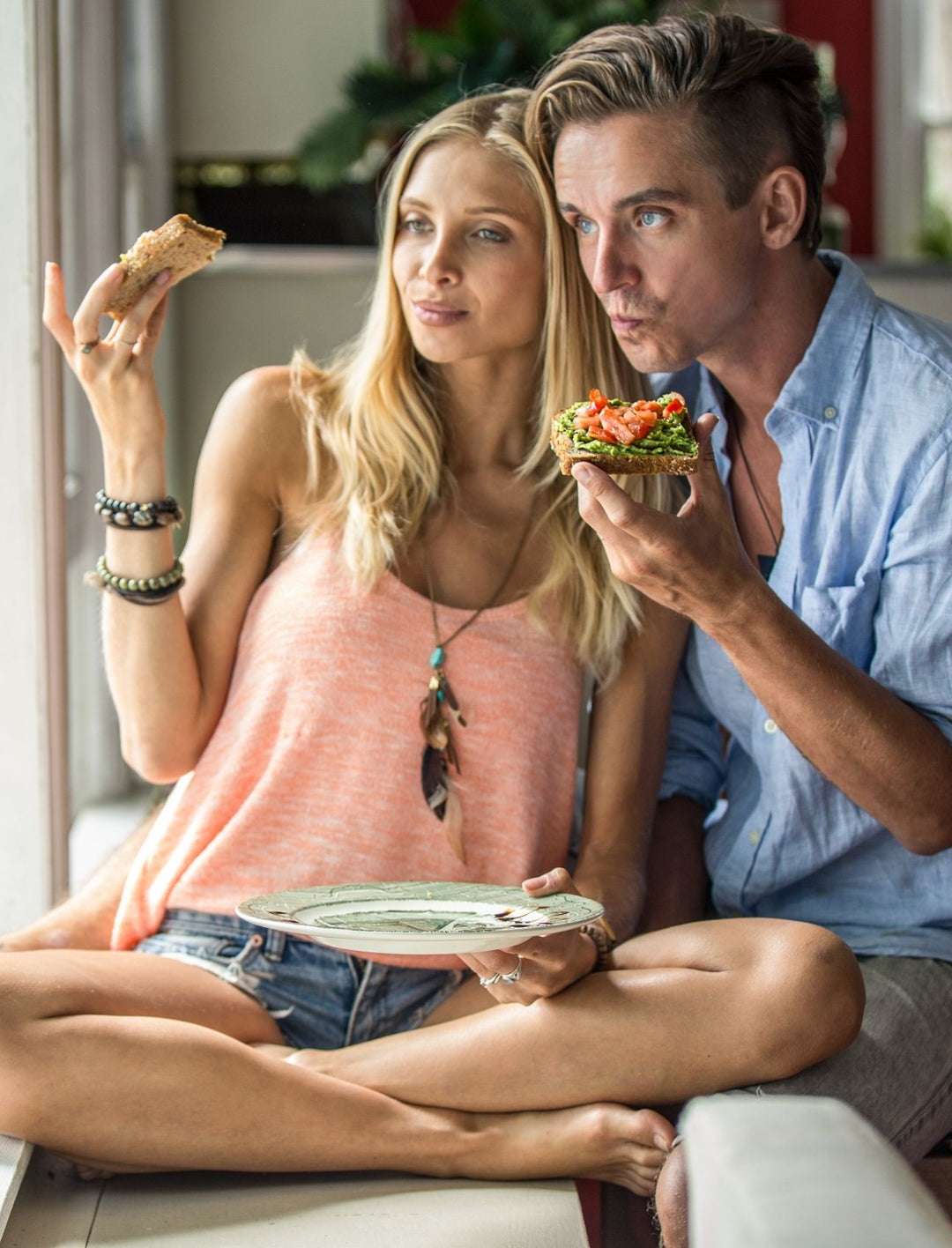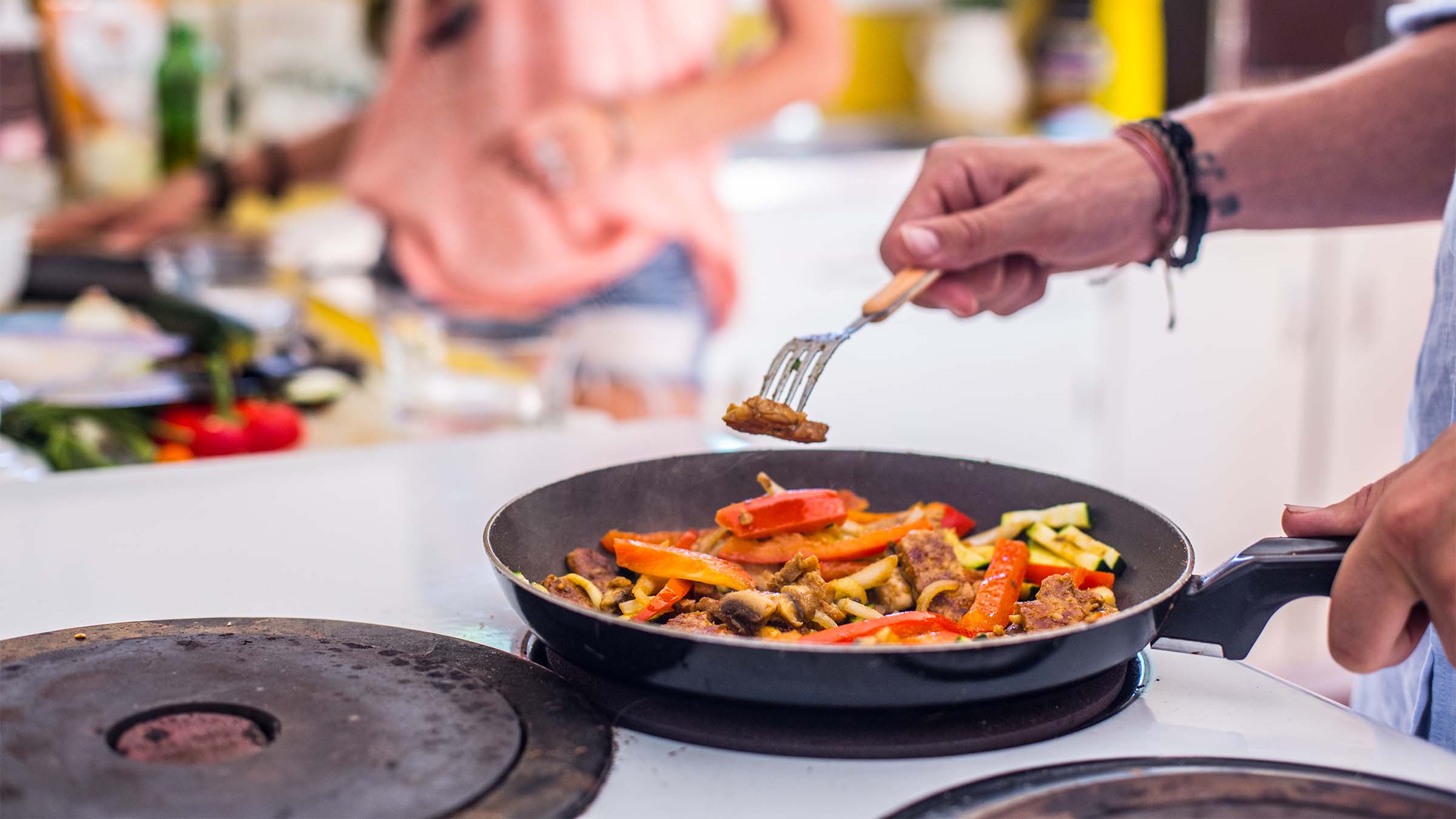 You Are What You Eat
When we change the way we look at food, the food we eat will change. There is no better time than now to begin to implement positive changes to our habits, actions, and fuel that we put into our body so we can thrive and create a beautiful life experience that we deserve.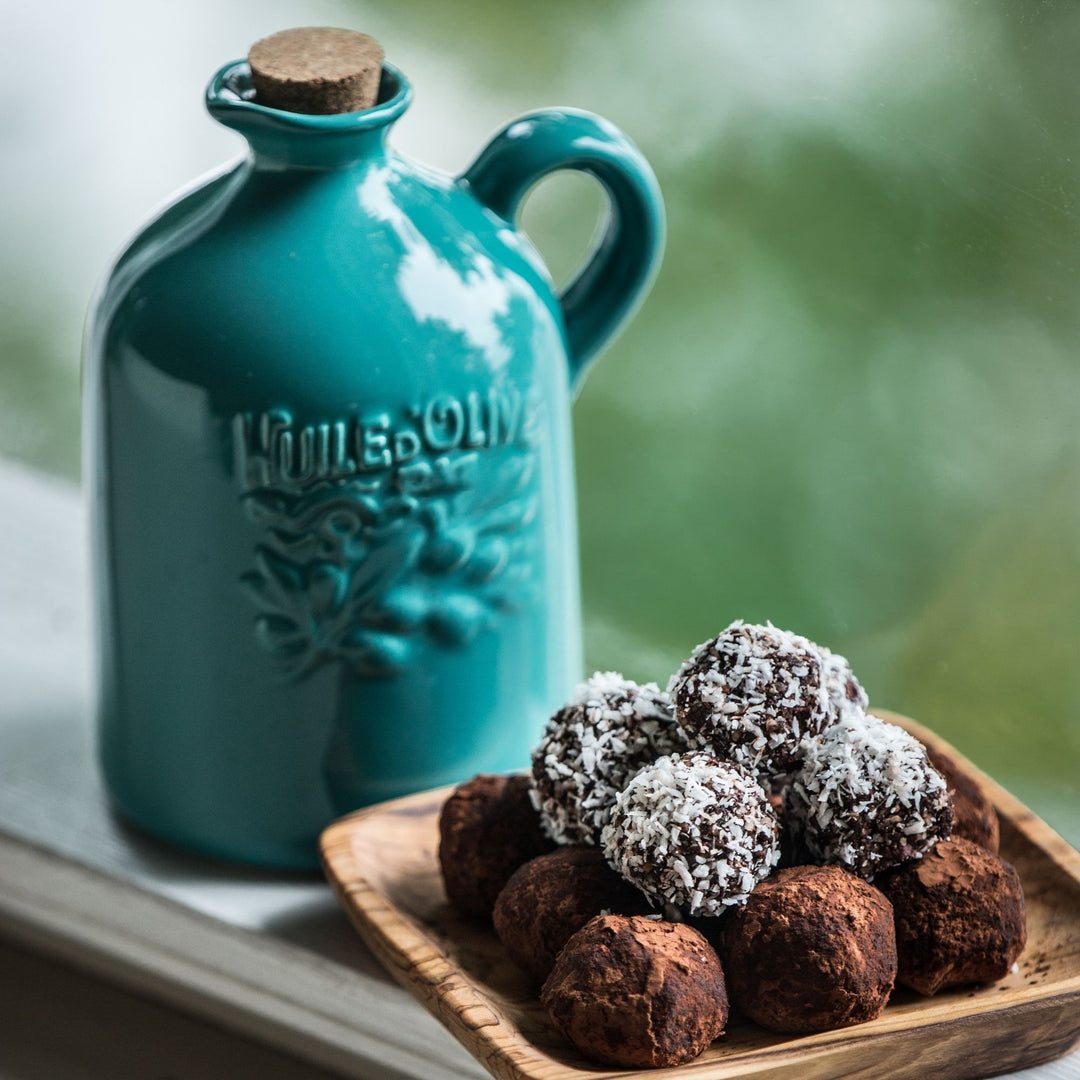 Delicious Recipes
Over 30 different breakfast, lunch, dinner, and healthy snack recipes to guide you towards healthier eating habits.
Personal Experience
After almost a decade of thriving on a vegan lifestyle, Juliana and Mark share their journey to vegan living and personal tips and hacks on how to achieve and maintain a healthier life.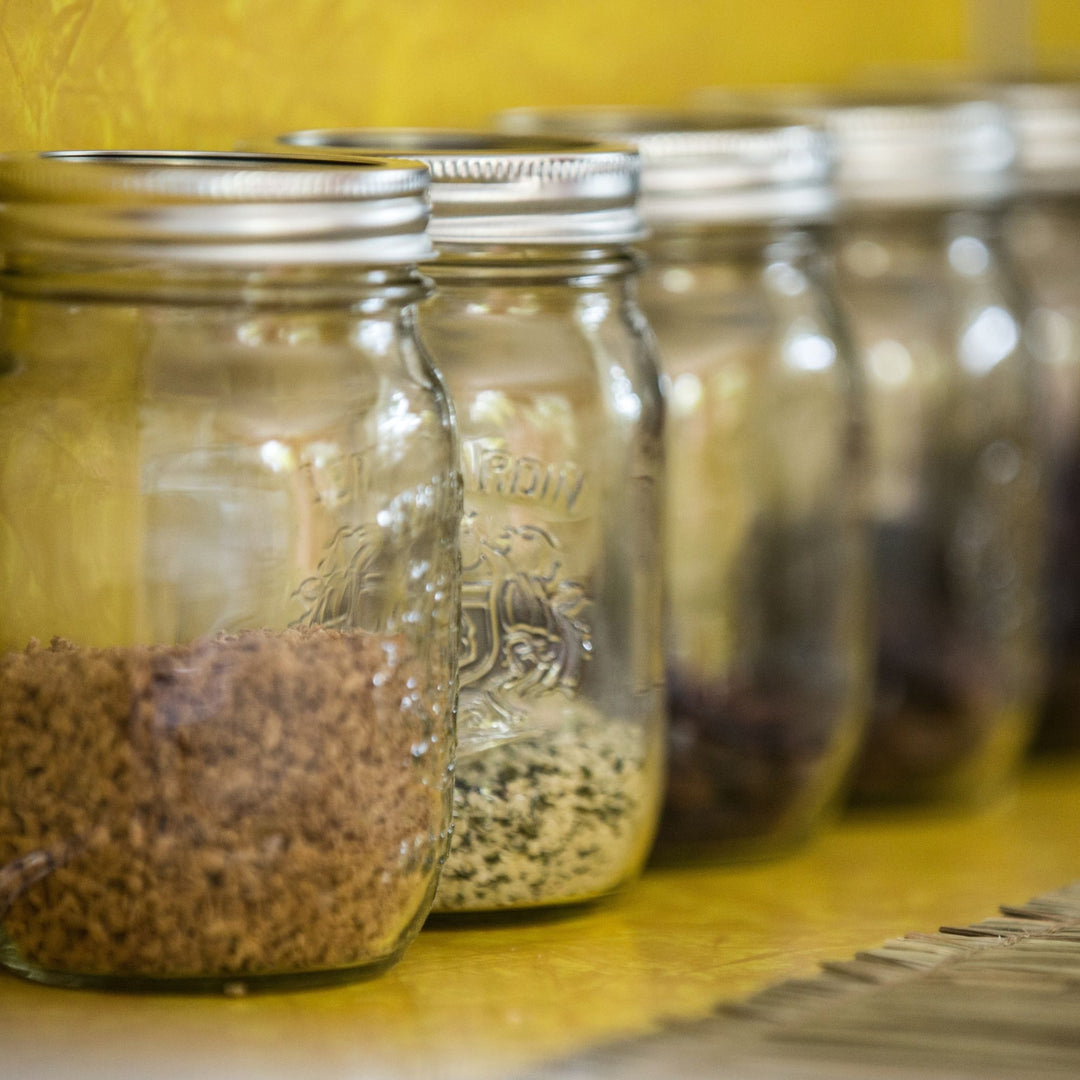 Research & Knowledge
Explore extensive nutritional information about the benefits, myths, and concerns when it comes to a healthy plant based diet.