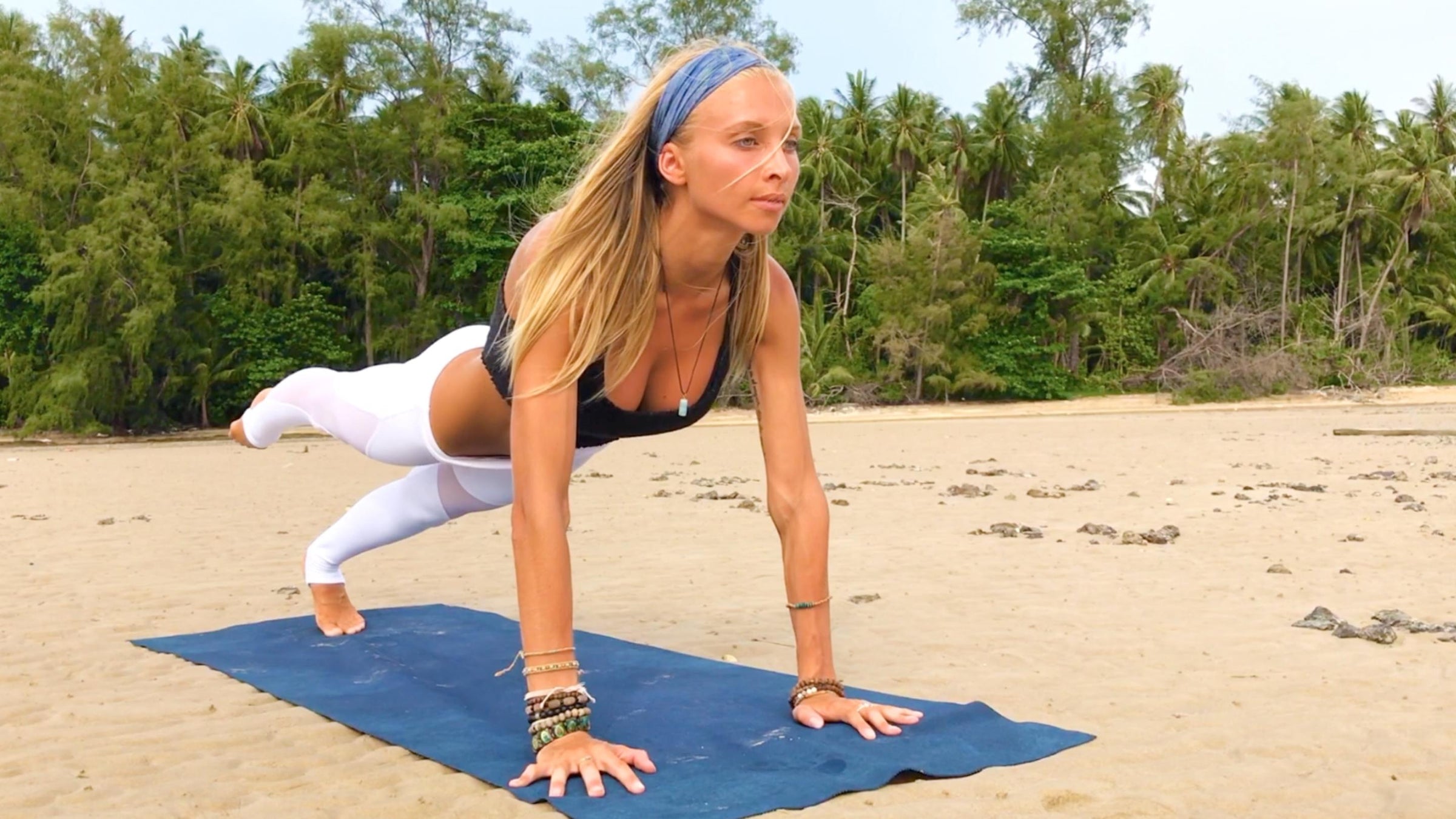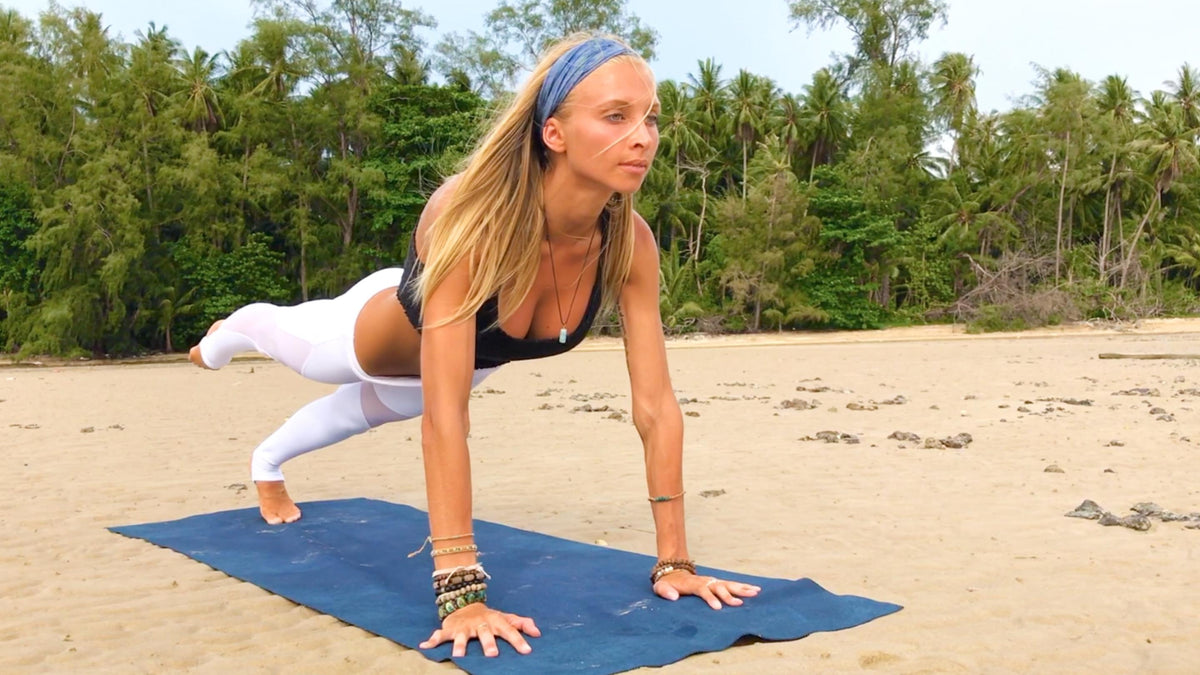 The Ultimate Pilates Bootcamp
Result Driven Pilates Mat Based Program
An effective and results driven mat based Pilates program designed to help you achieve weight-loss, muscle definition, and new strength from head to toe.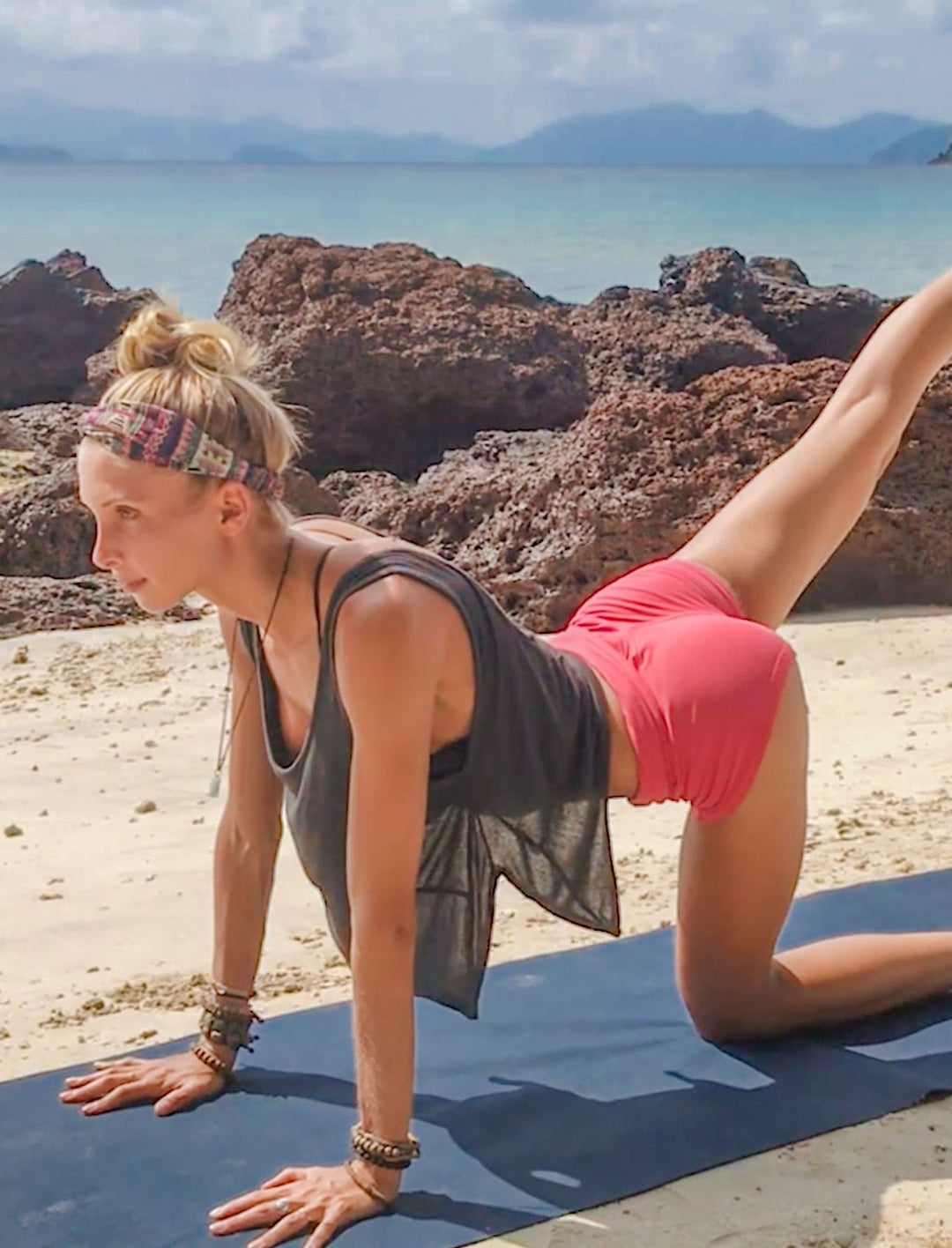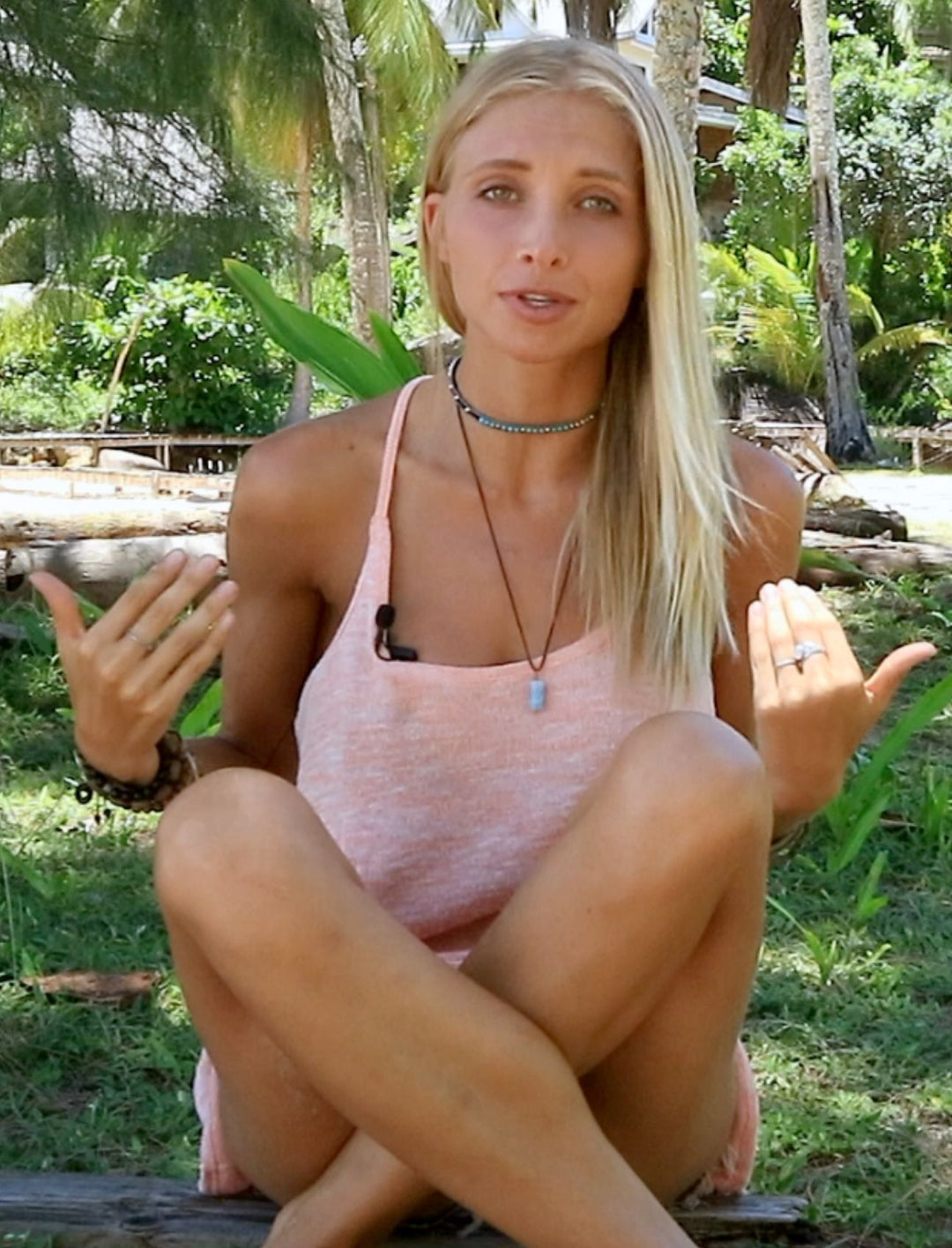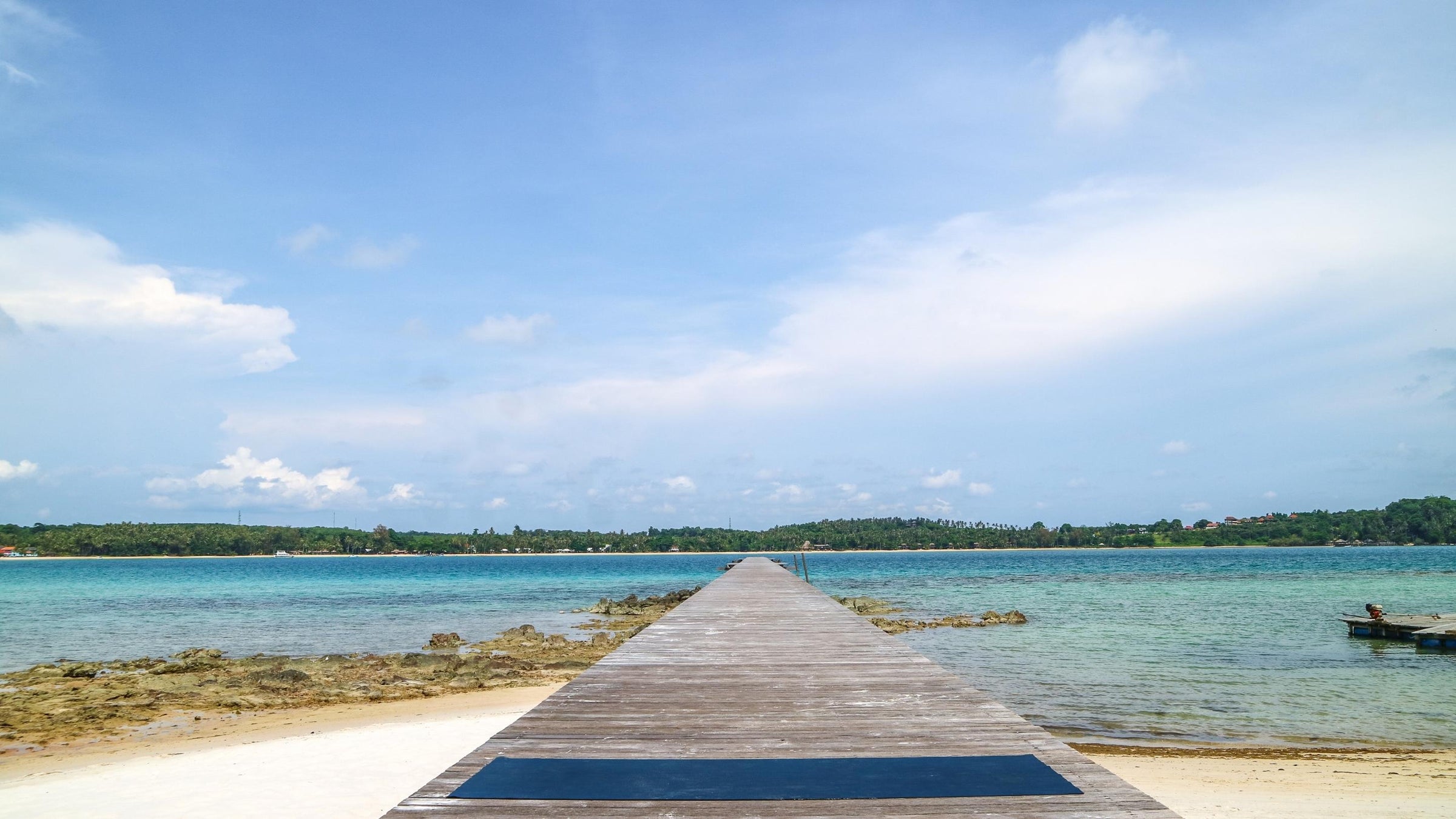 Designed To Target Different Areas Of Your Body
Each 45-50 minute class in this program is uniquely designed to target a different area of your body, which in the end gets you closer to achieving results you never thought your body could accomplish.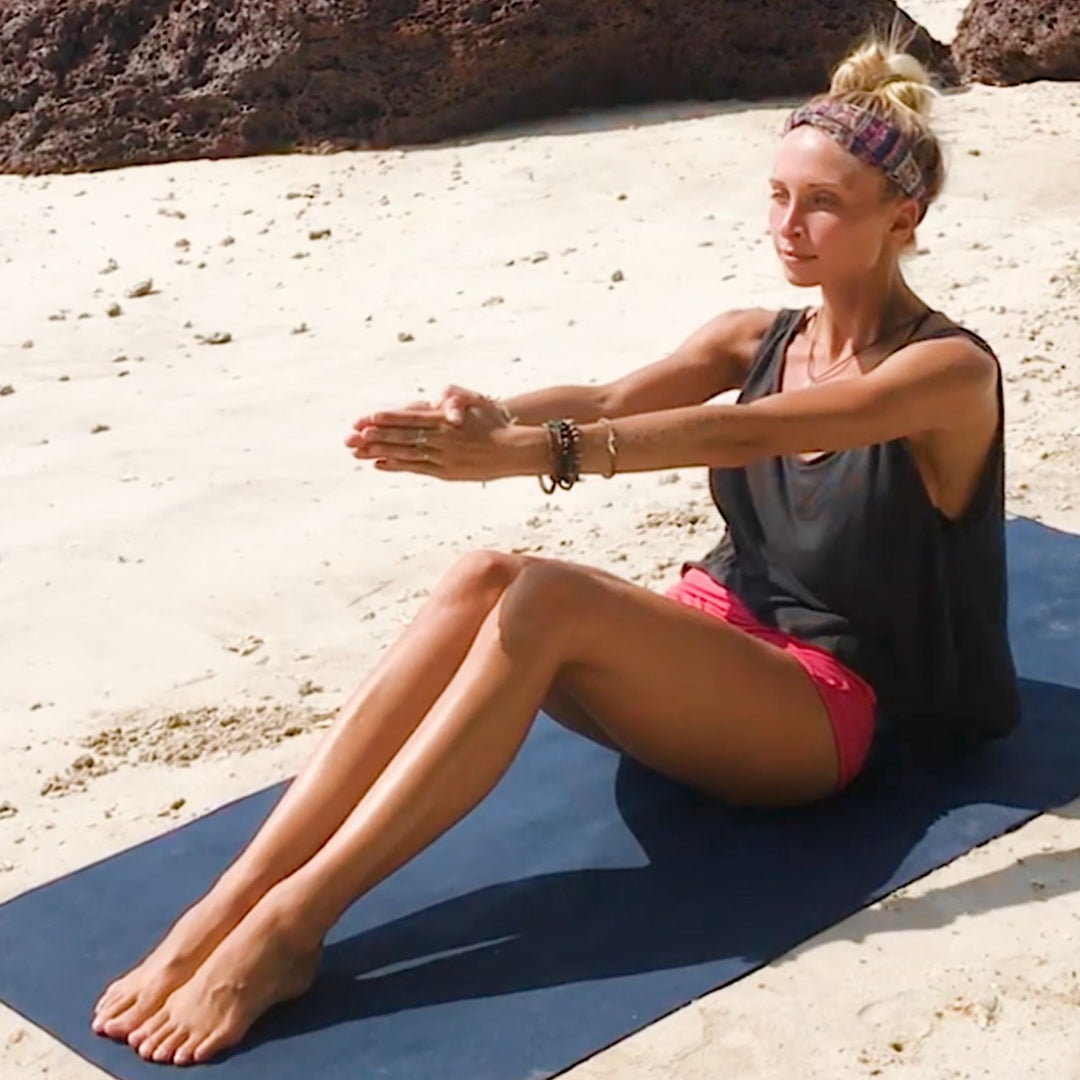 Body Definition
Our classes use the best Pilates toning, sculpting, and strengthening exercises to allow you to achieve beautiful muscle definition, and target those "stubborn" areas in our bodies that won't disappear with just a diet plan on it's own.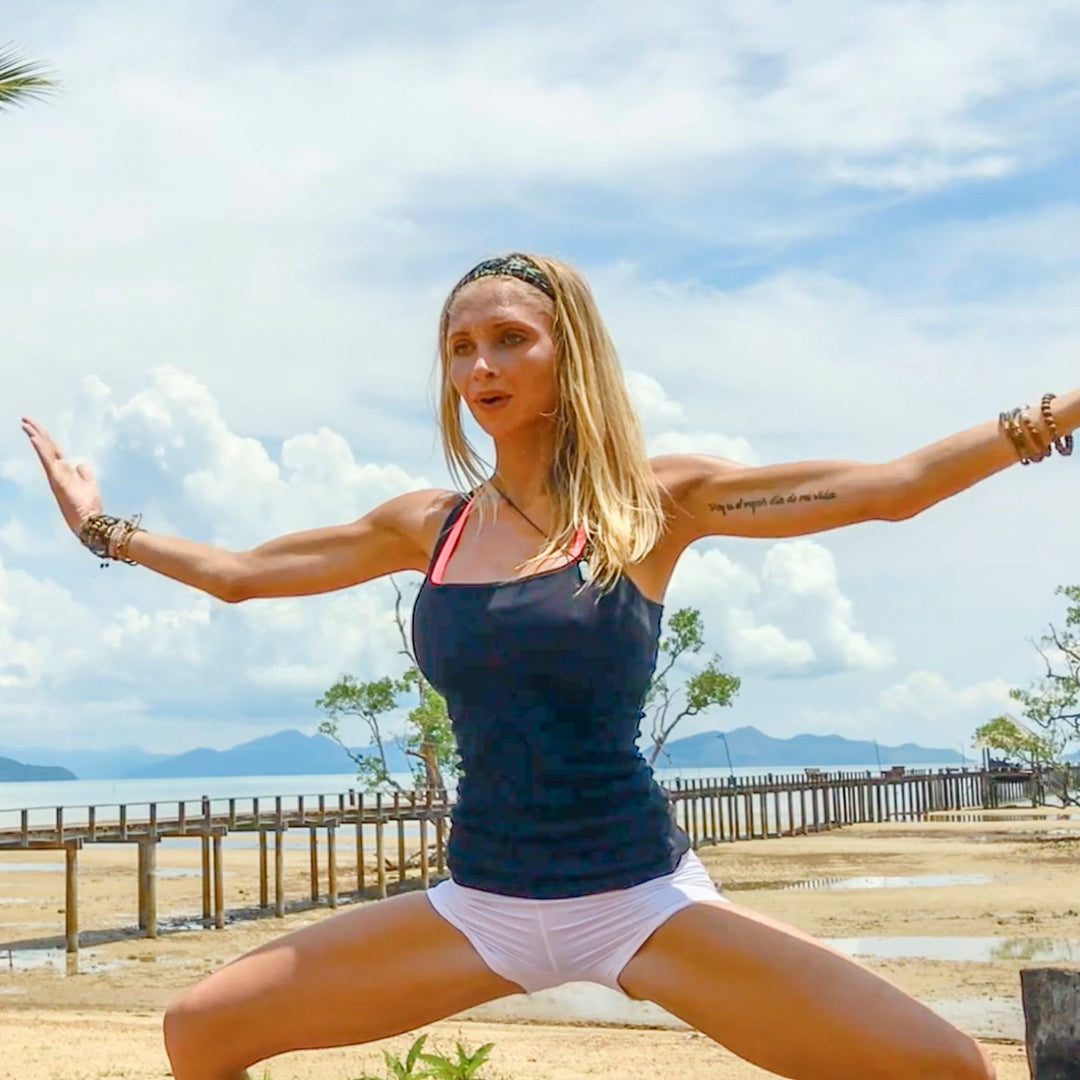 Weight-Loss
By committing to a daily intensive Pilates toning workout, you will boost your metabolism and stimulate healthy fat loss in the body which will help you achieve beautiful weight loss goals and allow you to feel amazing from the inside out.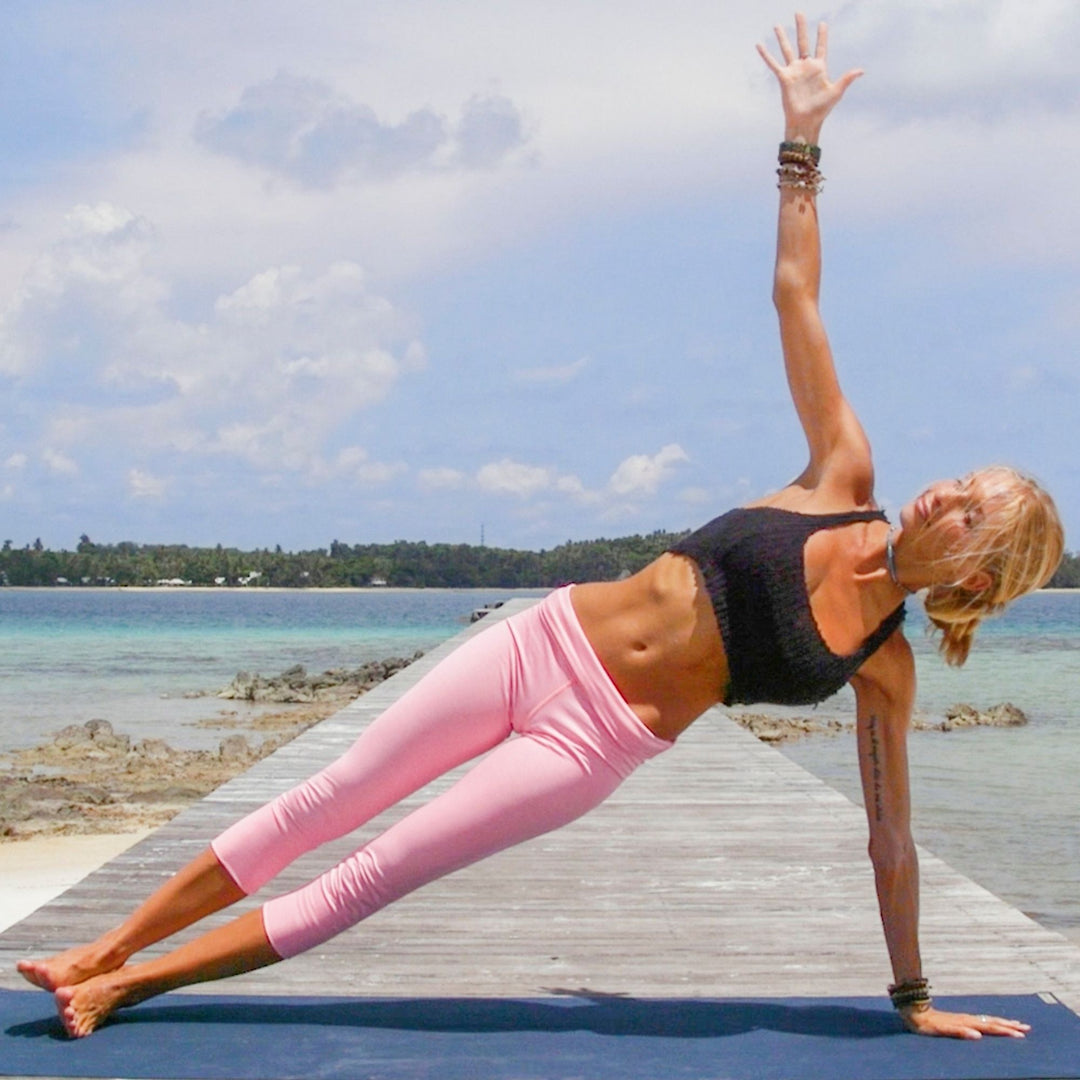 Strength
This Pilates program is perfect for both Pilates enthusiasts and anyone looking for an incredible way to build inner core strength, lower & upper body definition, and re-awaken the entire body from within.