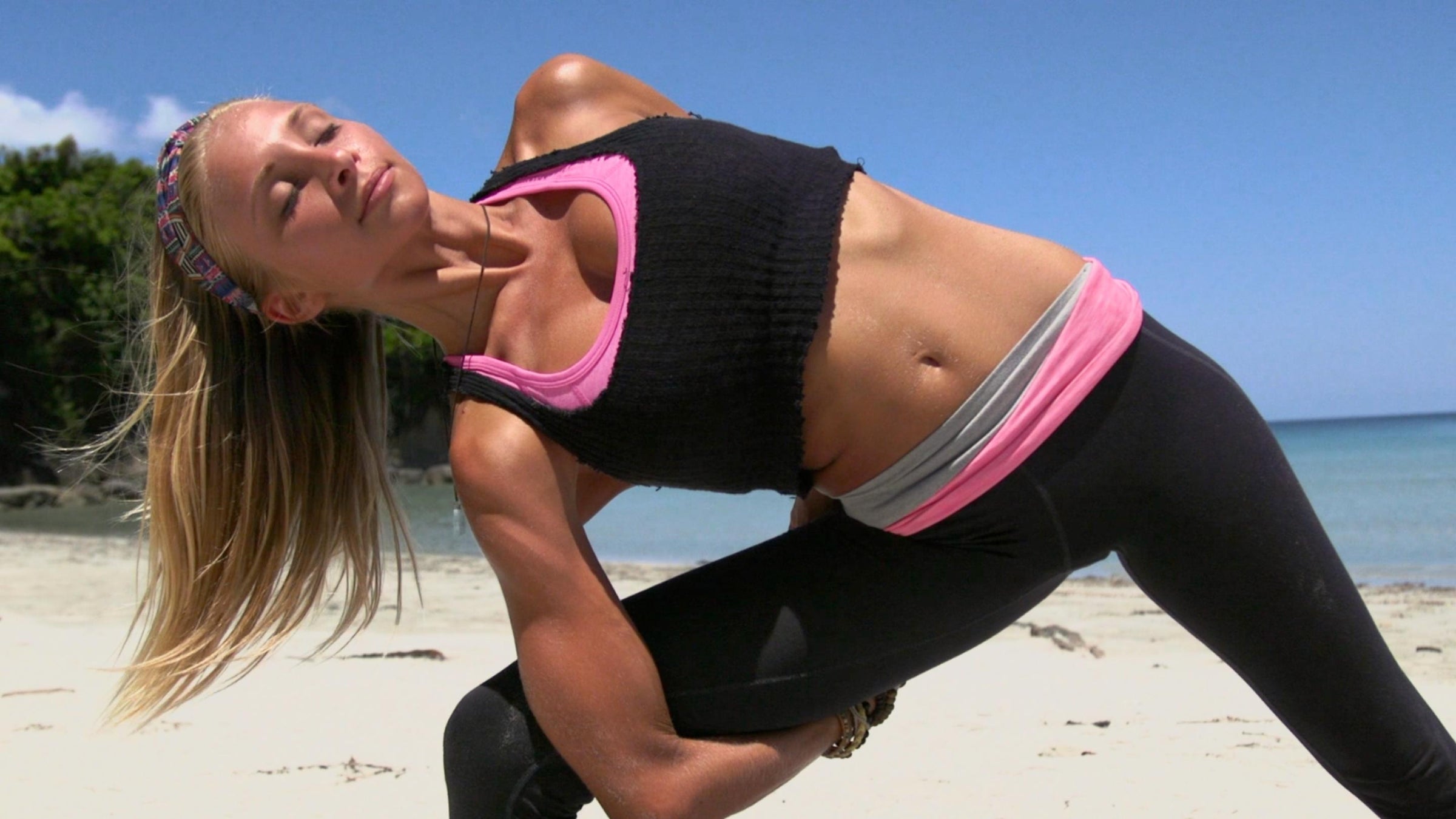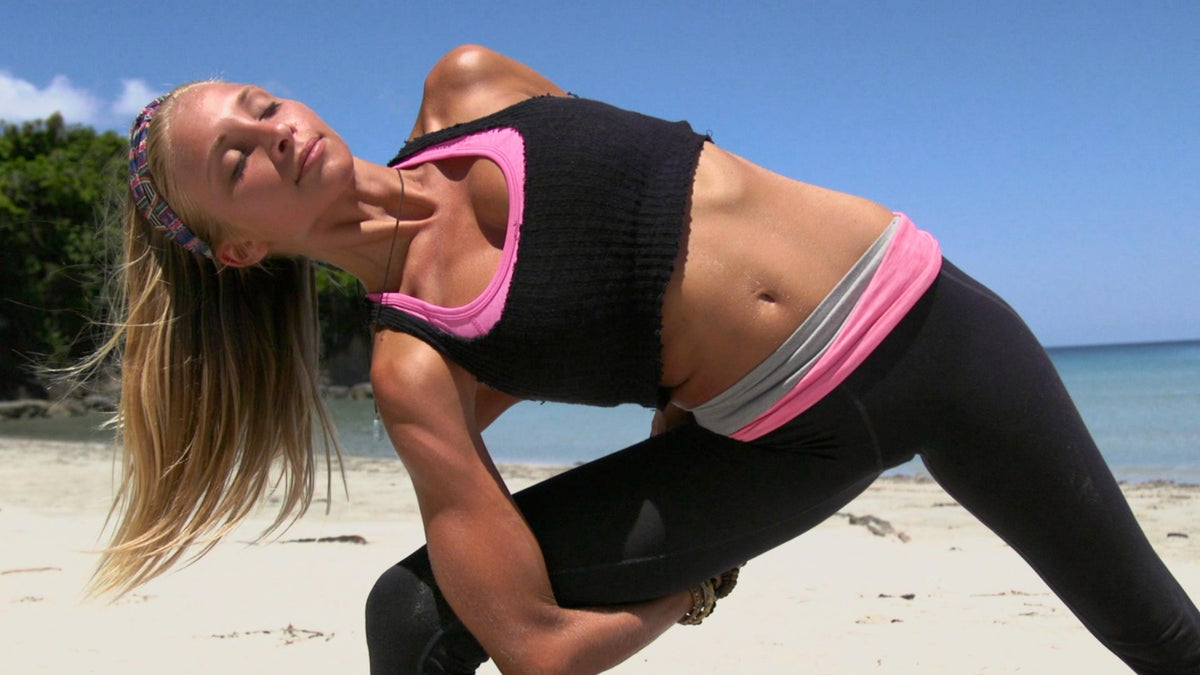 The Perfect Yoga Workout Program
Push Your Potential To The Next Level
An incredibly effective program that will push you to your limit through different full length yoga workout classes strategically aimed at helping you increase flexibility, lose weight, and tone your entire body.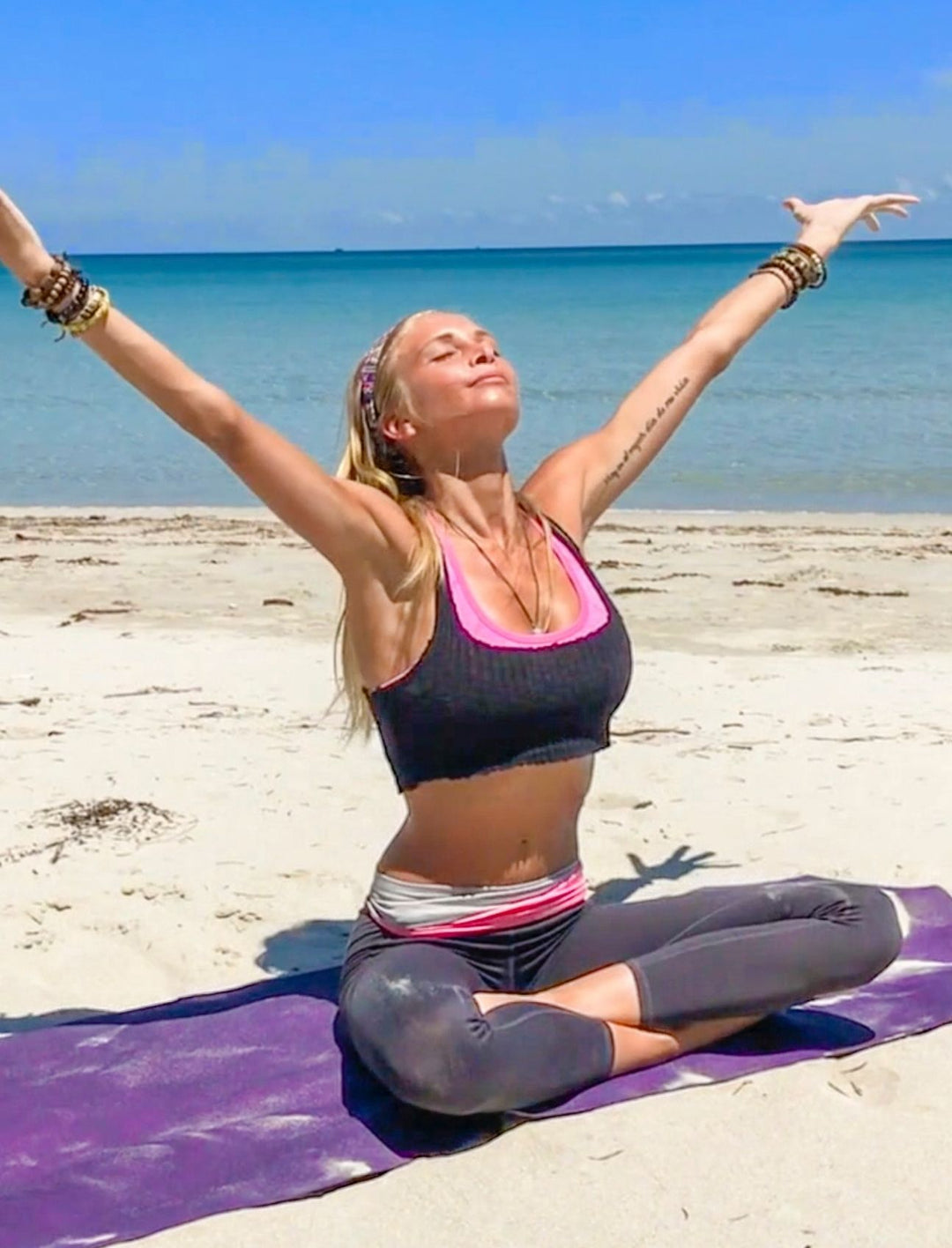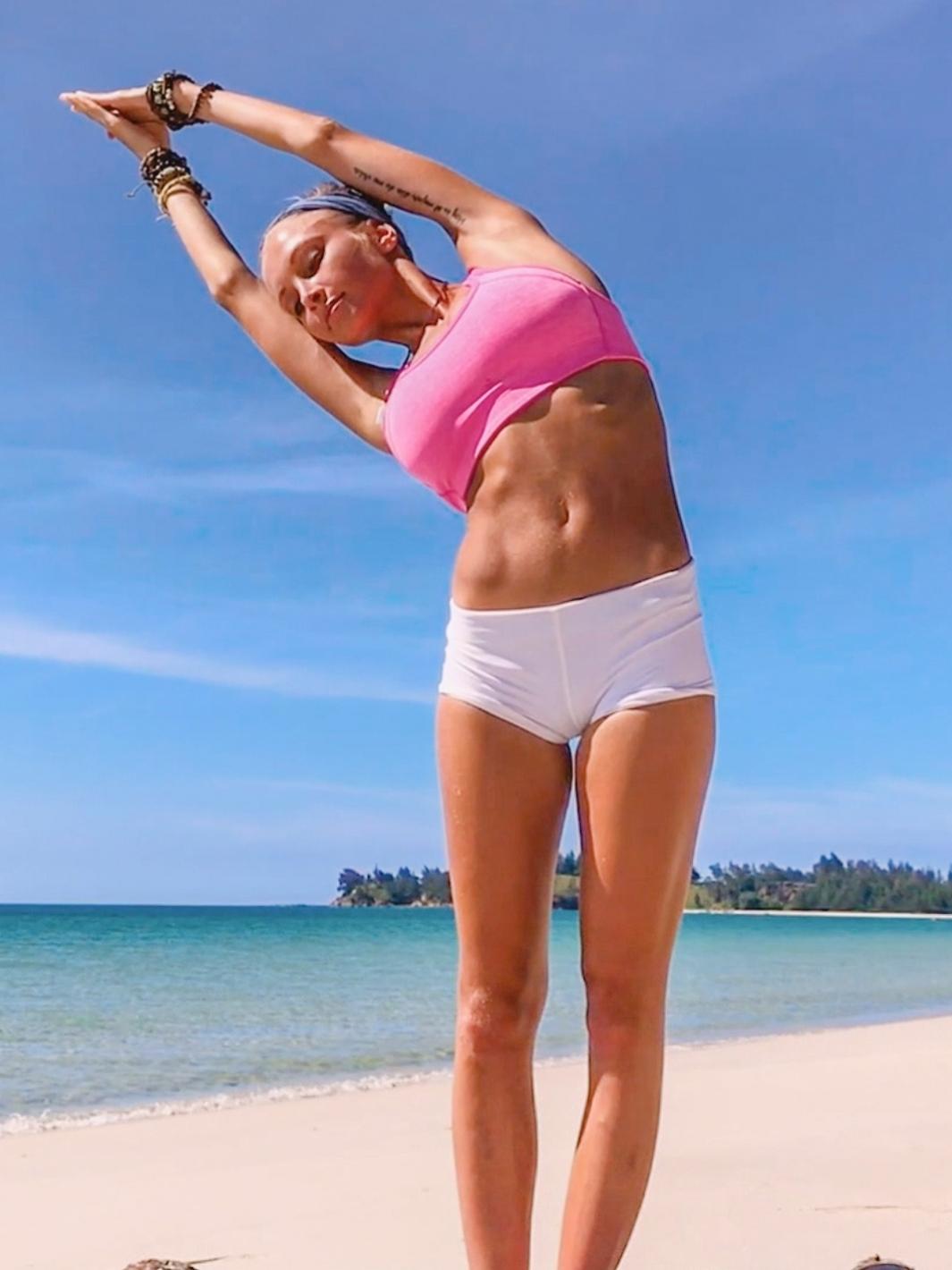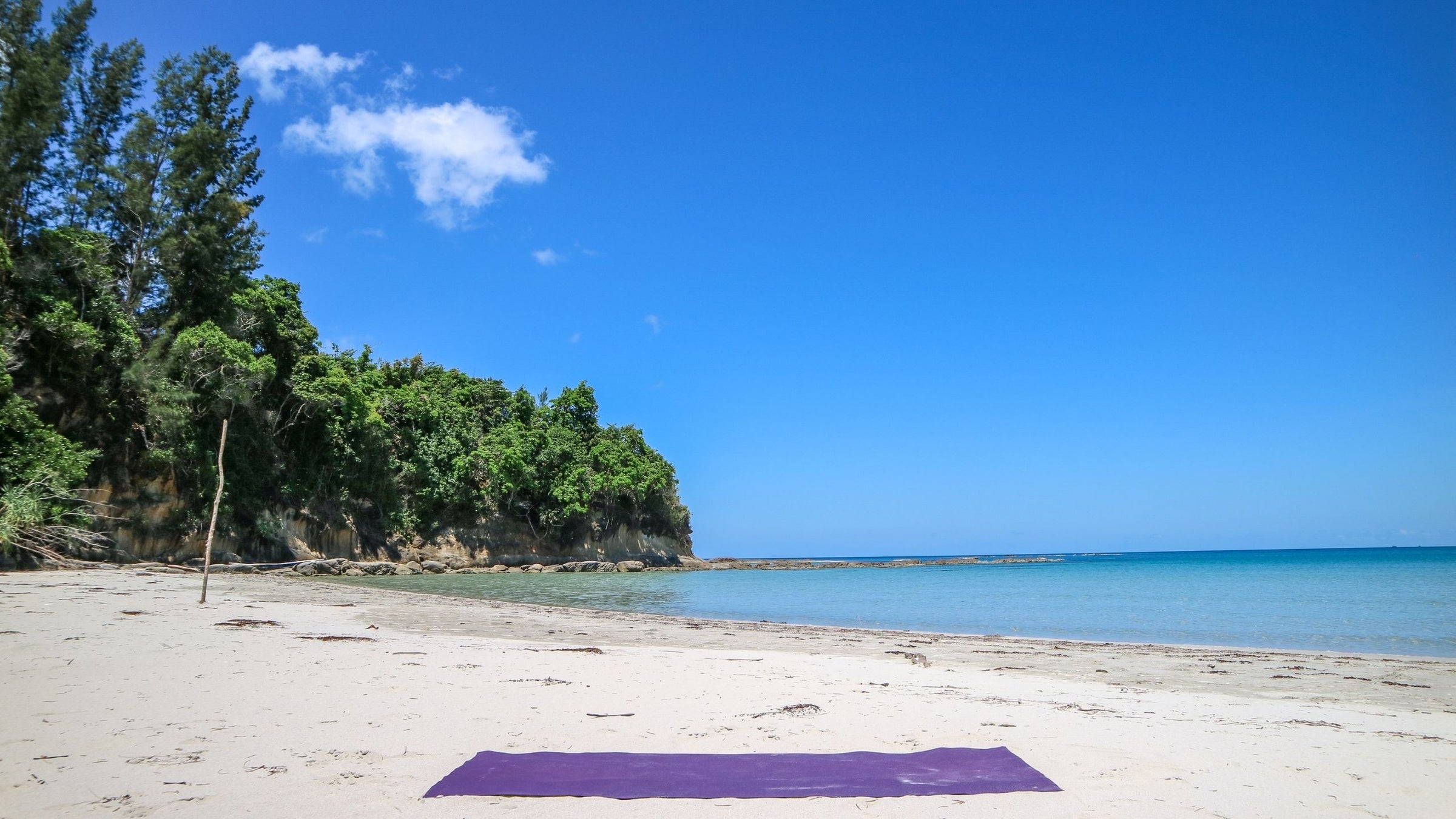 The Perfect Union Of Power & Connection
This program is designed with the intention of combining a connective yoga flow and deep releasing yoga postures with strength building and toning exercises to provide the perfect union of power and bliss.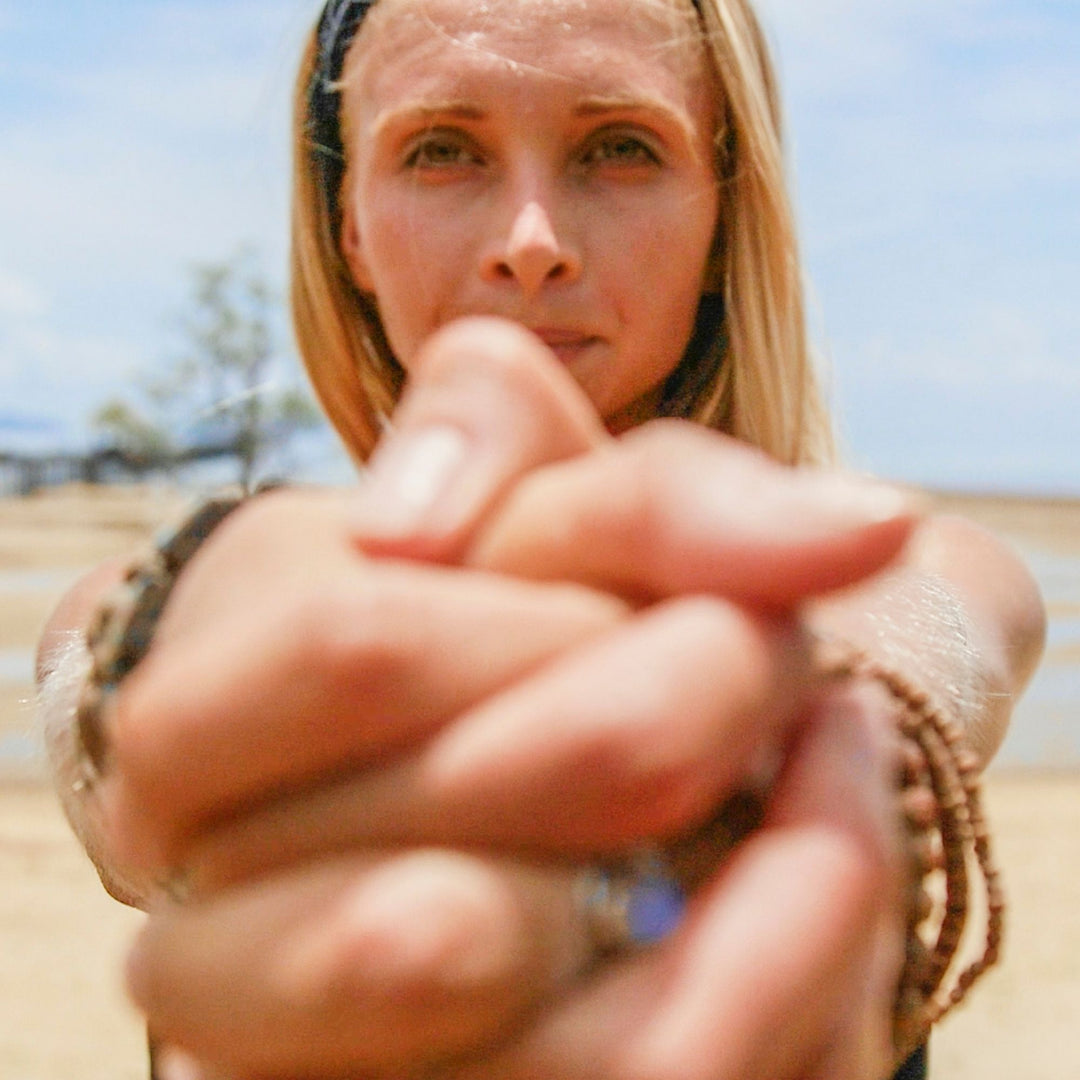 Incredible Physical Results
This program is an extension of our most popular Boho Beautiful Yoga Workout videos. It will provide you with powerful full length yoga workout practices that will target different areas of your body and help you achieve more serious and focused results.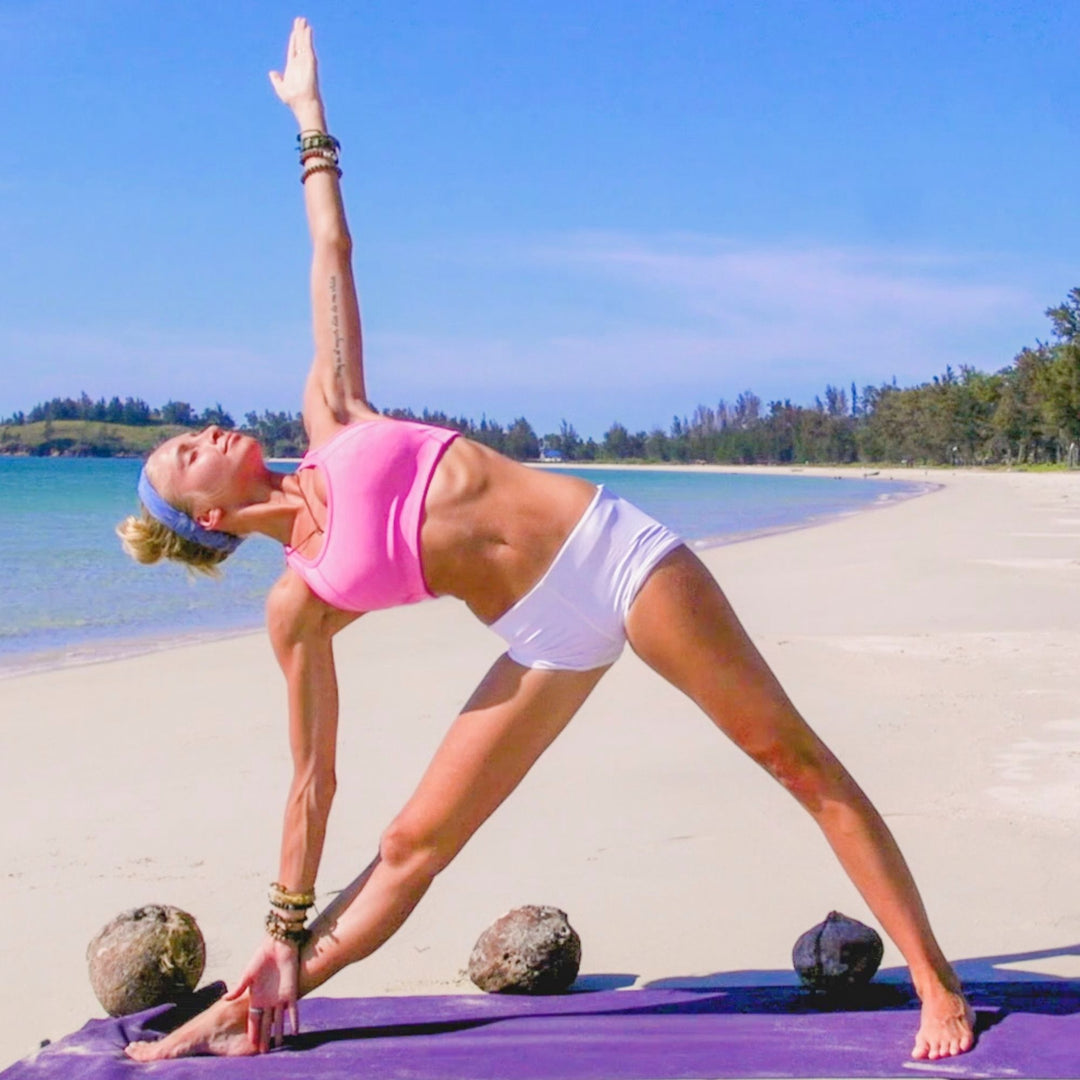 Power, Strength, Flexibility
We designed this program for anyone that loves the combination of a challenging vinyasa yoga flow with strength building and toning exercises. This program will help you gain inner power, physical strength, and deepen your body's flexibility like never before.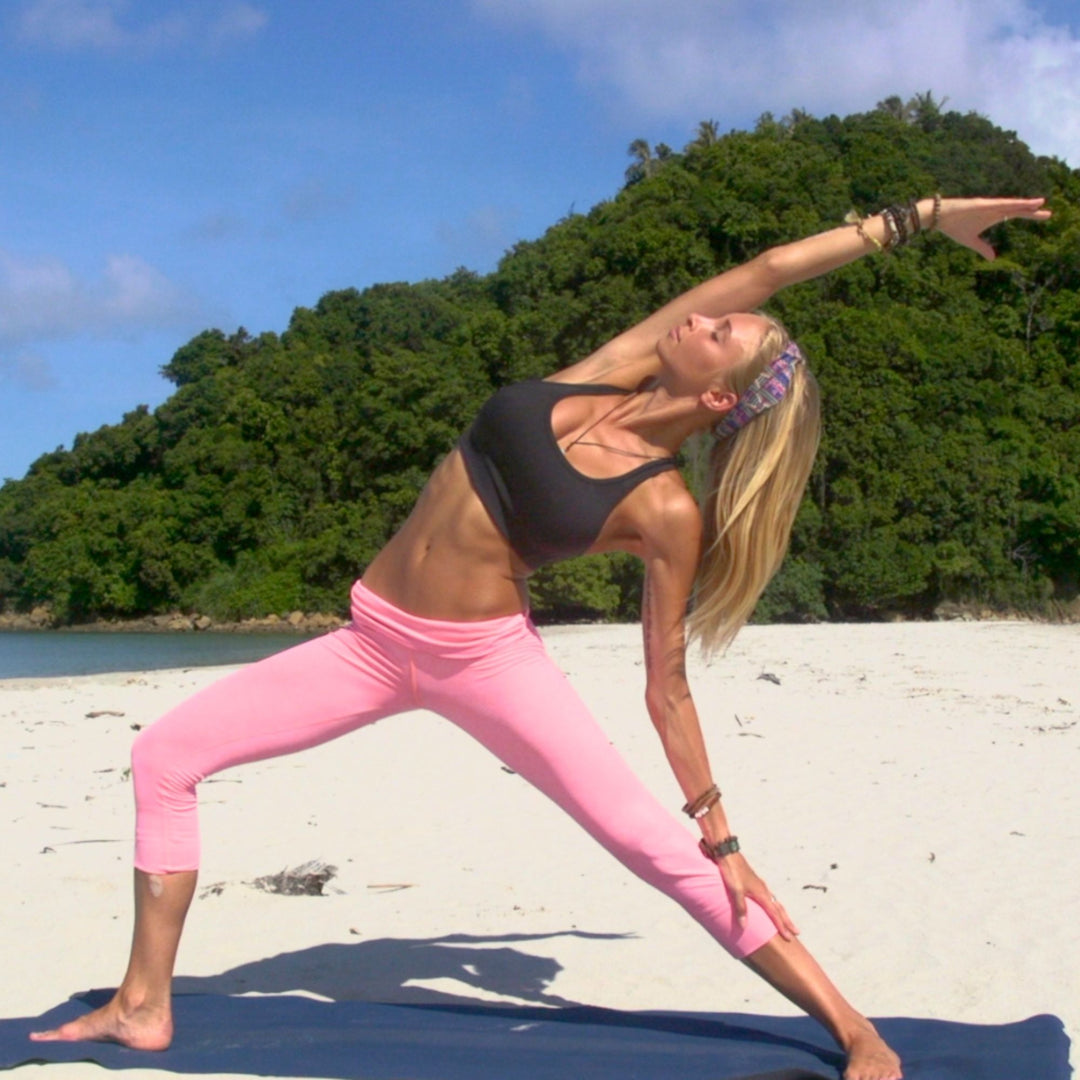 Mind-Body Connection
As you focus on building strength and flexibility, this program will also provide an opportunity to deepen your internal mind and body awareness. By connecting movement with breath and power with stillness, this program will help you find a blissful balance between your body and mind.