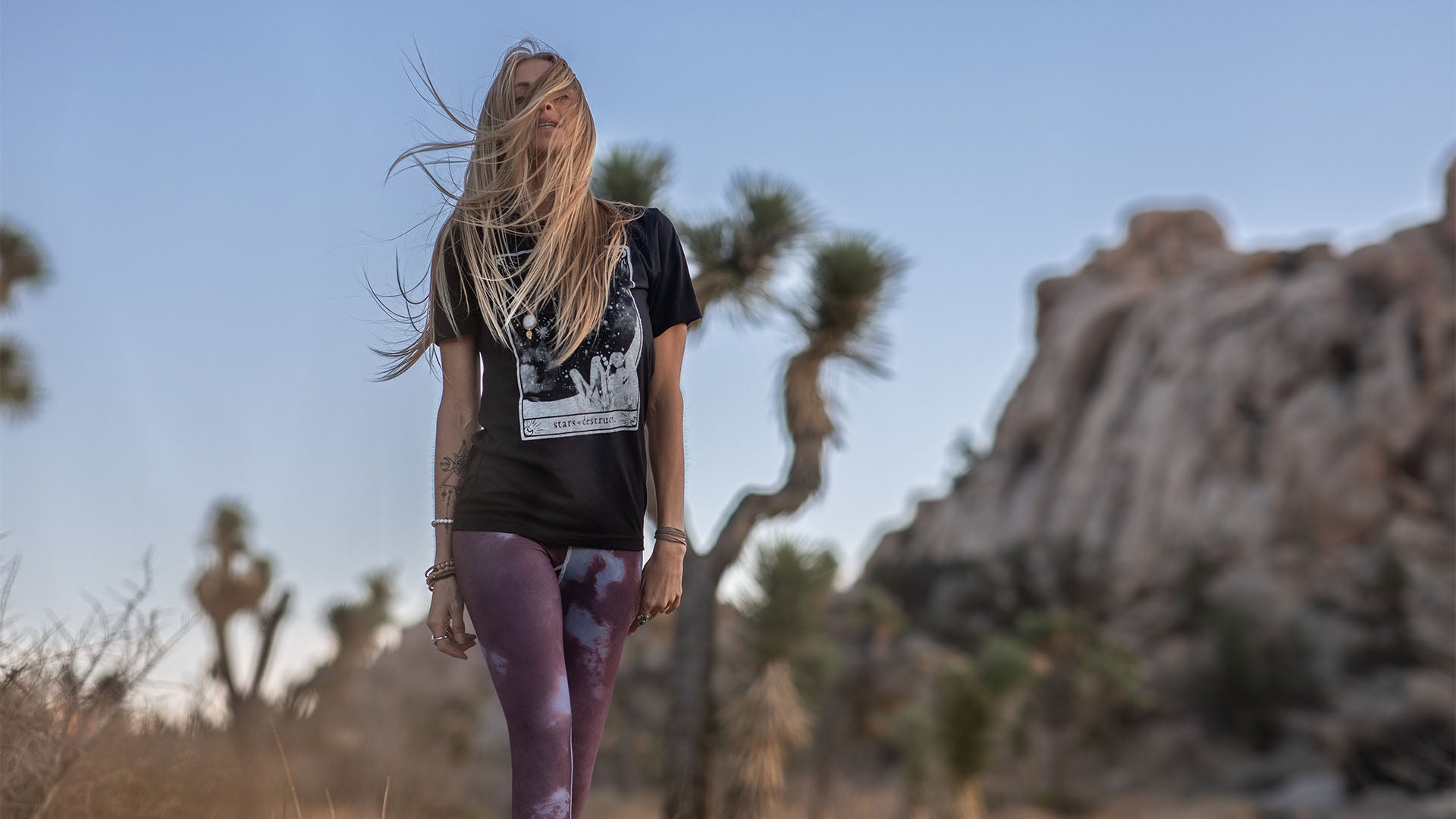 official podcast ecoshirt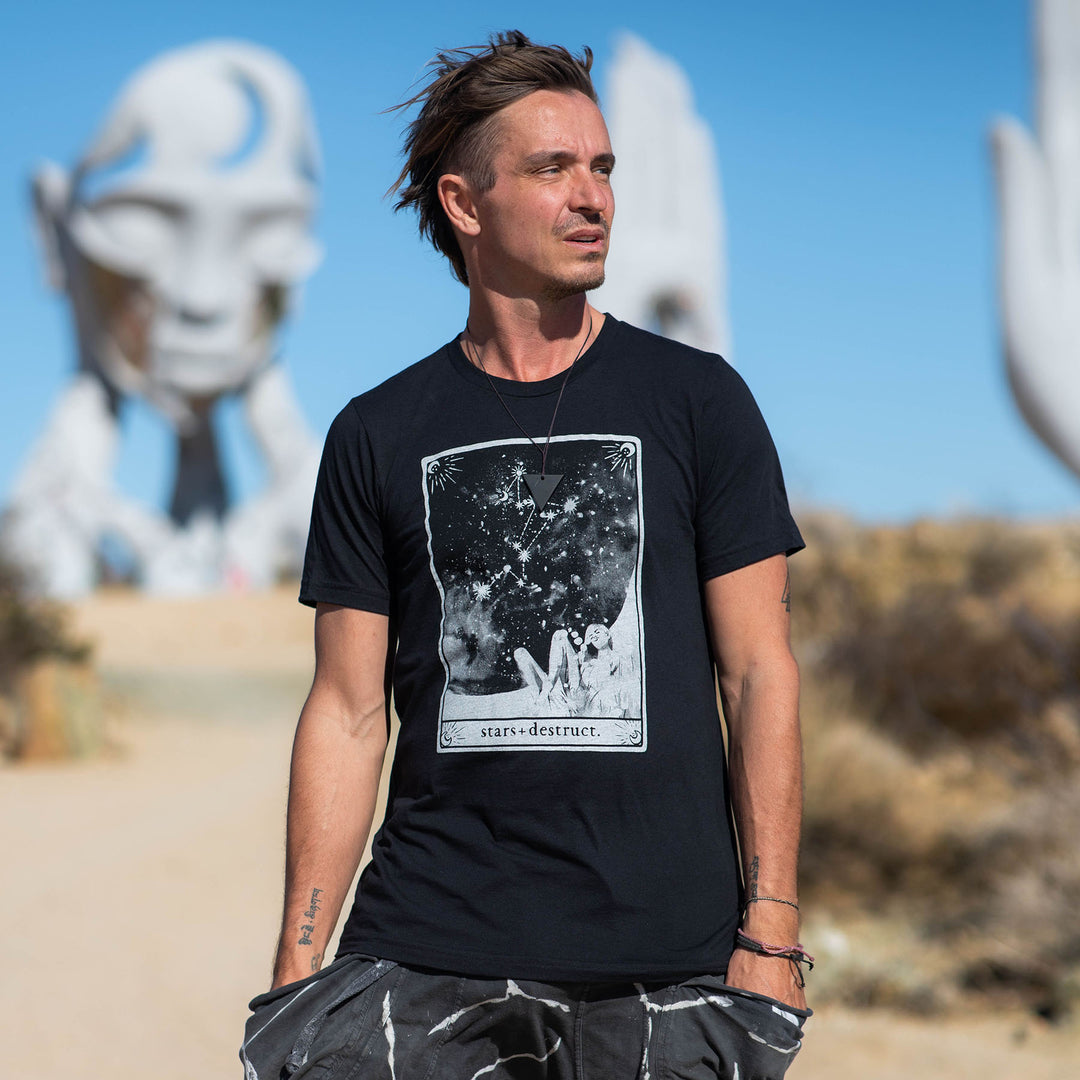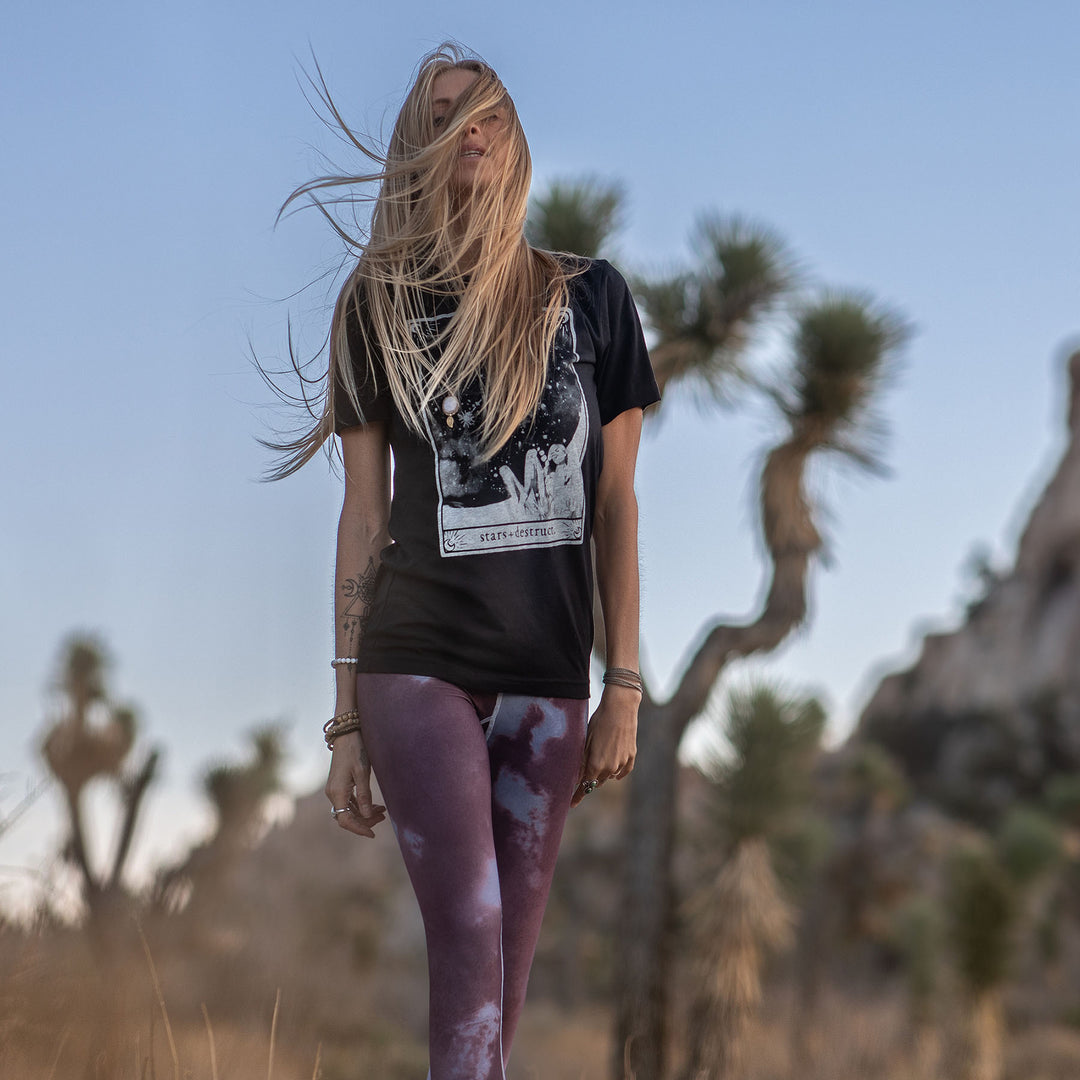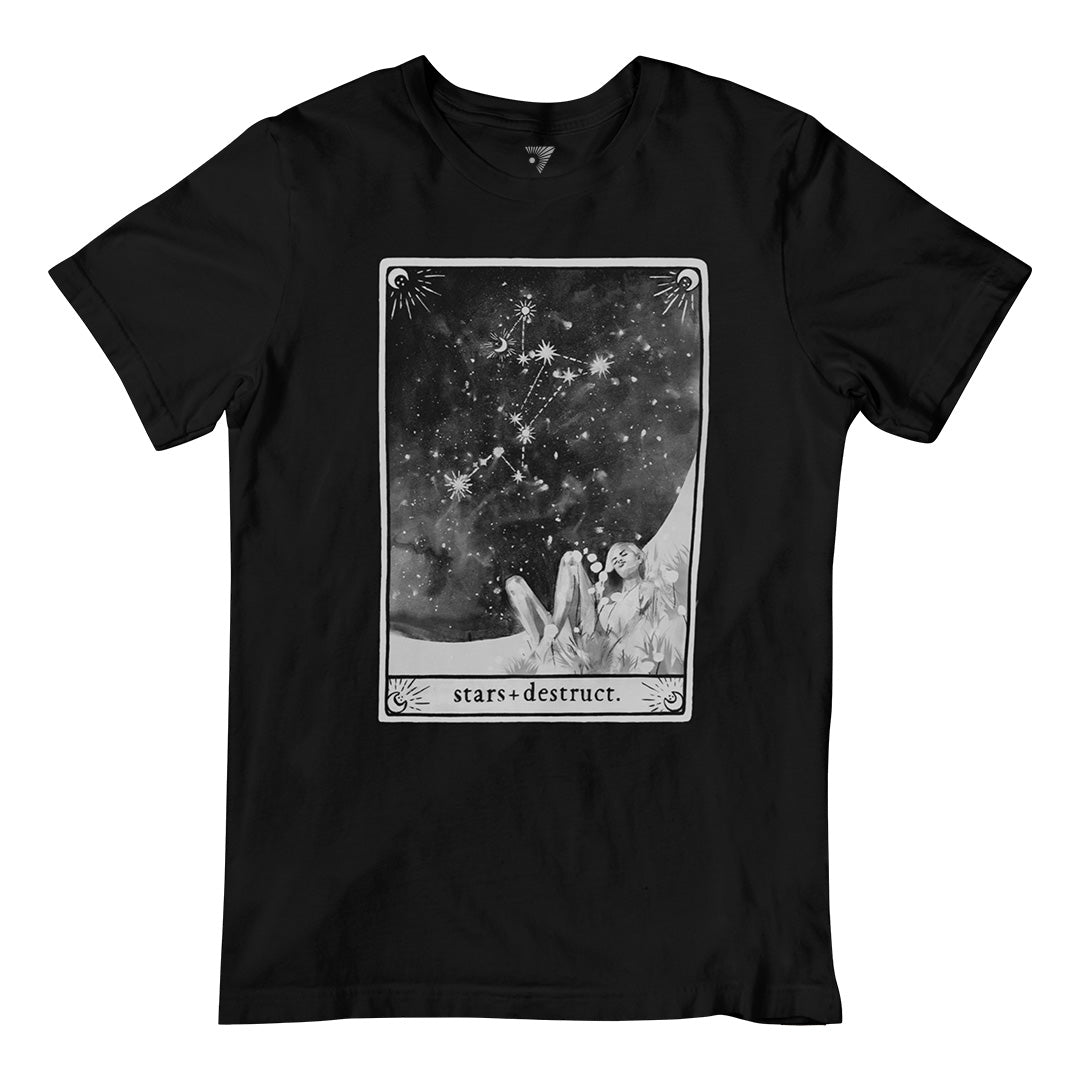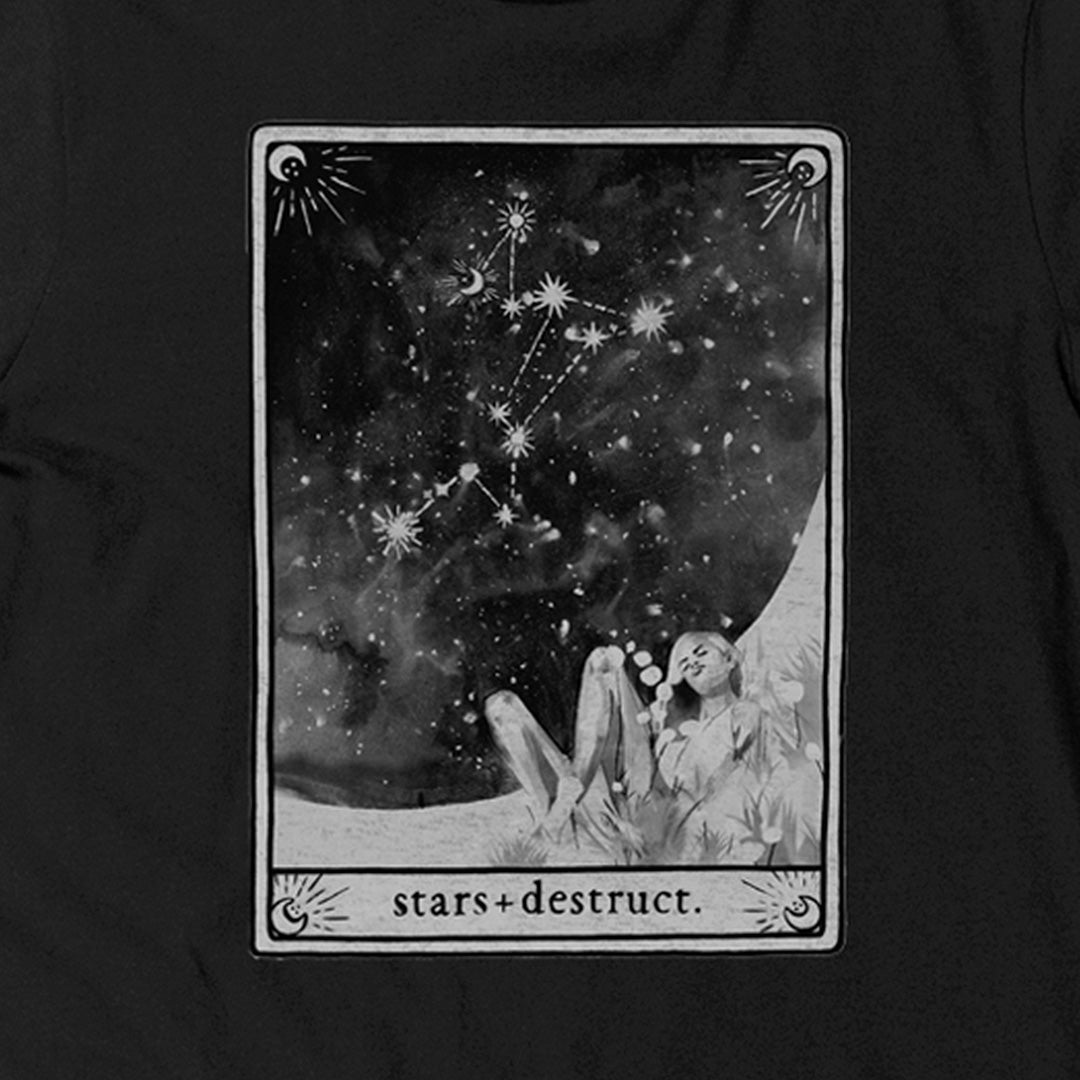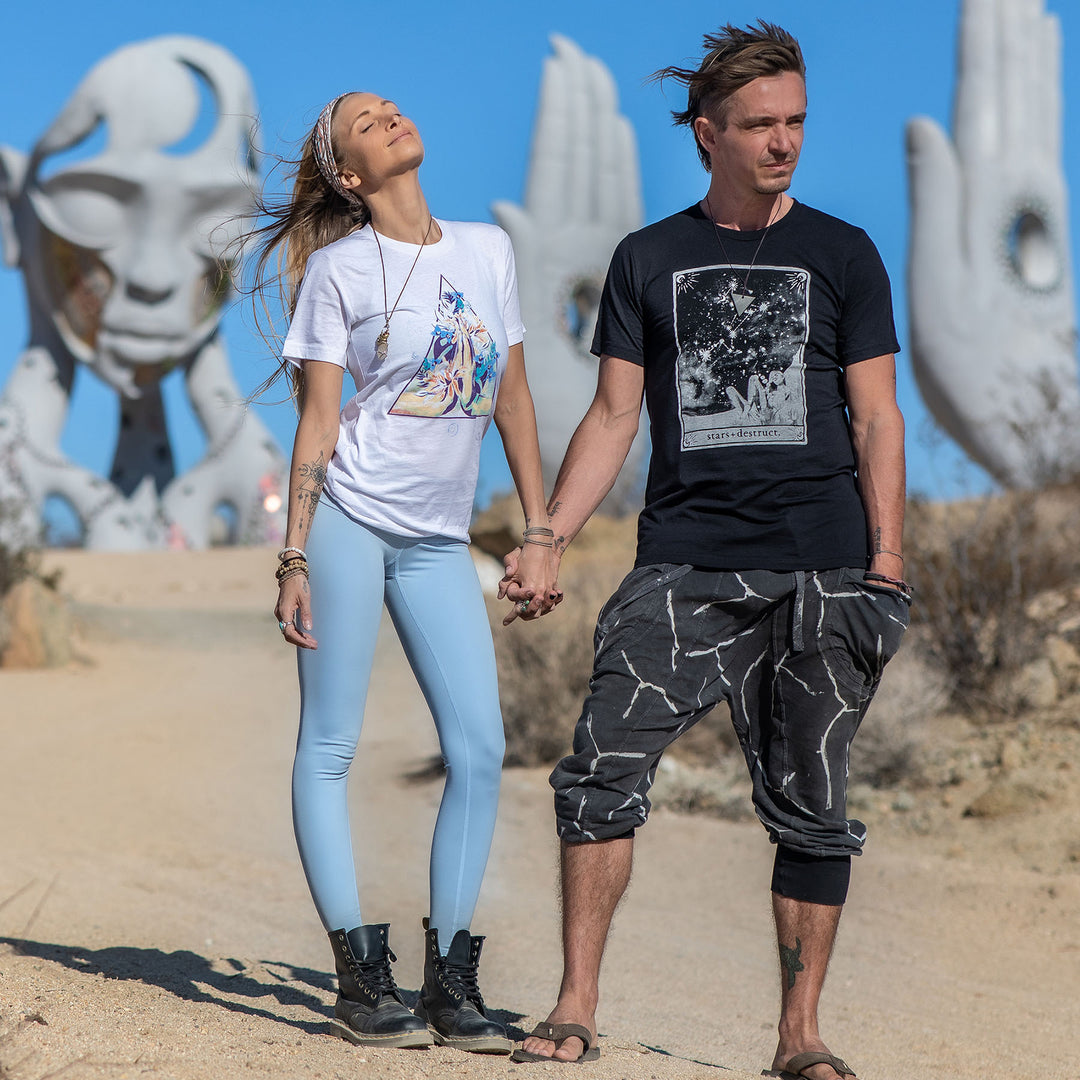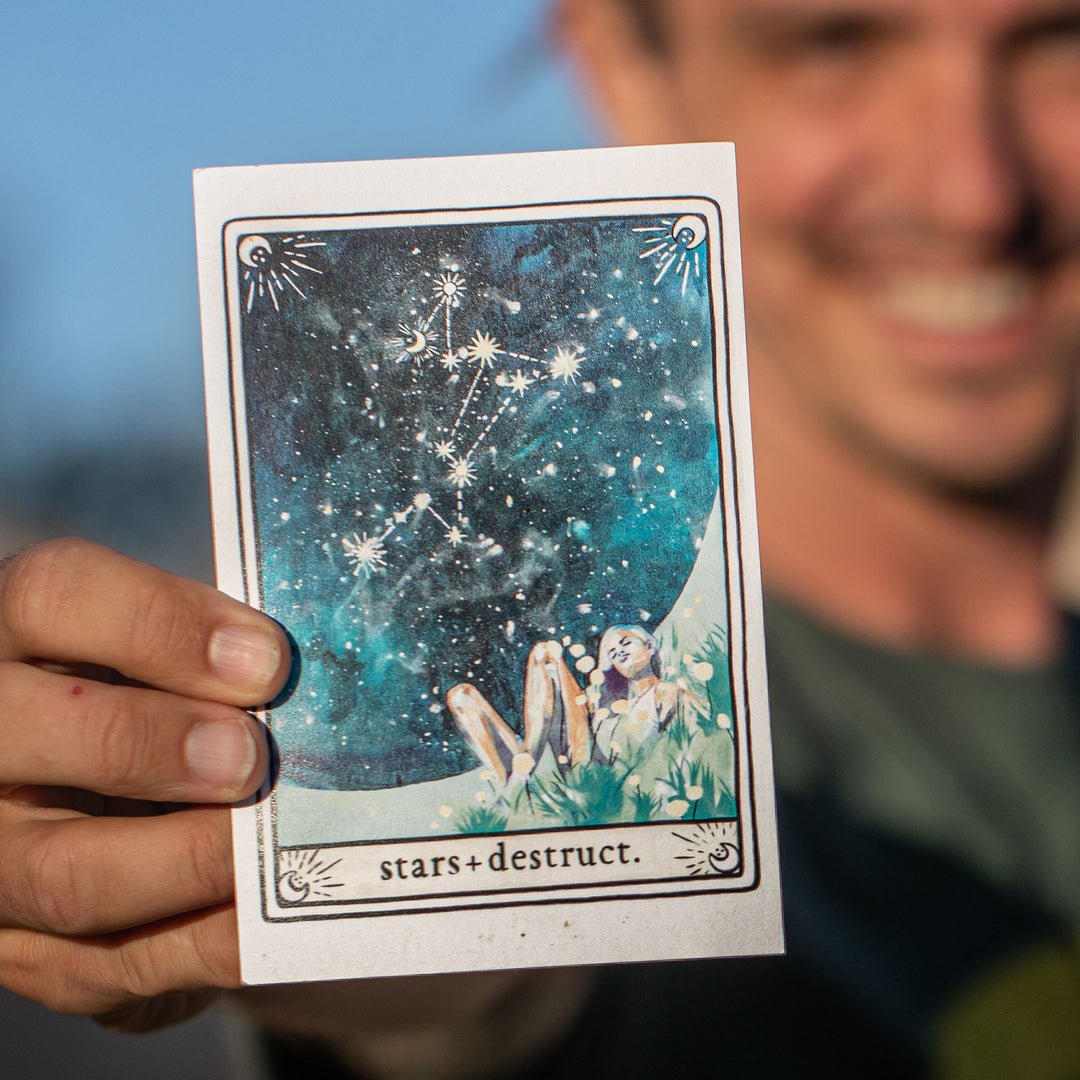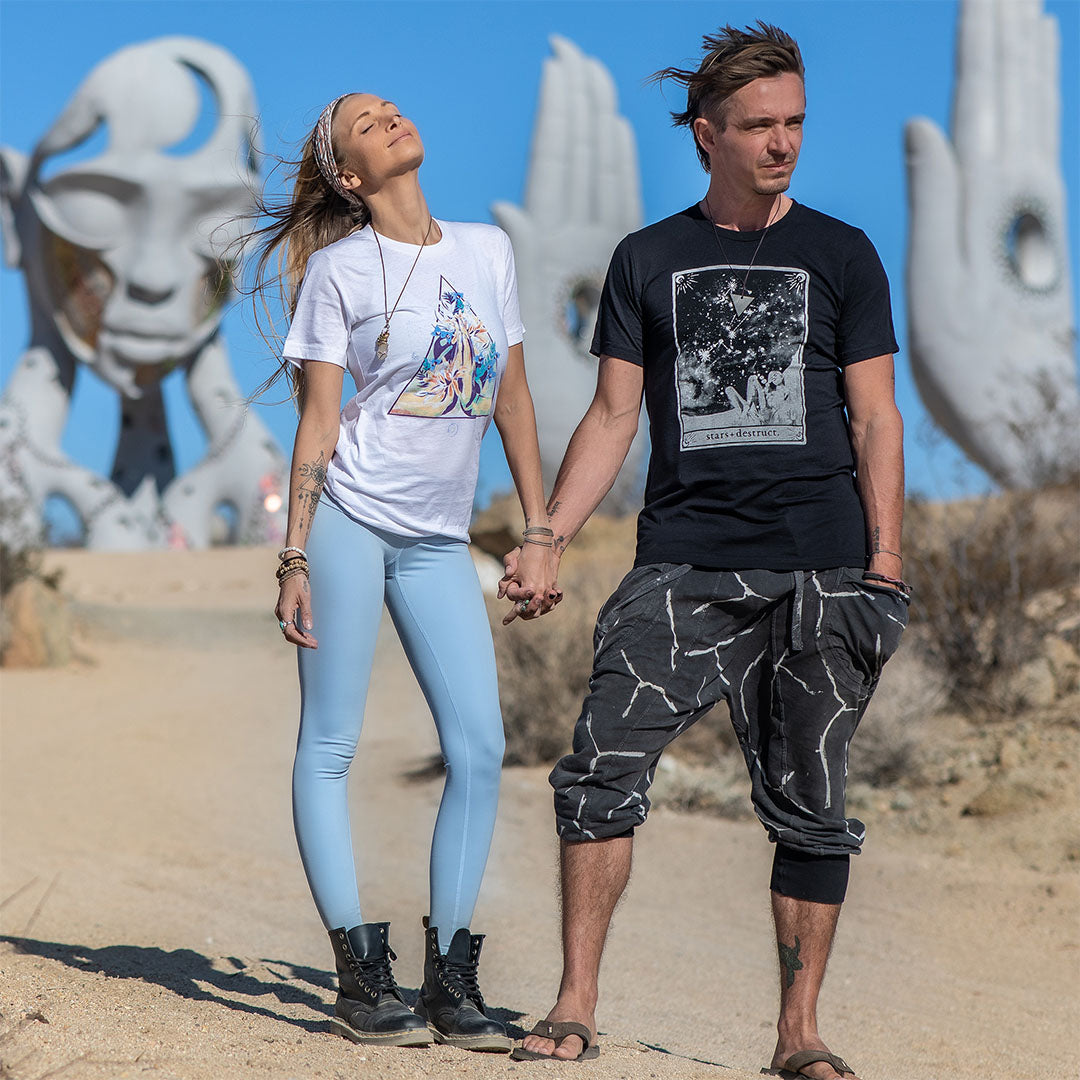 This is Not Just Another Shirt
Made in the USA from premium recycled material, with organic airlume cotton 55% & recycled polyester 45%.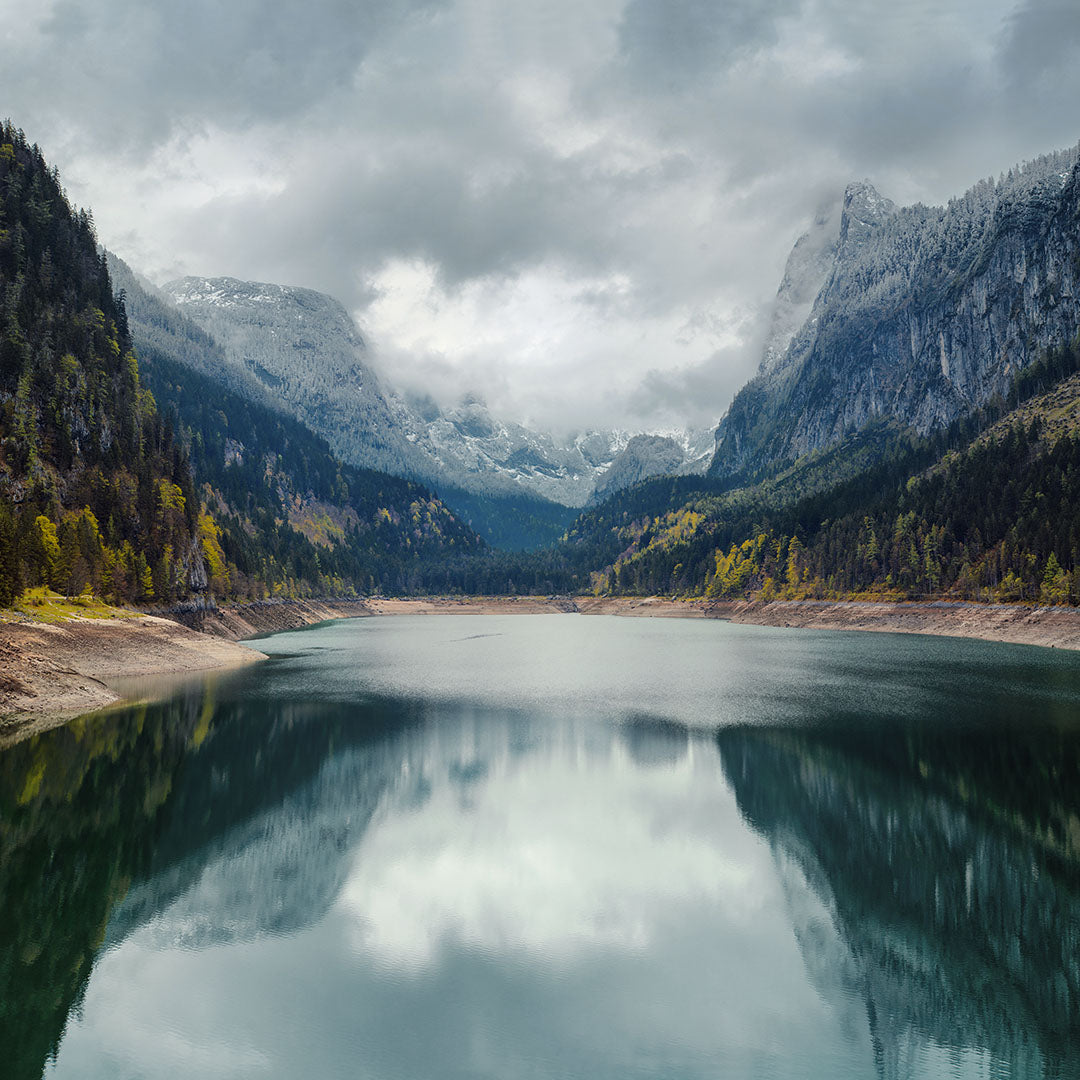 Benefits to the Environment
Printed with environmentally friendly dyes, using ultra-efficient dye machines, with 7x less water than average.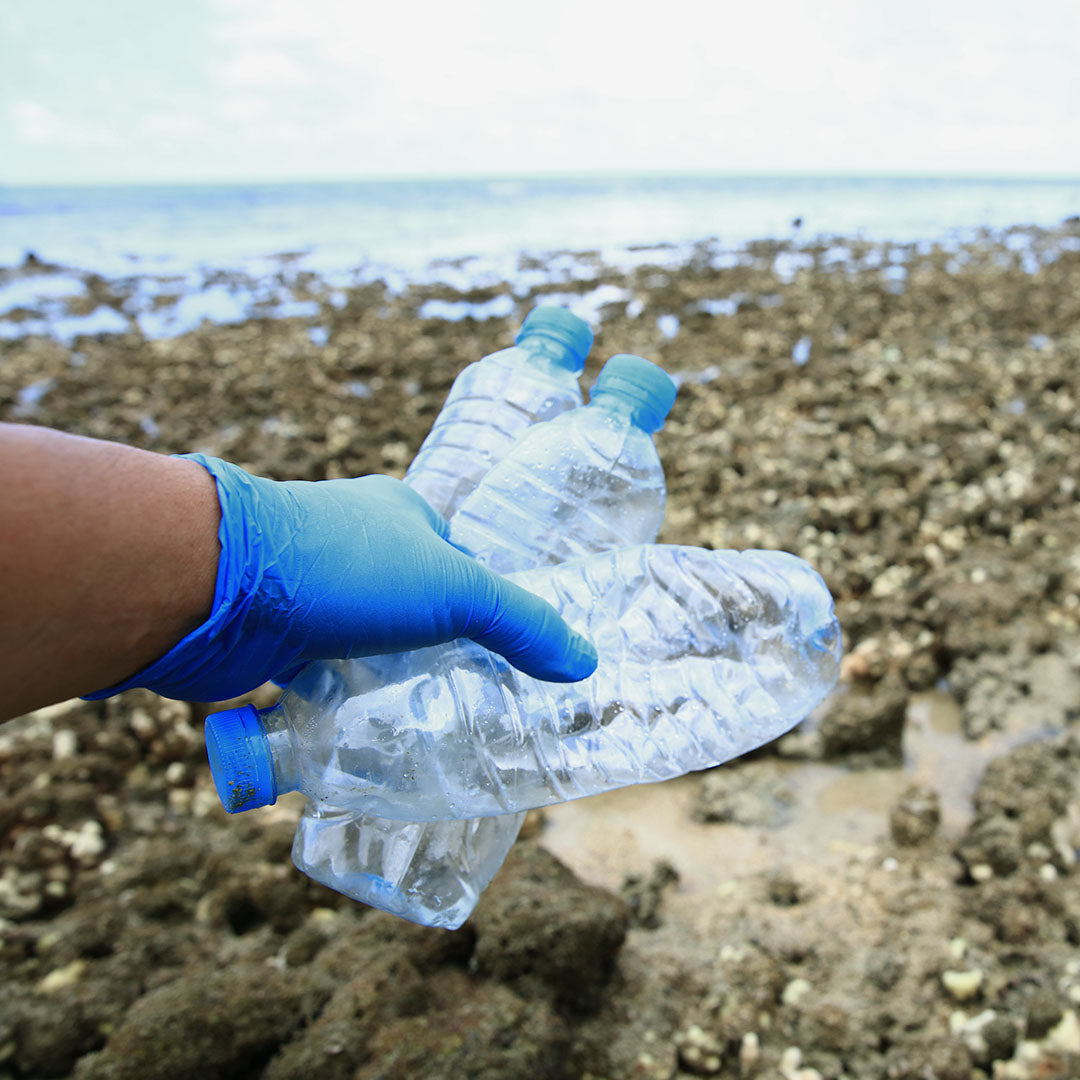 Made From Recycled Water Bottles
Our polyester is made from recycled water bottles, to give a new purpose to the garbage we leave in our seas.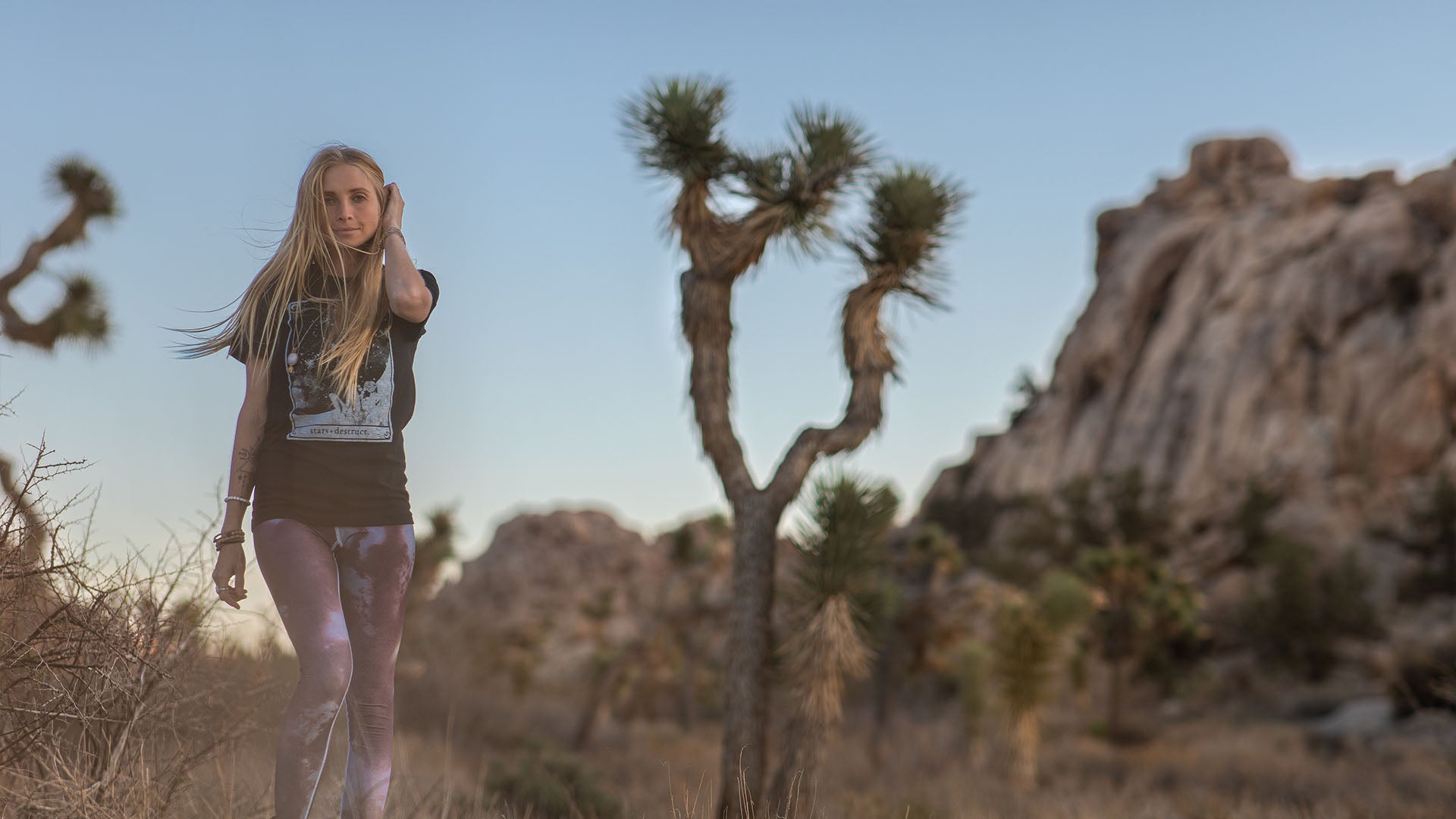 Wear Meaningful Conversations on Your Heart
A podcast crafted to stand strong with one another's truth. we are here to deconstruct, to unlearn, & to remember.
Designed by Hannah Adamaszek
Hannah is one of our favorite artists. Her art, as you may have seen in our home yoga videos, is deeply a part of our life and practice. There was no greater honor for us than to collaborate with her on both these shirts. Please check out her work and support her journey!

Love & light… Juliana & Mark ☮

Learn more at hannahadamaszek.com