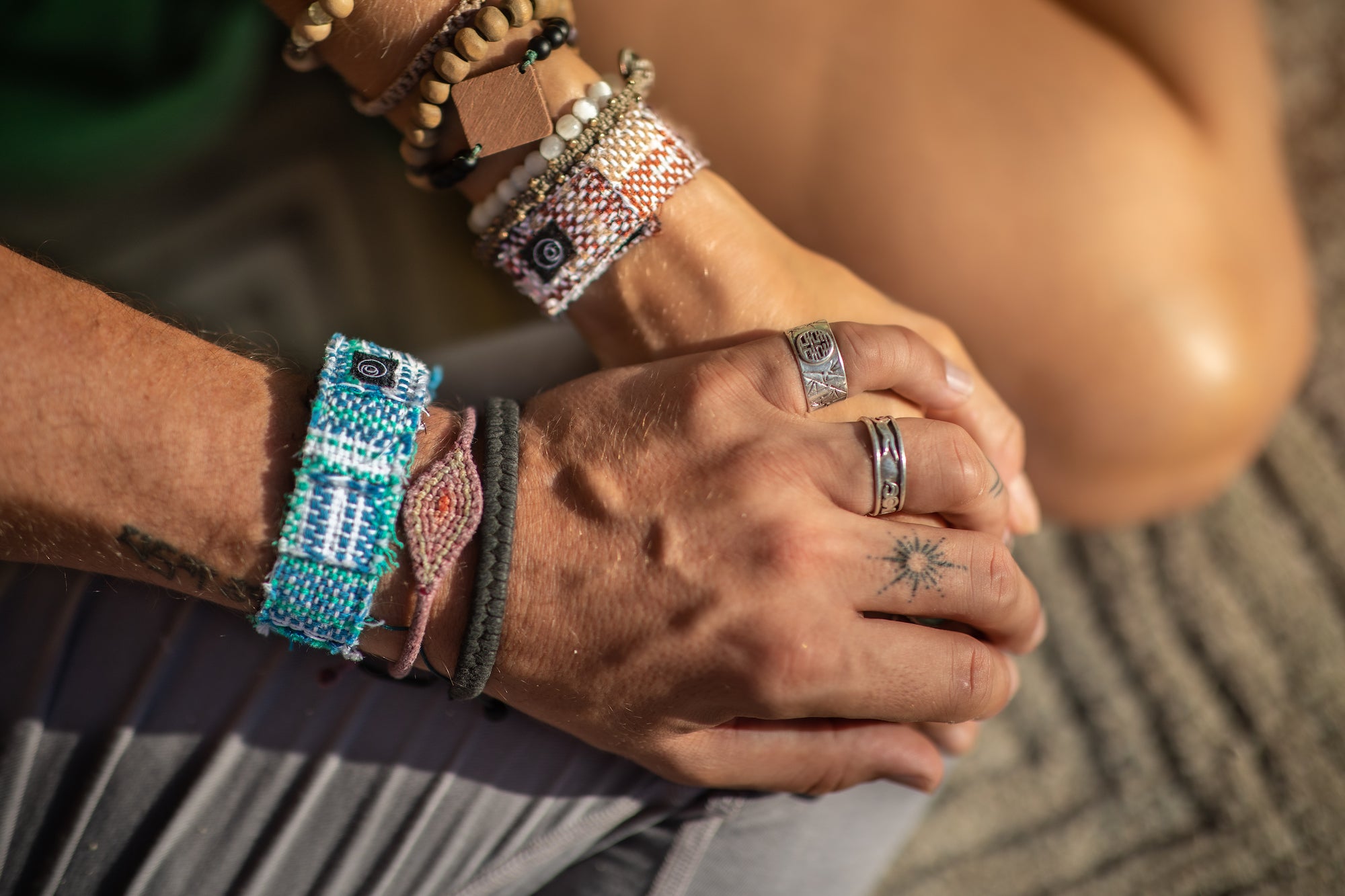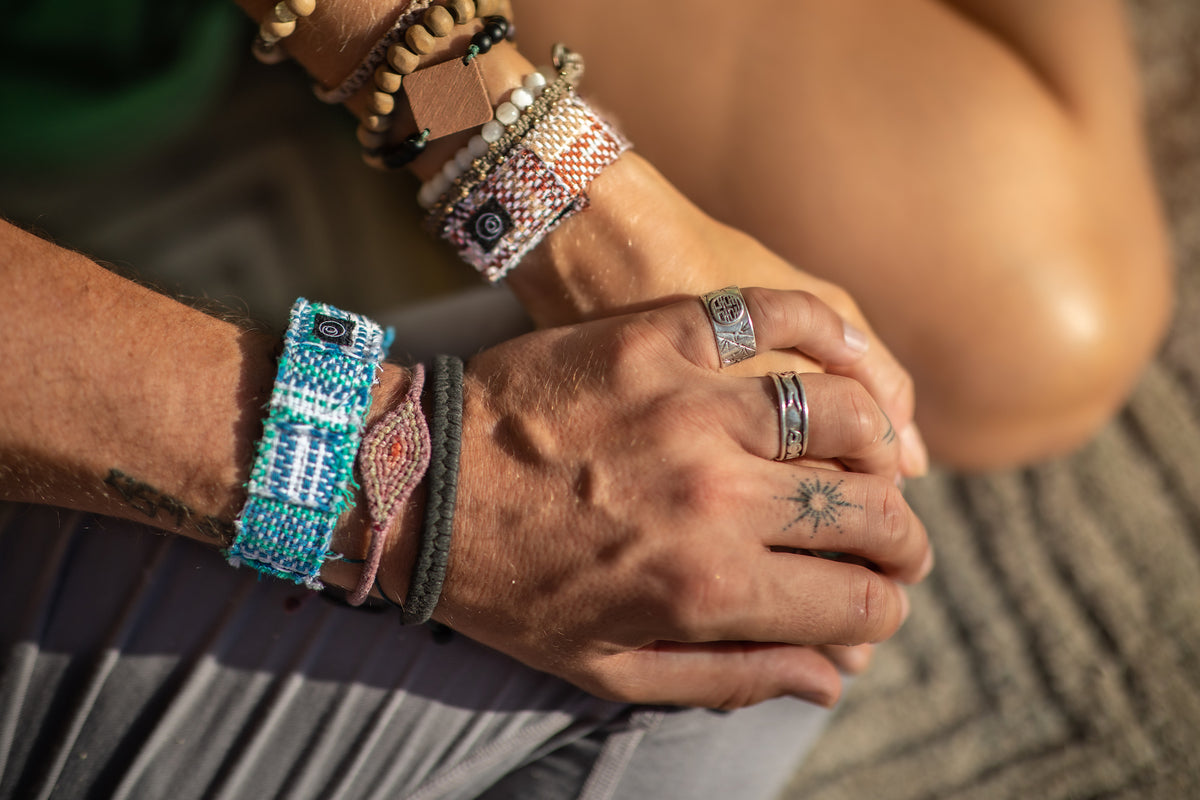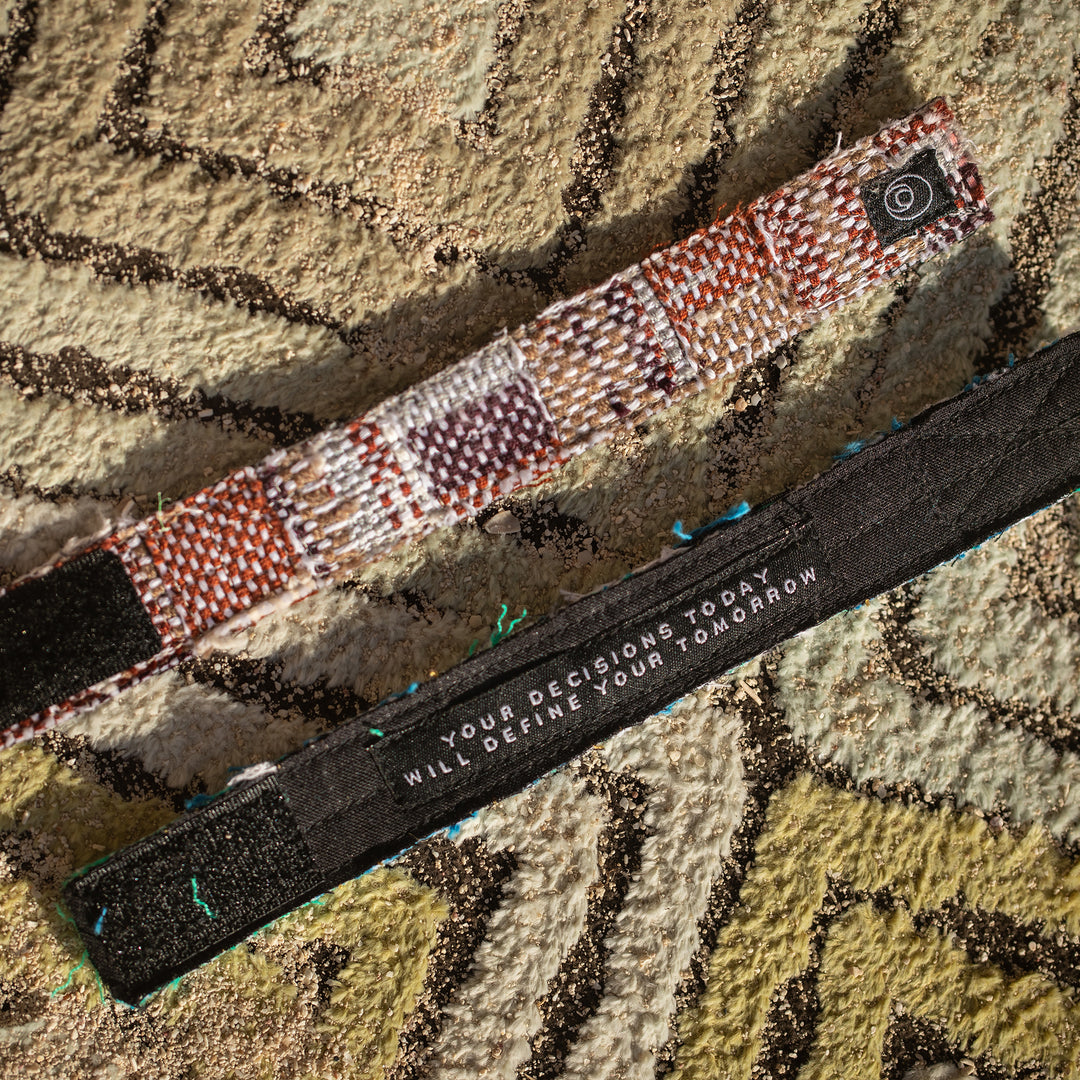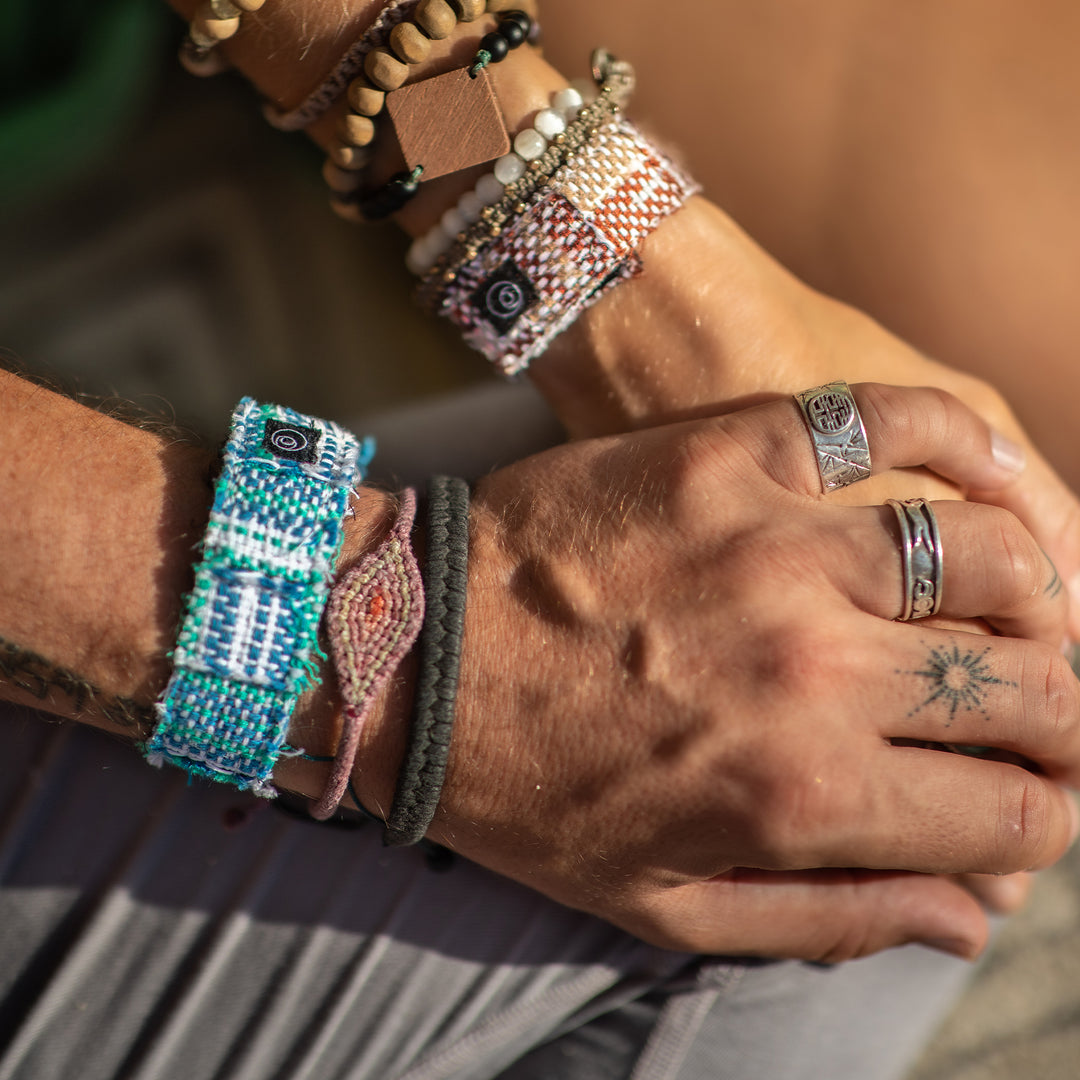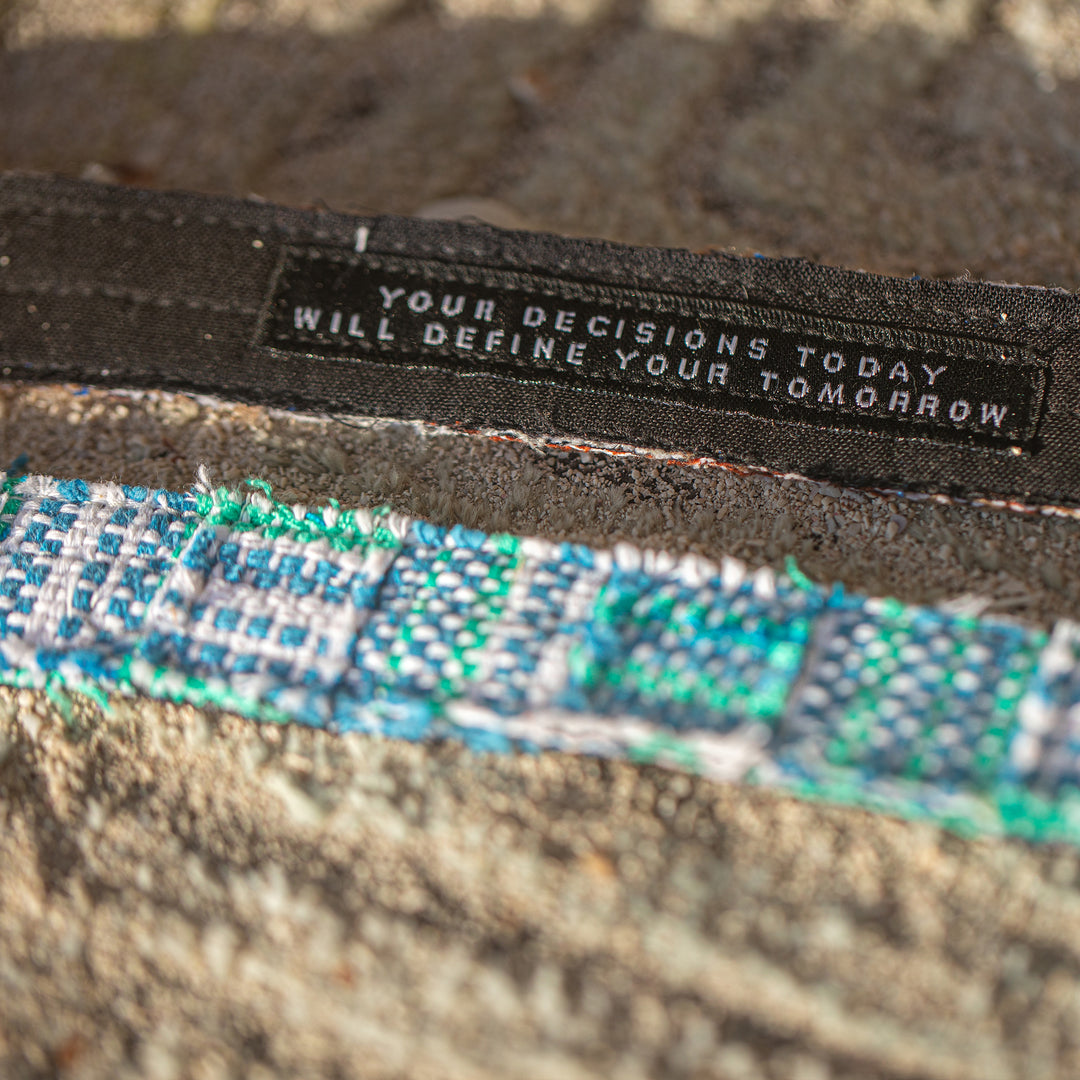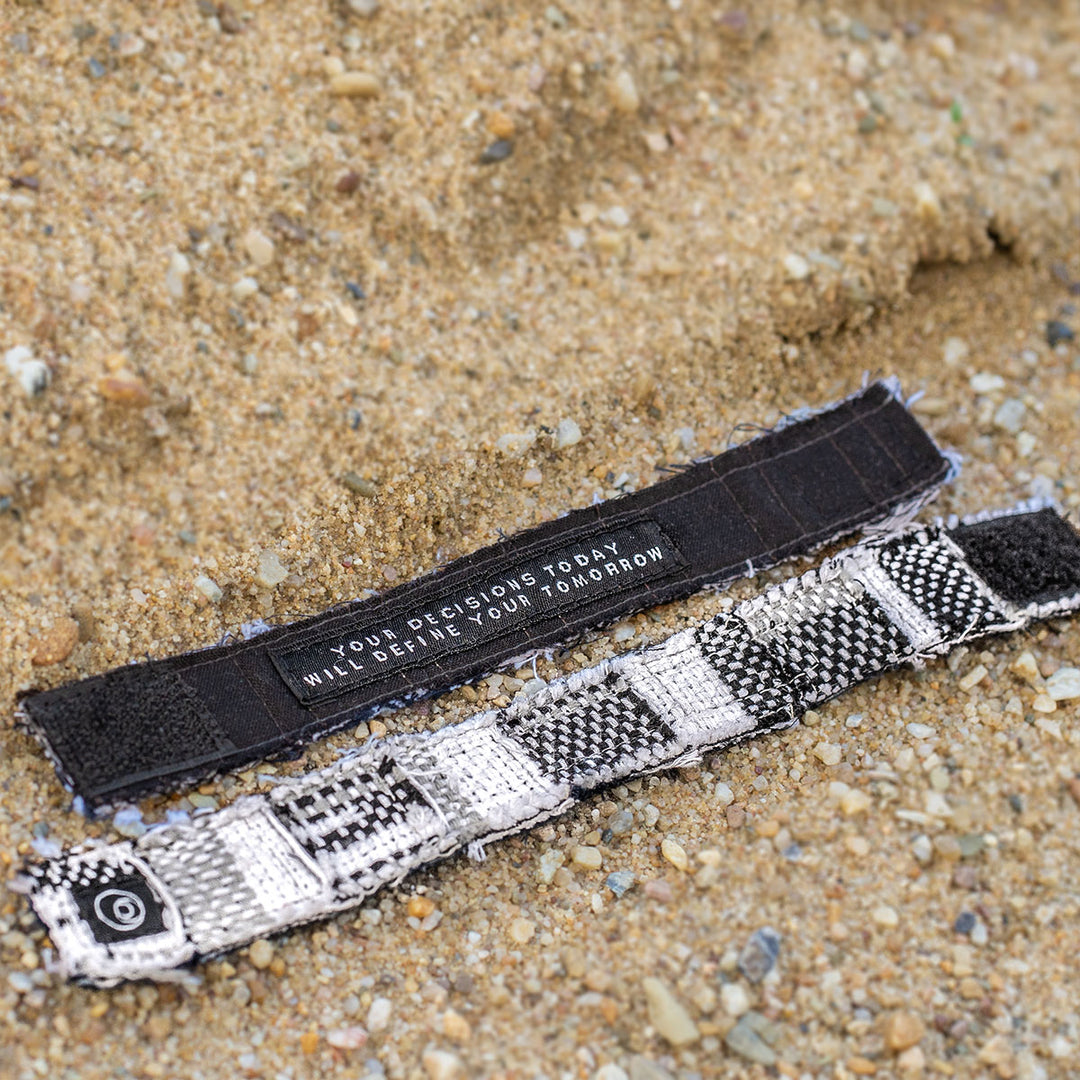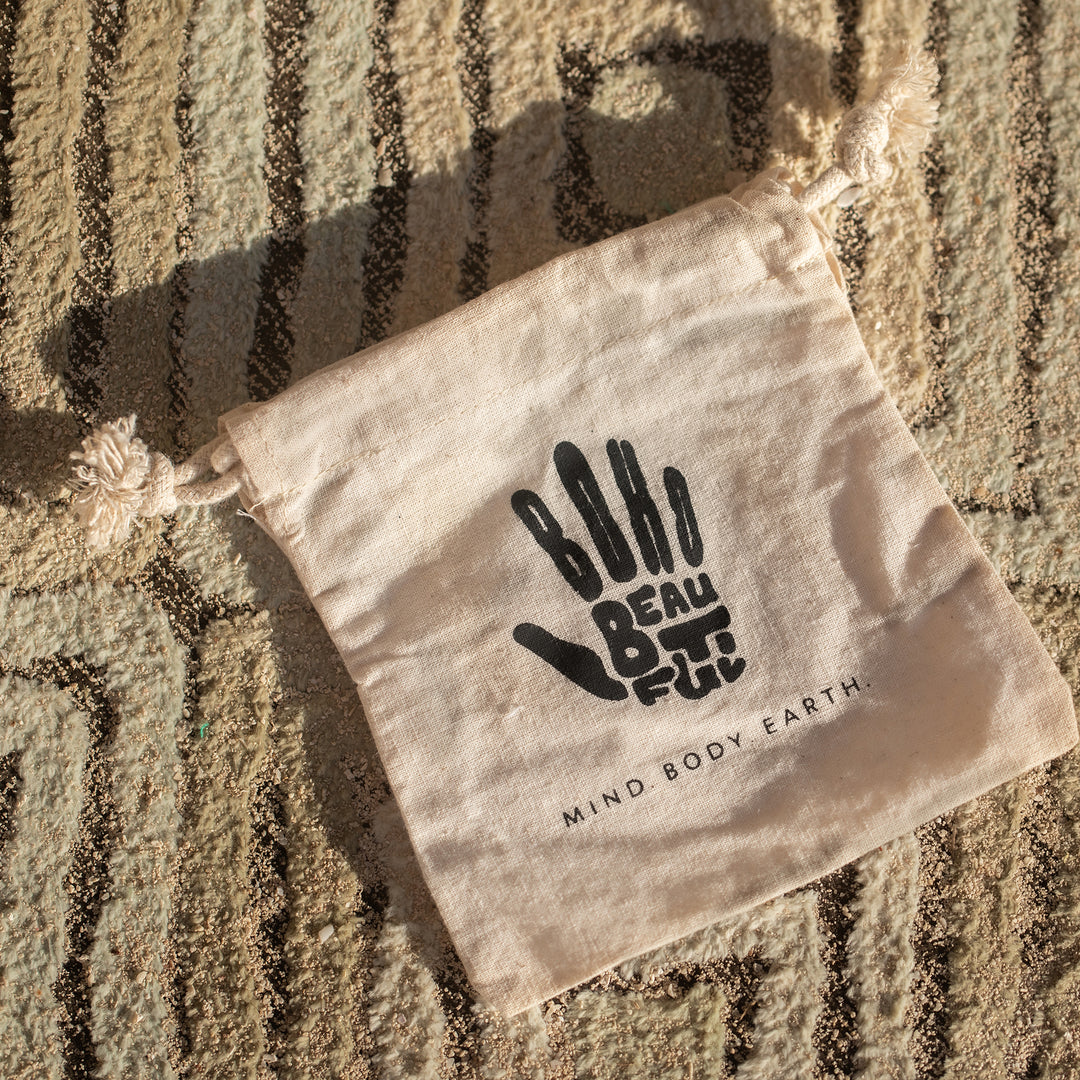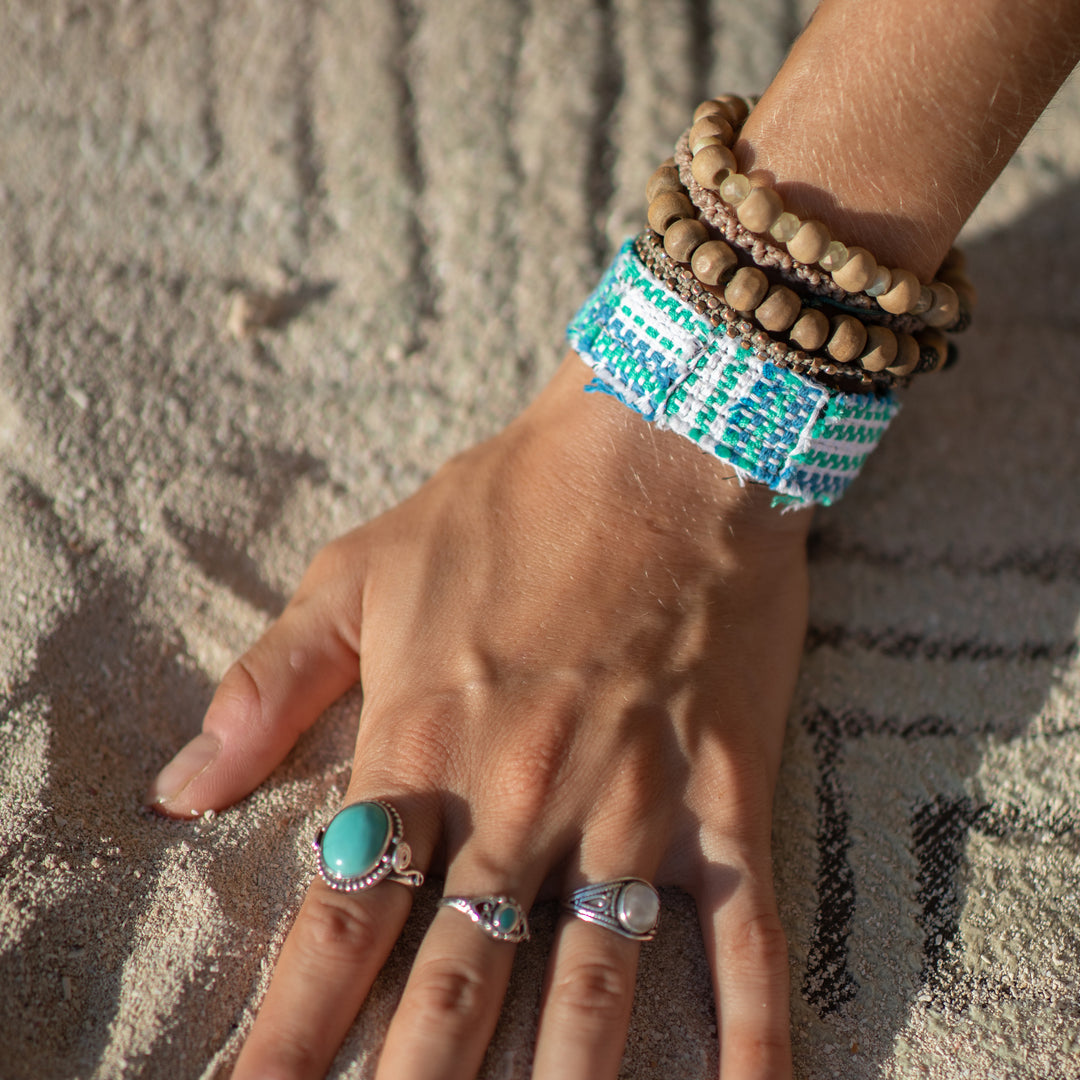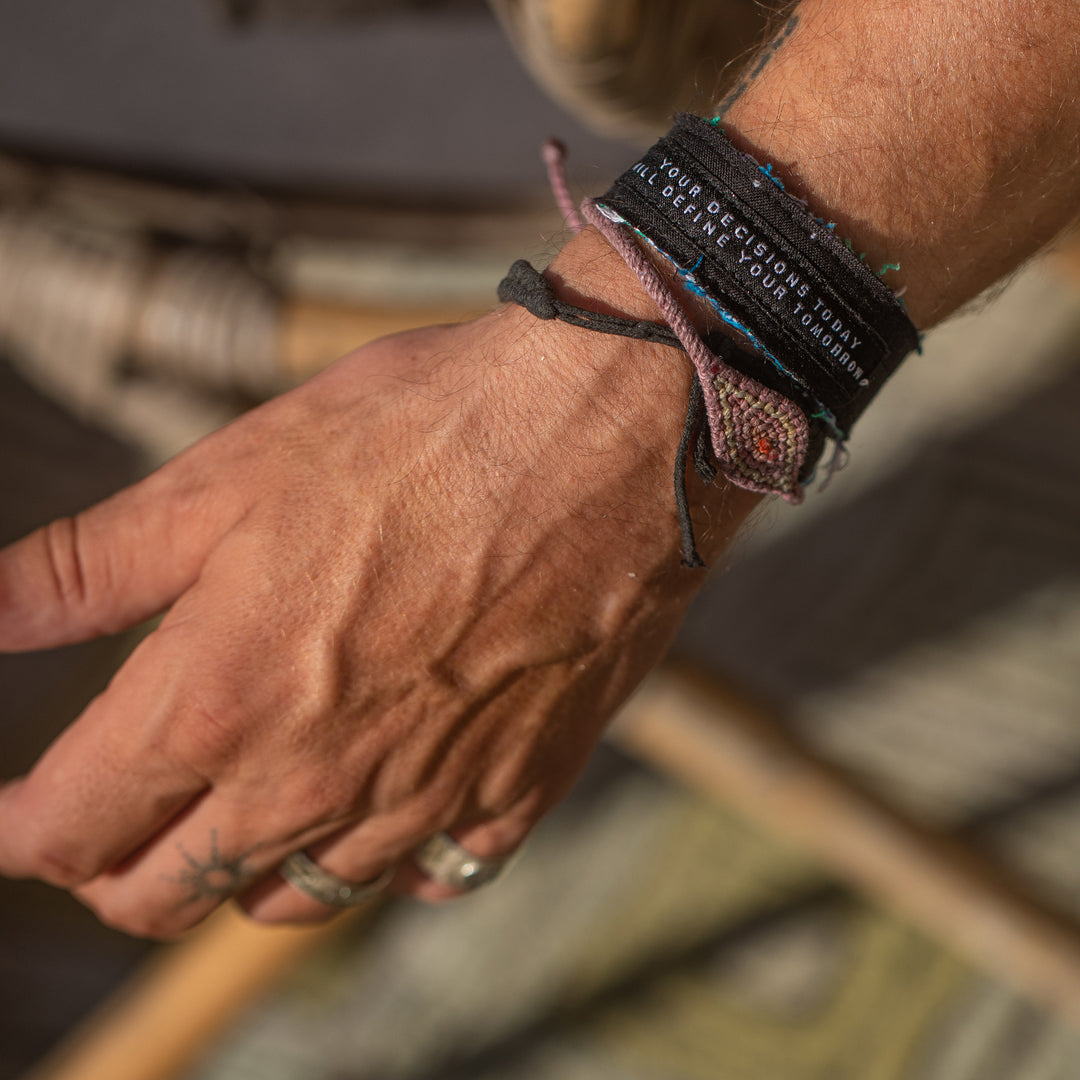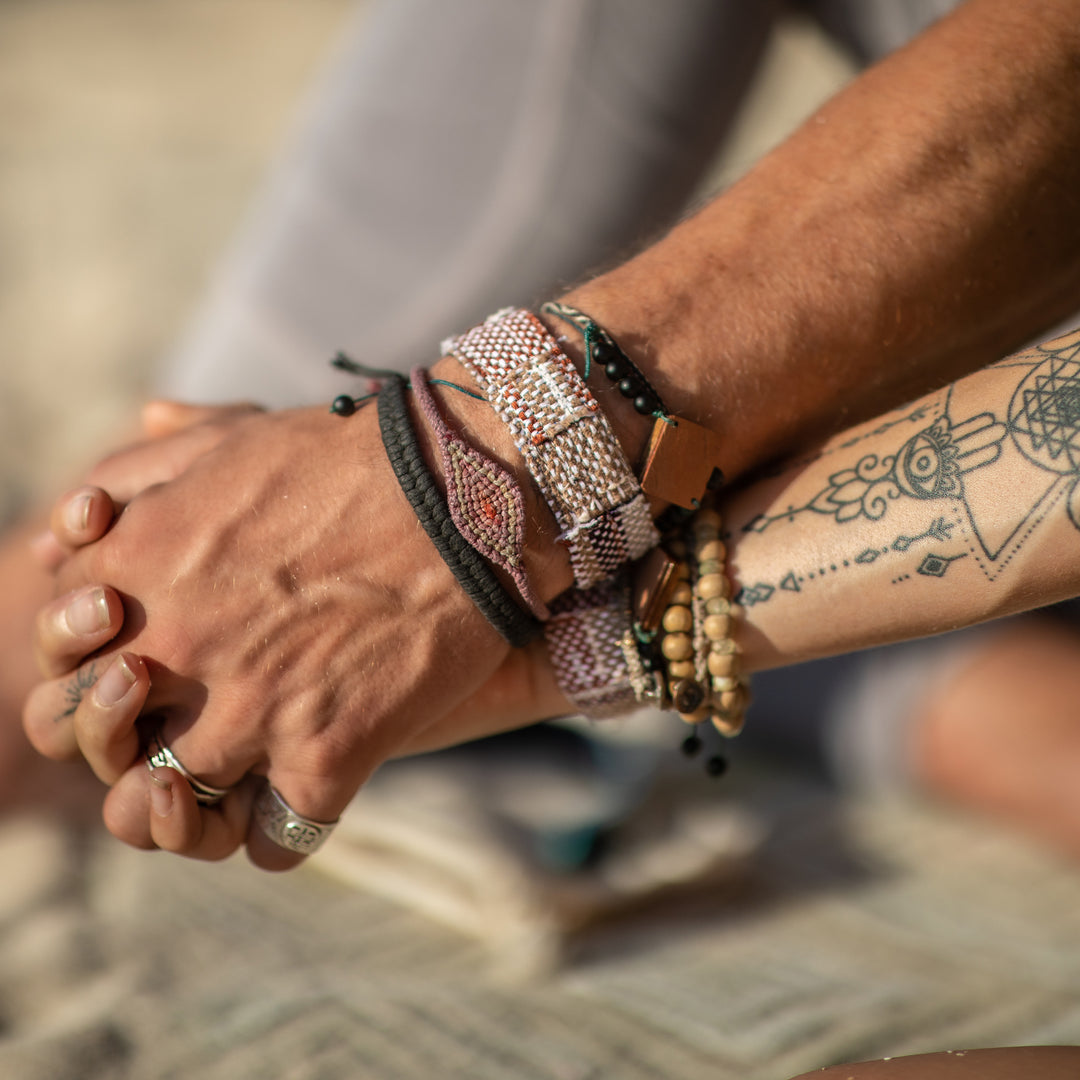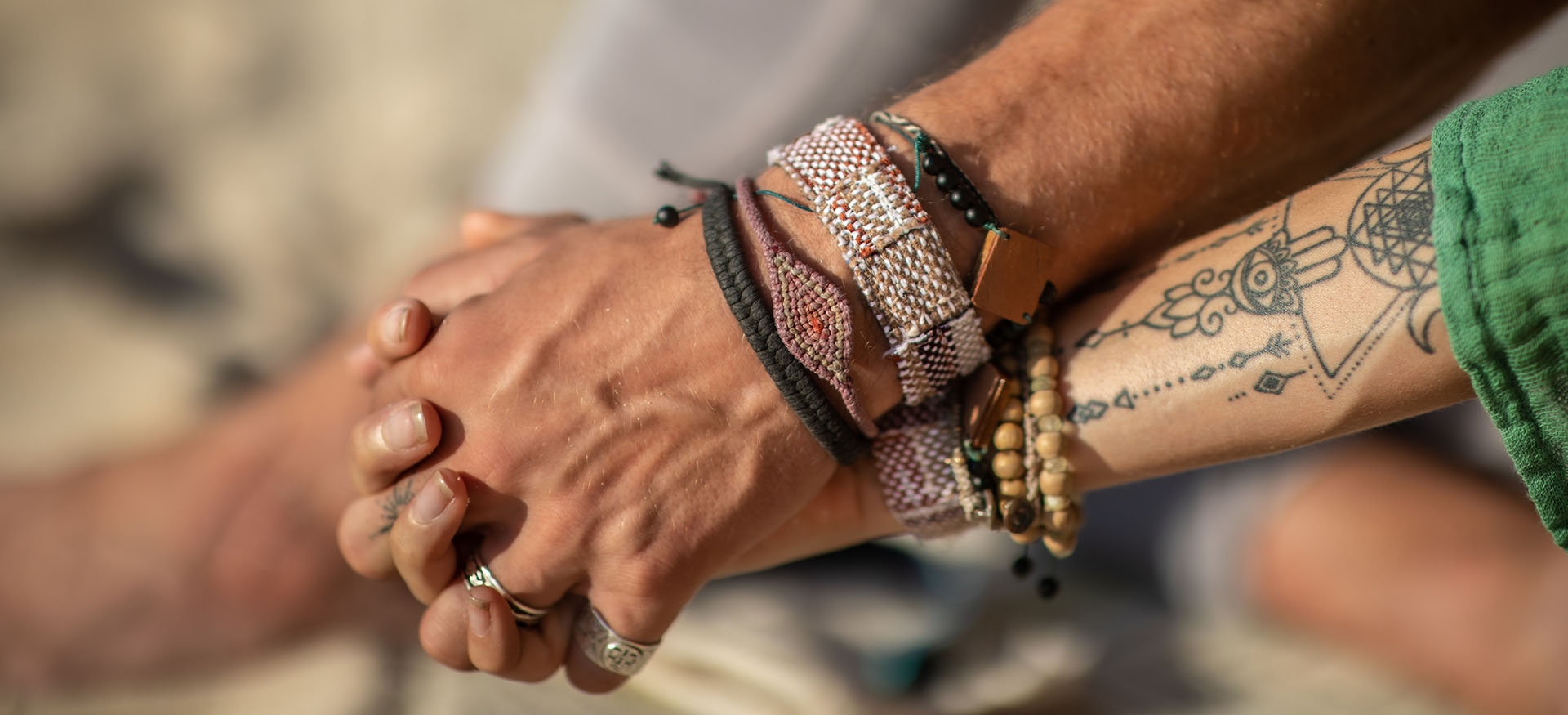 Your Decisions Today Will Define Your Tomorrow
When worn these artisan bracelets become a beautiful reminder that where we chose to focus our time, energy, and mind will literally shape our personal and collective future.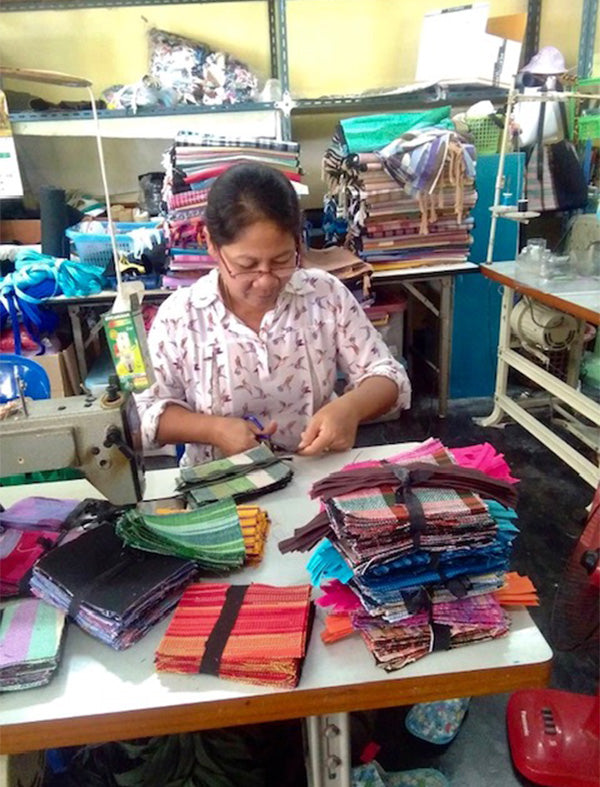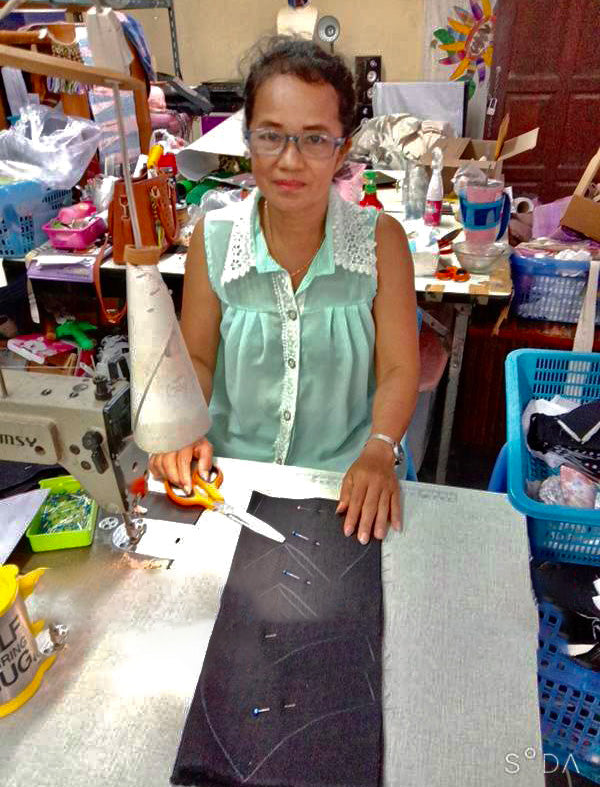 A Project With a Purpose
After the Tsunami in 2004 this project was set up to give jobs and support to women in the affected communities. 20 years later the project continues strong, and each bracelet purchased contributes to its lasting momentum.