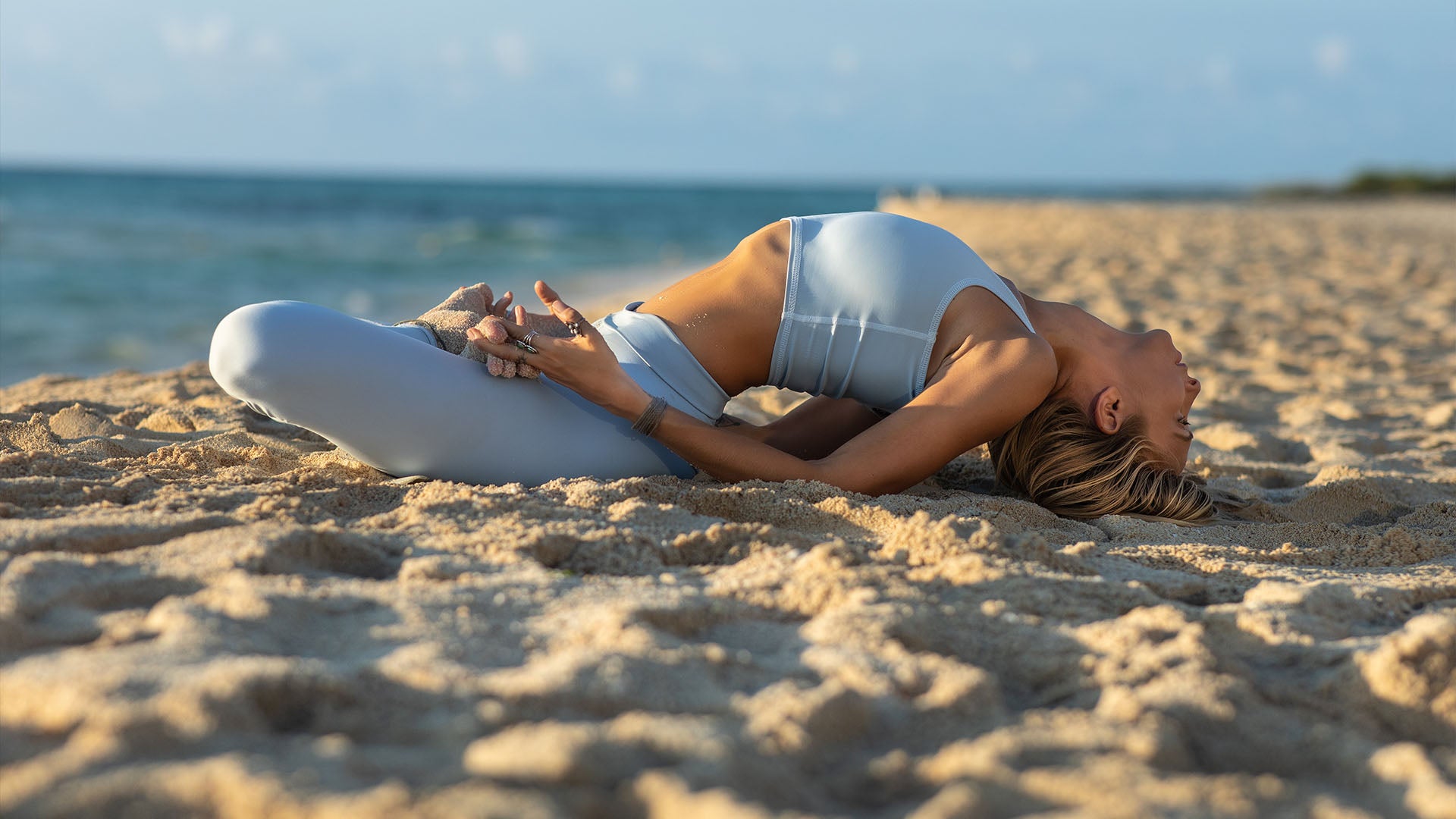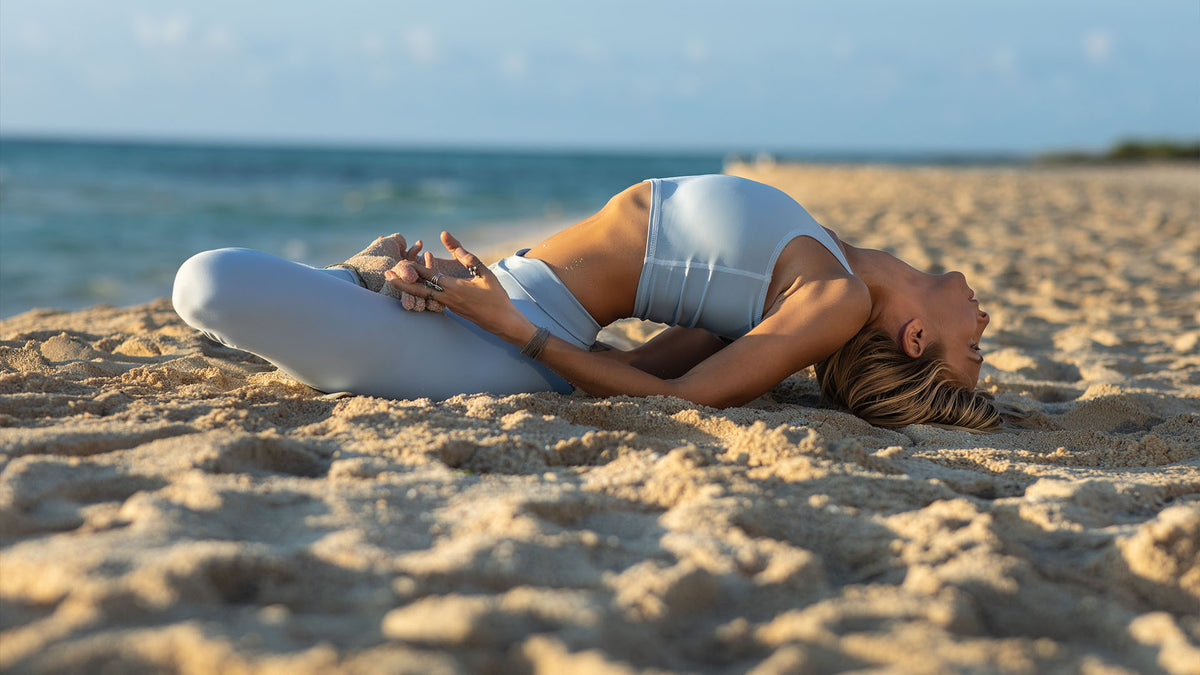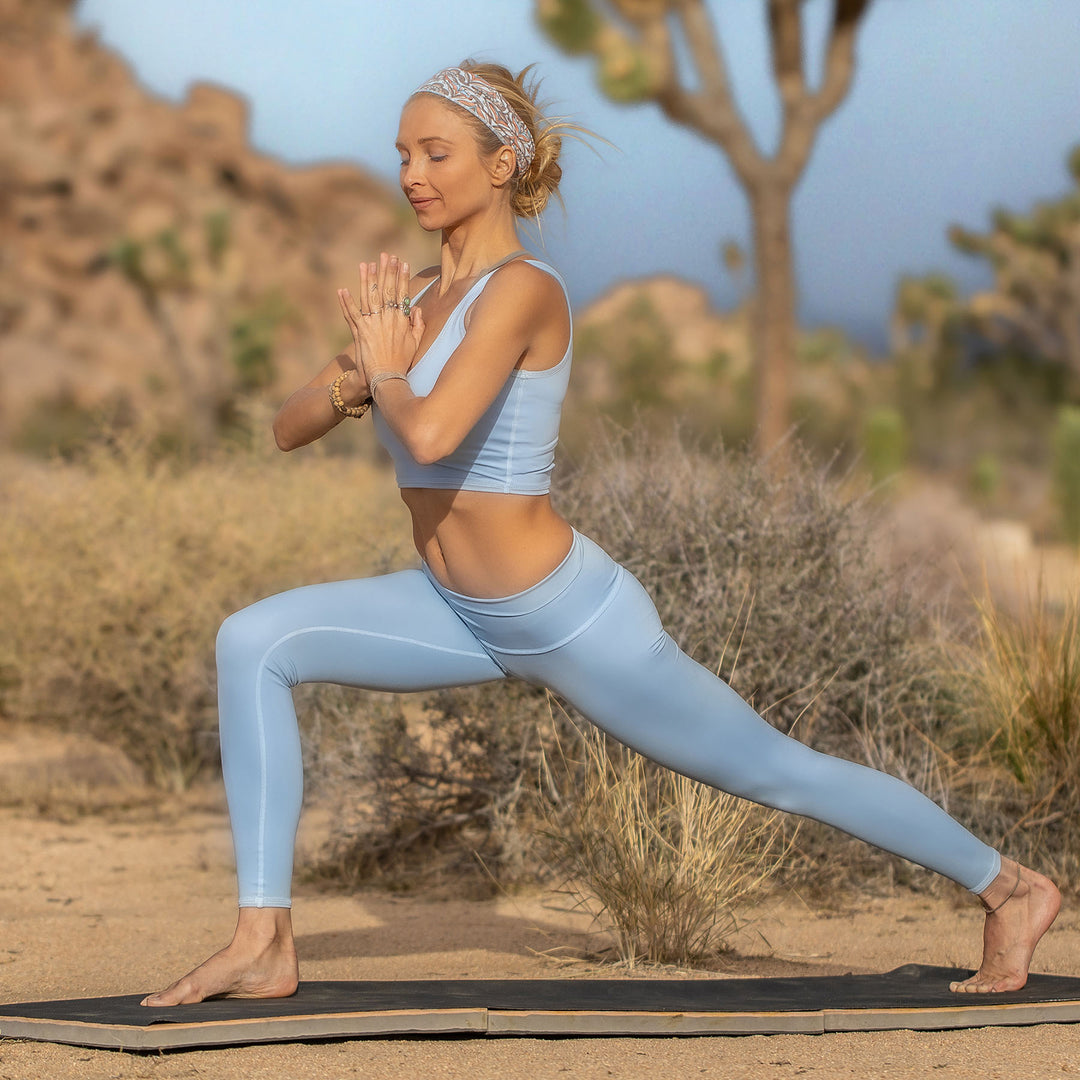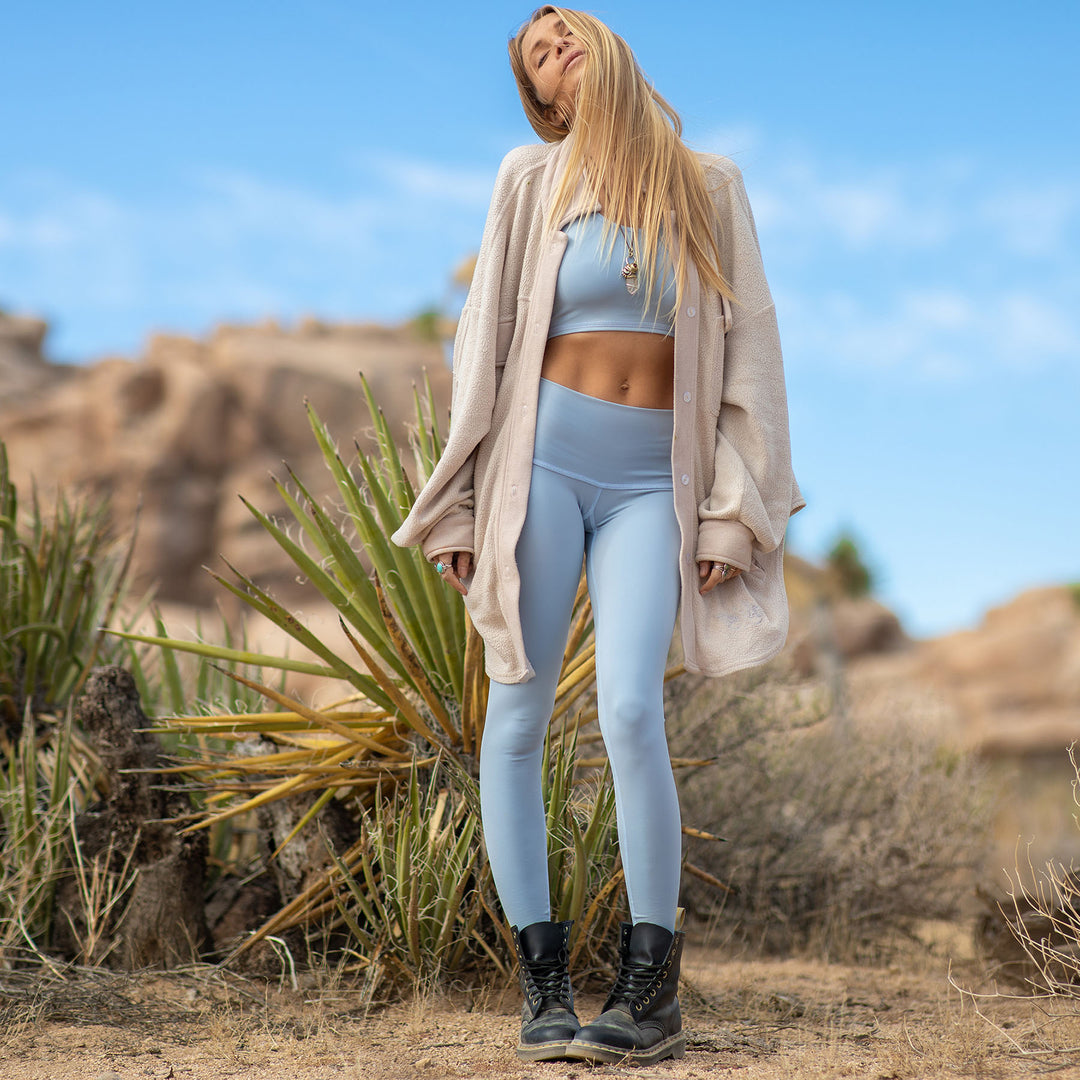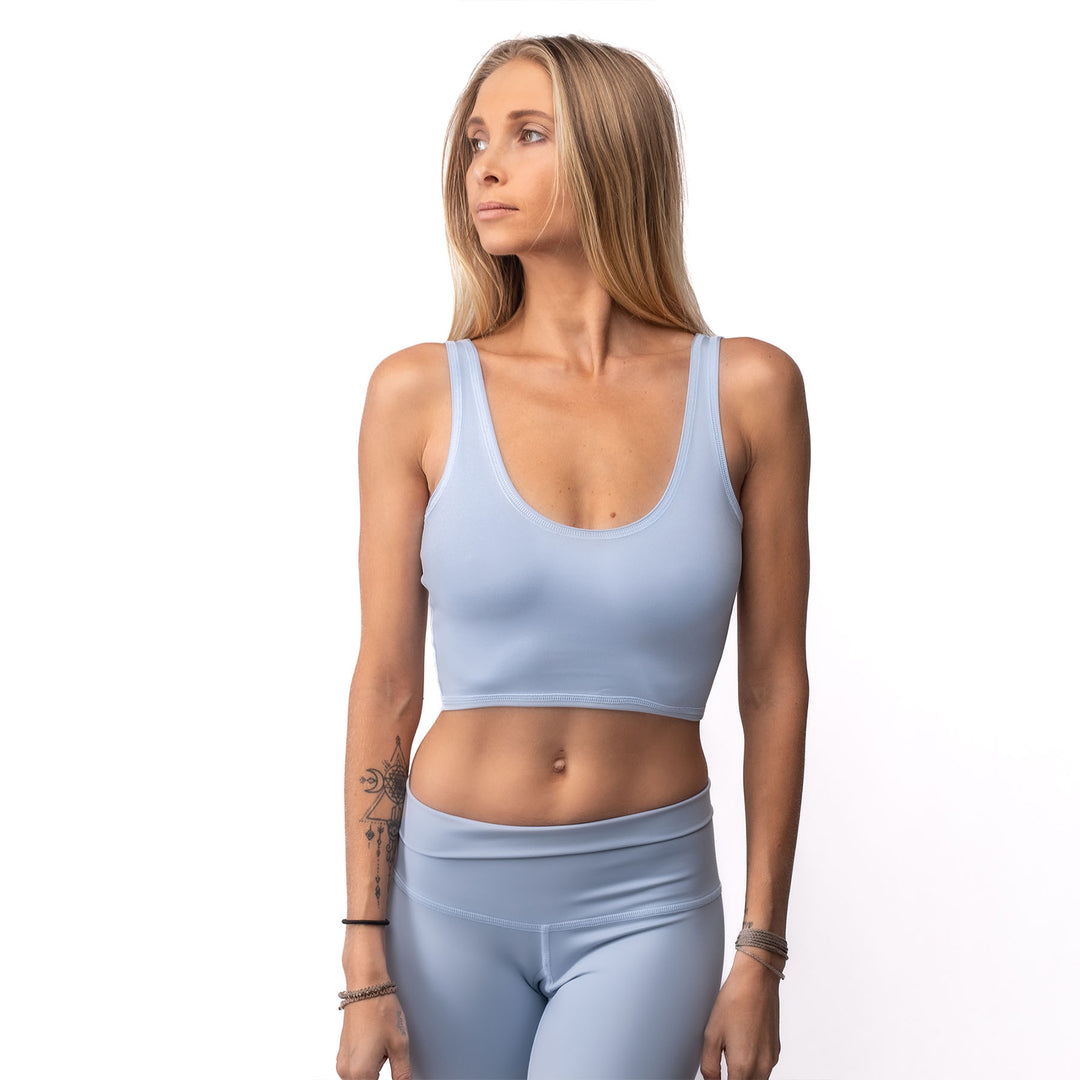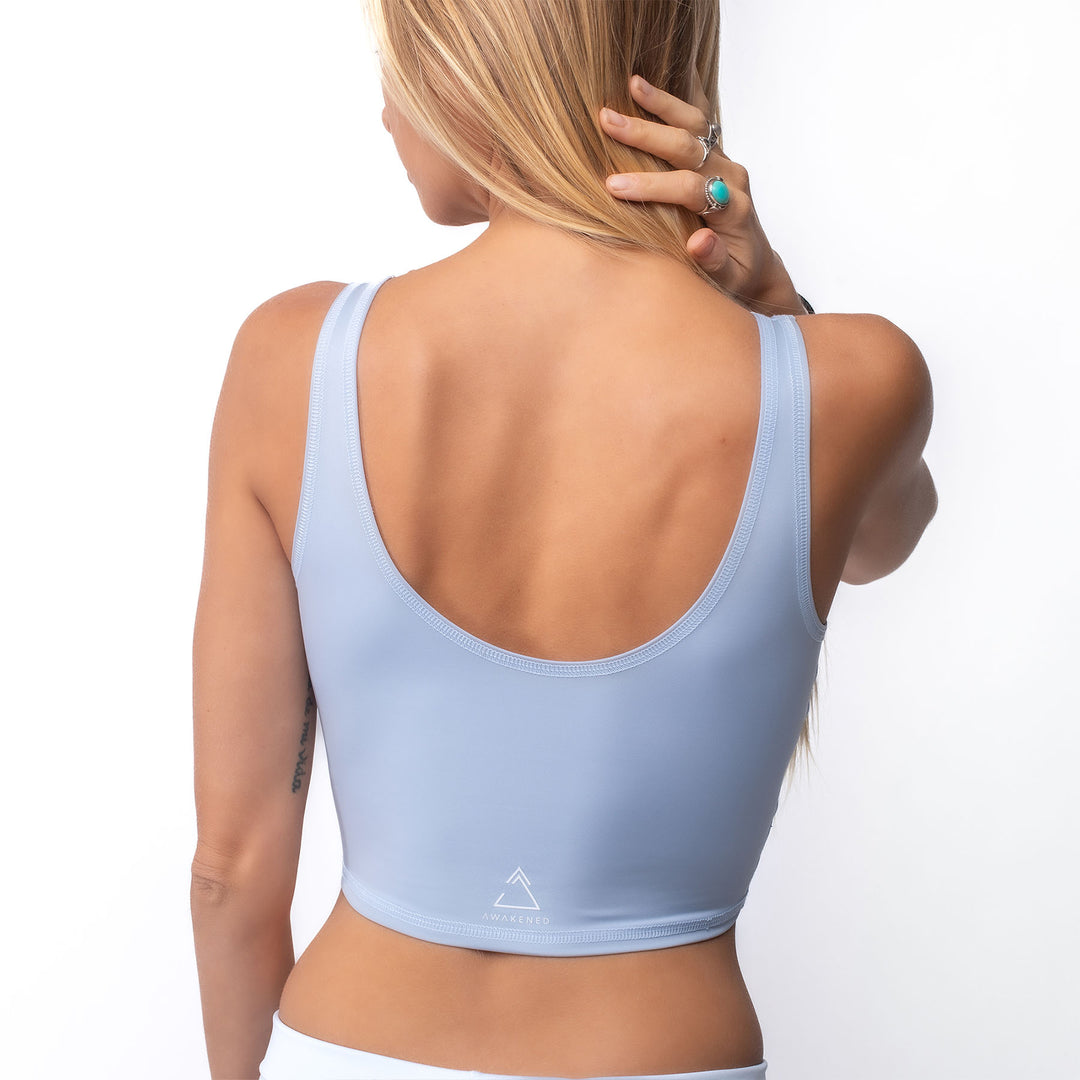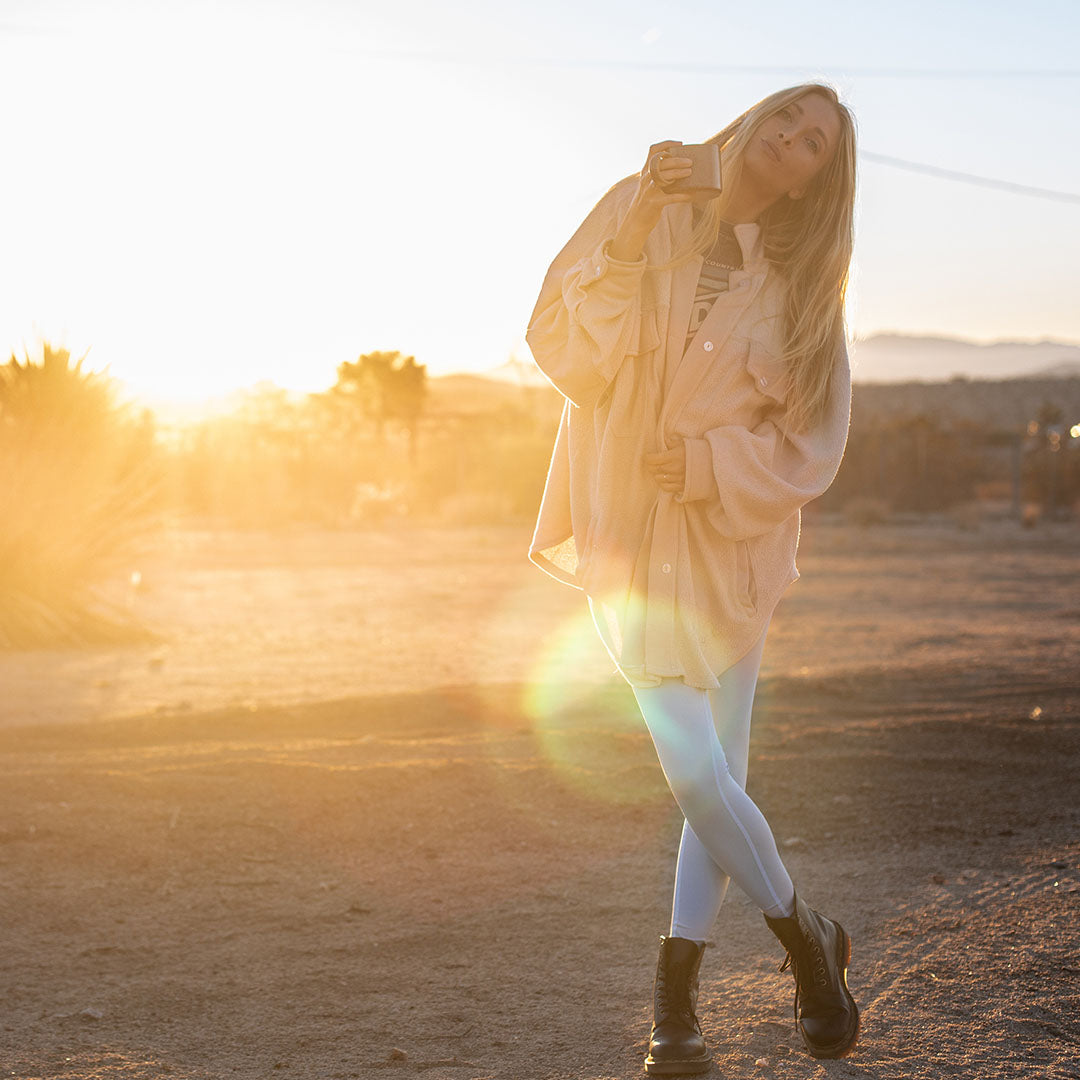 Repurposed Plastic
One person's trash becomes our new work of art as our polyester is made from recycled water bottles.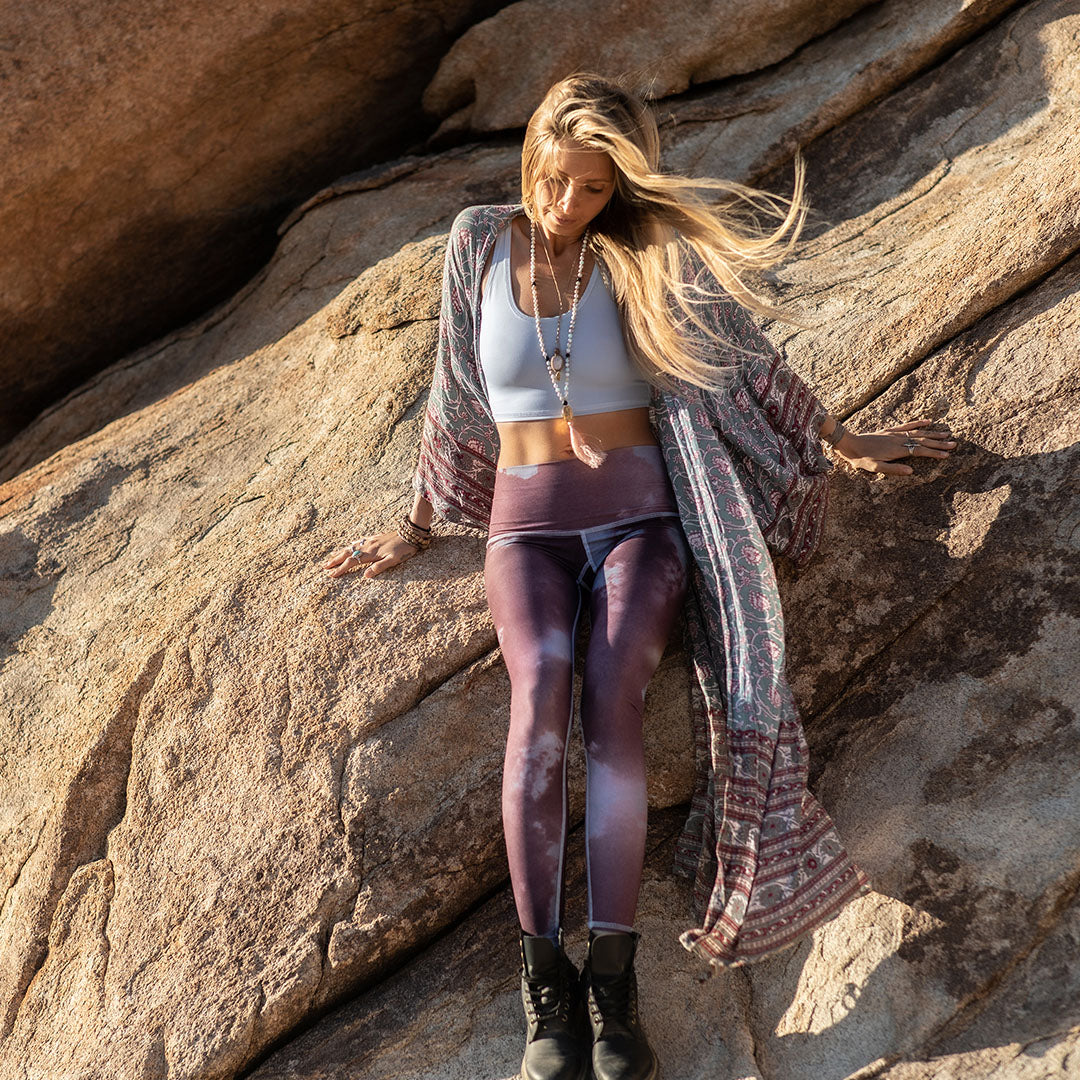 Water Impact
90% less water than typical activewear manufacturing was used in the creation of our Awakened Bohemian collection.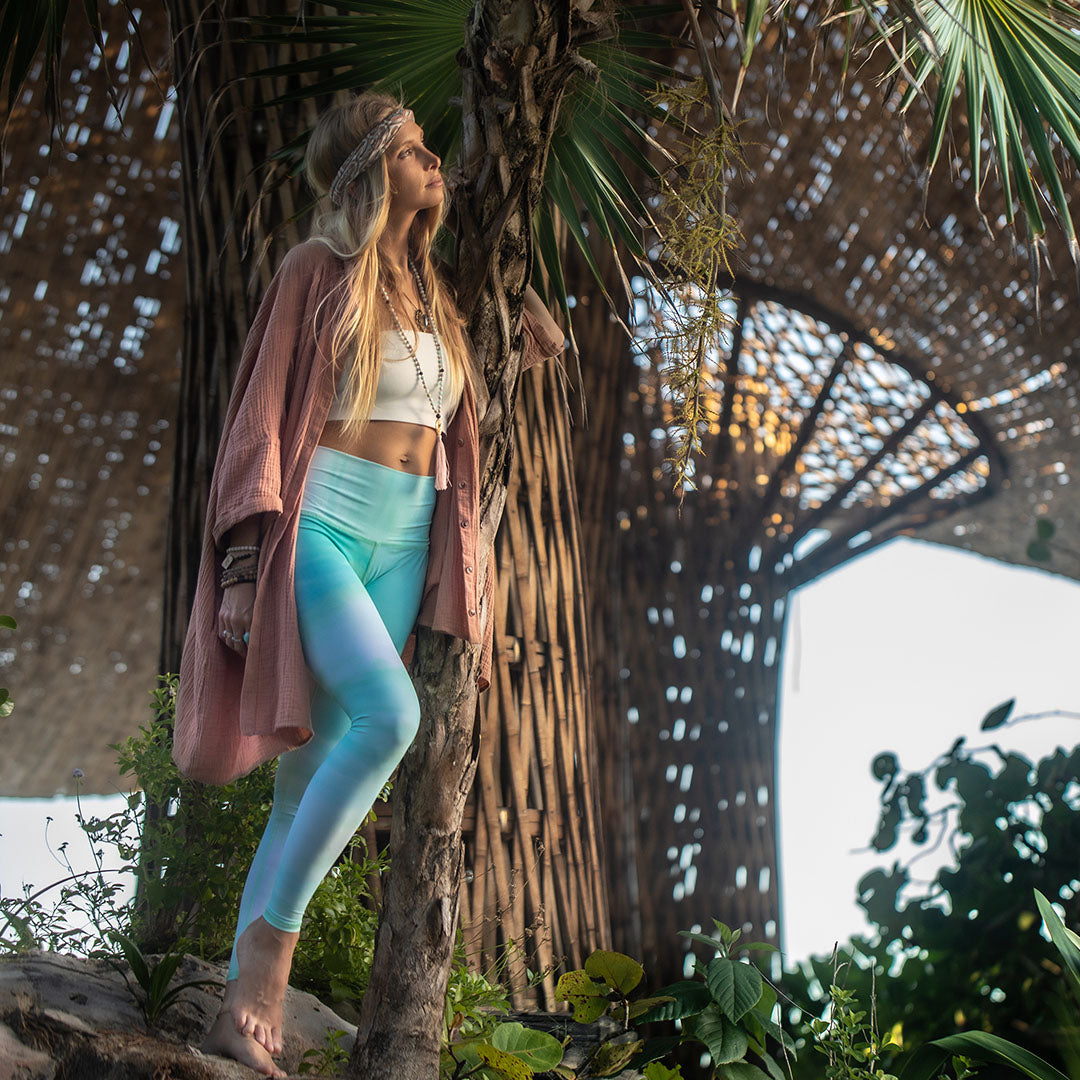 Little Things Matter
Made consciously in California USA, every detail from the eco-packaging to the trims & tags are non-plastic, biodegradable, & recycled.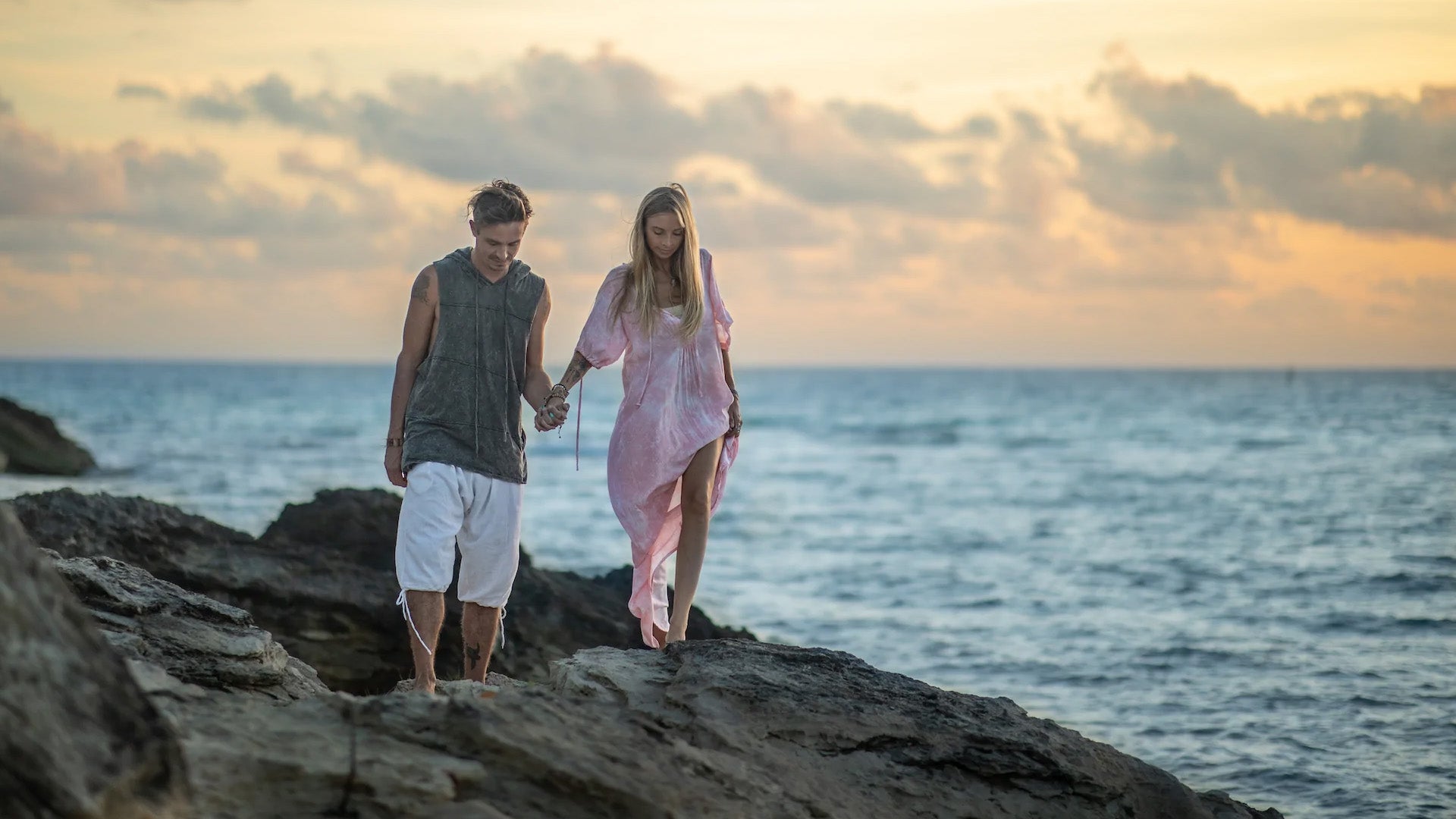 Awakened Bohemian
Listening to your own heart. Obeying the dictates of your own conscience. Standing strong. Being the butterfly who cannot be caught. Light. Free. Powerful.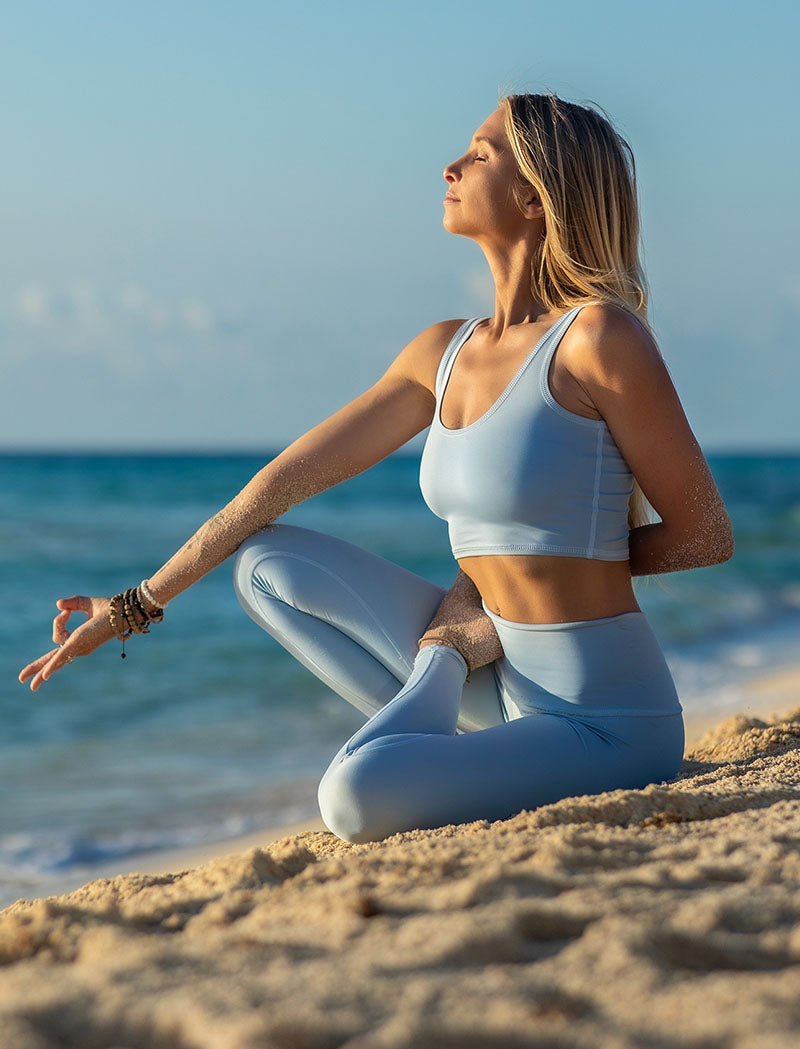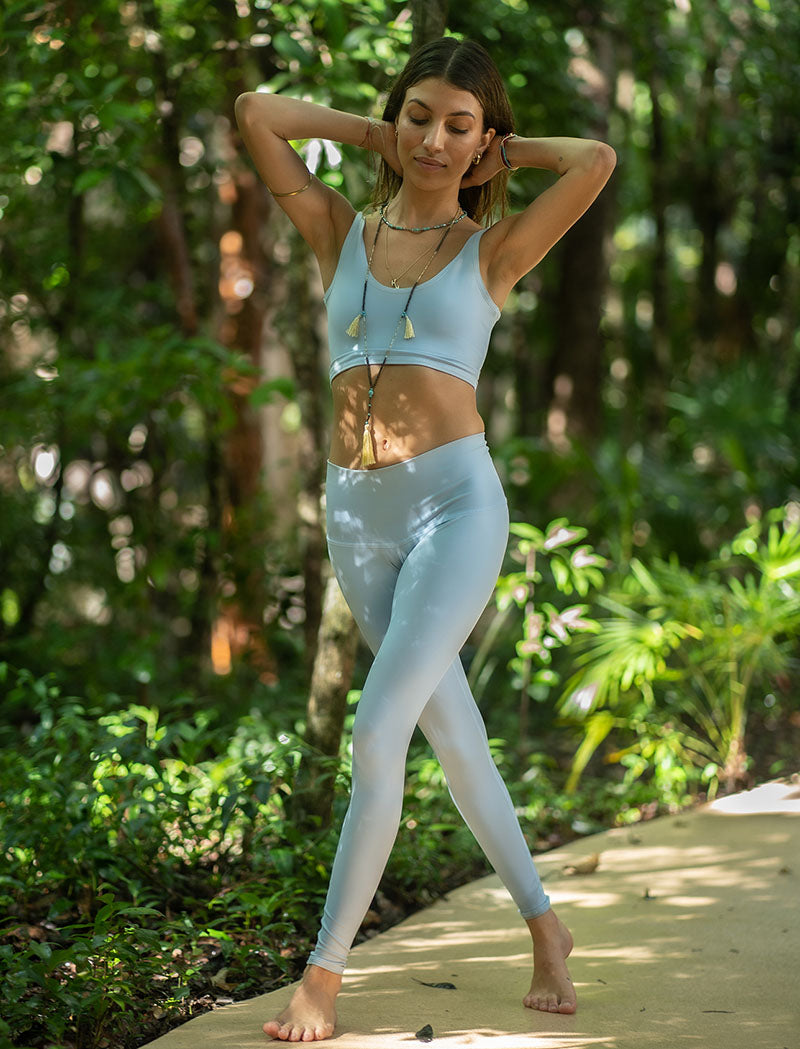 Proud to Create
Activewear That Lasts
Unlike so many brands out there, Awakened Bohemian's high quality fabric & manufacturing creates durable & long-lasting apparel that will last you year over year.